Market
Ray Dalio: If Bitcoin is successful, the regulator will try to control this coin
806 days ago - Around
3

mins
mins to read
Ray Dalio

Ray Dalio: If Bitcoin is successful, the regulator will try to control this coin
Ray Dalio, the founder of the world's largest hedge fund Bridgewater Associates, believes that regulators will eventually take control of Bitcoin if the digital currency is successful."I think if Bitcoin is successful, they (the regulators) will destroy it, and they have a way to do it," Dalio told Andrew Ross Sorkin on CNBC's "Squawk Box."
Regulators have been researching the volatile digital currency market as sharp ups and downs have caught the attention of investors. On September 14, Securities Exchange Commission (SEC) chairman Gary Gensler said Wall Street's top regulator is creating a set of regulations to protect investors through tighter controls. Thousands of new digital coins.

Despite its notorious volatility, Bitcoin has been pretty bullish lately. In the past 12 months, this digital coin has more than quadrupled and now stands at 47,500 USD on September 15. Before that, Bitcoin once topped $ 60,000.
"You can see El Salvador accepts the currency while India and China try to stay away. And then the US talked about controlling bitcoin, and that currency could still be controlled," Dalio said.
In June 2021, El Salvador became the first country to accept Bitcoin as a legal payment currency. In the meantime, India could propose a law banning cryptocurrencies and penalizing cryptocurrency miners and traders. China has cracked down on the virtual currency market, demanding that cryptocurrency mining companies cease operations.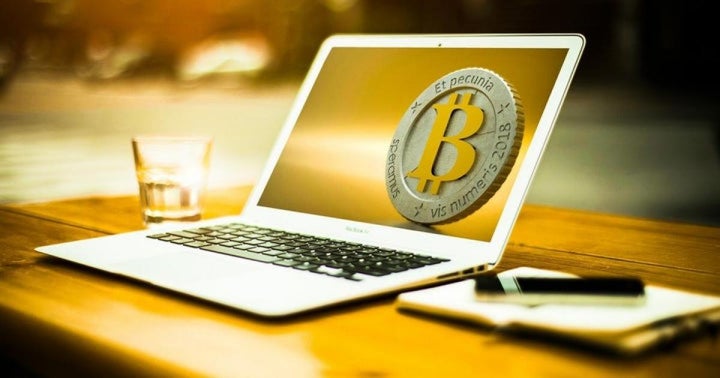 Dalio said Bitcoin has no intrinsic value, which means that the asset lacks fundamental and objective value.
"There have been too many assets in the past that have no intrinsic value but have value from an investor's point of view. And when this property heats up and then cools down again. You need to know the nature of these assets. It could be a tulip in the Netherlands, "said Dalio.
Still, the billionaire thinks Bitcoin is an excellent alternative to cash and owns a smaller proportion of the digital currency than gold in his portfolio.
"I think it's worth considering alternatives to cash and alternatives to other financial assets. Bitcoin could be one of those options. I keep some money in Bitcoin," said Dalio.
Vu Hao (according to CNBC)
.