Market
The Ukrainian central bank is pushing for a "fair" Bitcoin regulation
811 days ago - Around
3

mins
mins to read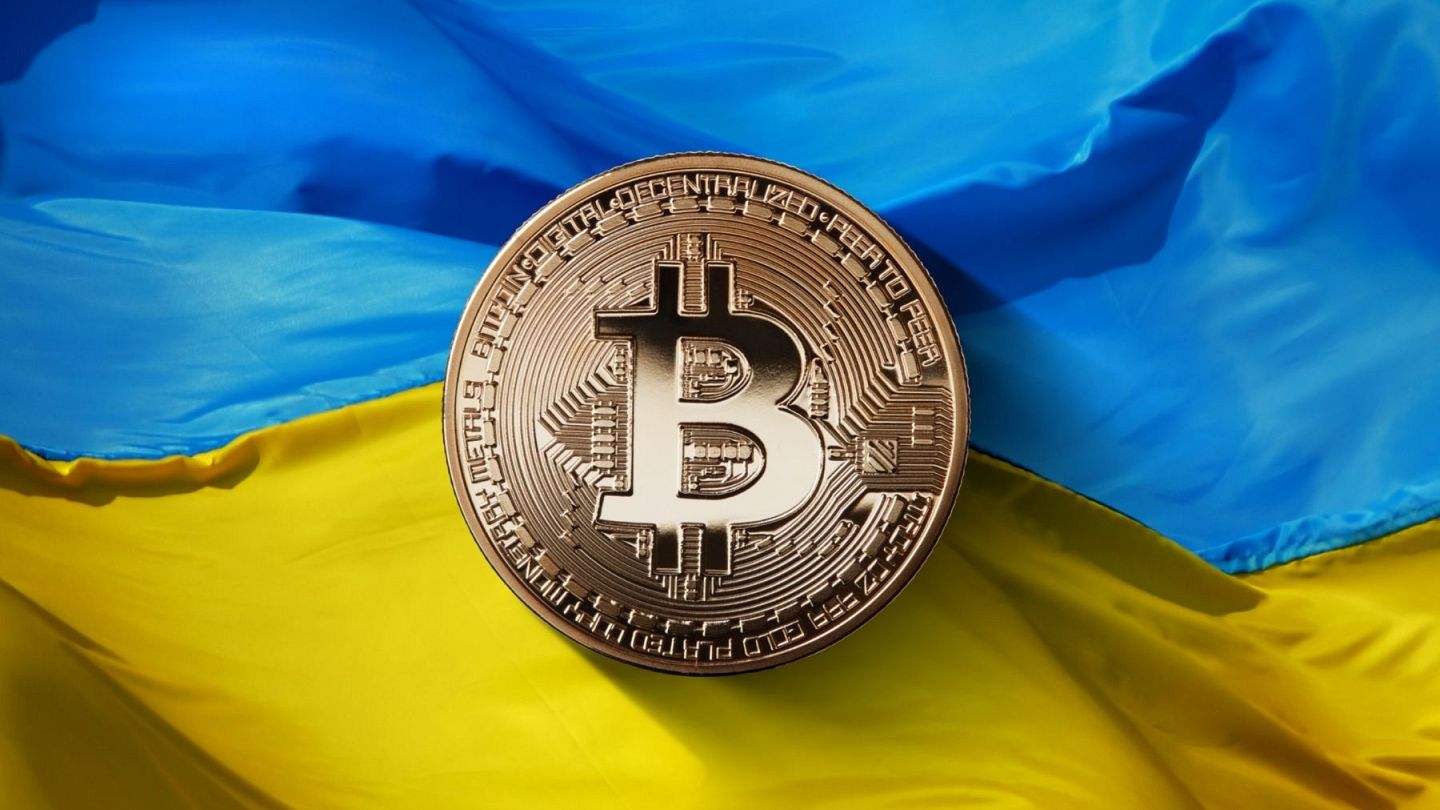 The Central Bank of Ukraine supported the development of the crypto industry after the Ukrainian parliament passed an important crypto law in early September.
The National Bank of Ukraine (NBU) issued an official statement on September 13th on the fundamentals of monetary policy for the coming year, paying special attention to cryptocurrency regulations.
The central bank stressed that the NBU recognized the importance of technological innovations related to virtual assets and saw "promising opportunities" such as improved access to financial services and increased competition in the payments market.
According to the NBU, cryptocurrencies such as Bitcoin (BTC) have so far had no significant impact on monetary policy and financial stability in Ukraine due to their "relatively limited" introduction and high price volatility.
However, with the bank confident that further growth in adoption will ultimately make cryptocurrencies less volatile, the NBU will take certain measures to ensure financial stability. Therefore, the NBU will "pay due attention" to overseeing the risks of rapid adoption of cryptocurrencies, with a particular focus on private stablecoins, a cryptocurrency that is tied to an underlying asset such as money, fiat currency or precious metals.
According to the bank, cryptocurrencies ultimately harbor the risk of displacing national currencies and the "creation of a parallel circulation of money" outside the control of the NBU. Further risks are foreign capital outflows, money laundering concerns and the "total replacement of traditional banks".
To mitigate these risks, the NBU will work to ensure that the Ukrainian hryvnia is the only legal hryvnia in Ukraine, the authorities said, adding that the central bank will remain committed to it.
"The National Bank will endeavor to build a system that provides transparent and understandable government regulations in order to promote the development of fair and efficient circulation of virtual assets."
Related: The Ukrainian ministry is considering piloting a digital currency to pay employees
The NBU also noted that it will continue to explore international experience related to the development of a central bank digital currency (CBDC). As previously reported, in July 2021, the President of Ukraine Volodymyr Zelensky signed a law officially authorizing the NBU to issue a CBDC.
The news comes after Ukraine's Verkhovna Rada passed the "On Virtual Property" bill on Sept. 8, granting legal recognition to cryptocurrencies like Bitcoin. Although Bitcoin is not recognized as legal tender, the law still allows crypto-based payments by converting crypto assets into fiat, according to several government officials.
.