Ethereum
MetaMask works with BitGo to raise institutional capital through MetaMask institutions
795 days ago - Around
2

mins
mins to read
Decentralized Finance Wallet (DeFi) MetaMask has partnered with three crypto-focused custodians to attract more institutional capital to the digital asset market.
On Tuesday the company did announced New partnerships with BitGo, Qredo and Cactus Custody with a focus on MetaMask Institutions – a new product that gives institutional investors access to the enormous collateral on the DeFi marketplace.
ConsenSys, the Ethereum developer behind MMask, presented MMask Institutions in May. When asked how MMask Institutions works alongside the existing functionalities of the product, the spokesman said:
"MetaMask Institutions offers the same functionalities and features as MMask – that is, connectivity to the DeFi ecosystem, which consists of 10,000 locations for trading, staking, lending and credit via all compatible chains with EVM (Ethereum Virtual Machine)."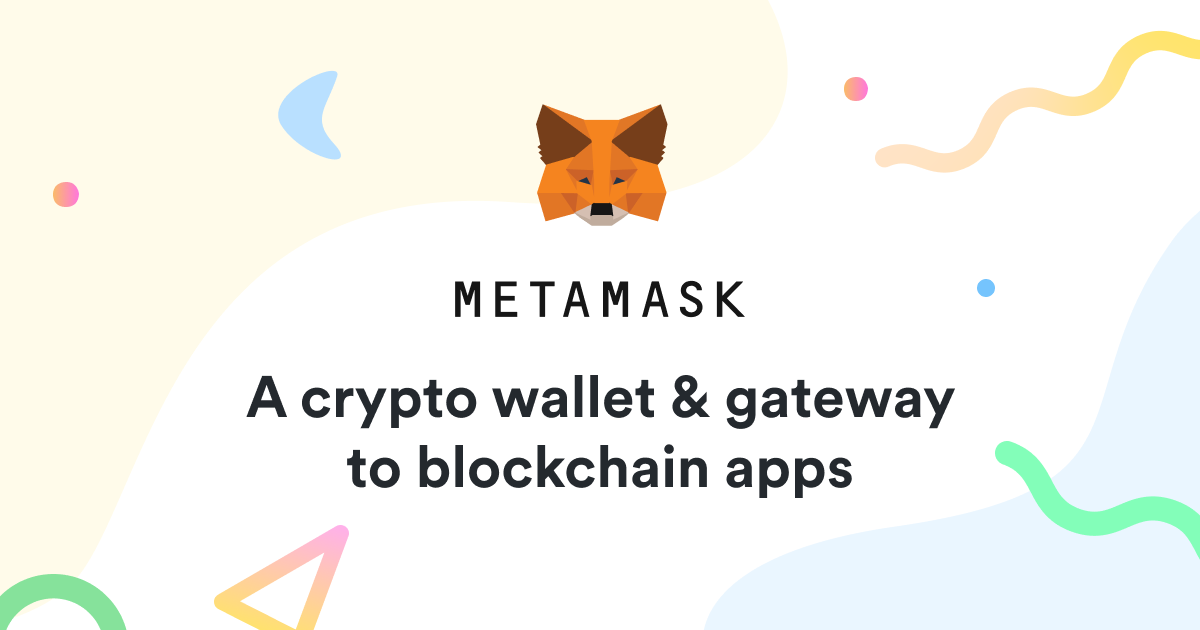 The biggest difference between MetaMask Institutions and the company's main browser and wallet extension is how the private keys are stored.
"In MetaMask, the keys are stored in the extension (unless the hardware wallet is linked to MetaMask). Meanwhile, MetaMask Institutions has developed a software development kit (SDK) and an application programming interface (API) that connect to qualified custodians and custodial technology stacks. This gives companies unparalleled access to DeFi with the most trusted wallet in the room along with the private key storage the organization needs. "
The institutional offering also has integrated compliance functions for performing KYC analyzes of DeFi pools.
Decentralized finance has emerged as one of the most promising use cases in blockchain technology and cryptocurrencies. At the time of writing, nearly $ 195 billion was trapped in the DeFi ecosystem. According to industry data, Ethereum-based protocols make up nearly 69% of the total TVL. New research by DappRadar released last week shows TVL in DeFi has increased 936% over the past year.
DeFi's growth is seen by an increase in active users of MetaMask and other browser extensions. The wallet passed 10 million active users in August, a 19-fold increase in just over a year.
Join Bitcoin Magazine Telegram to keep track of news and comment on this article: https://t.me/coincunews
Annie
According to Cointelegraph
Follow the Youtube Channel | Subscribe to telegram channel | Follow the Facebook page