Key Points:
The crypto market is seeing altcoins slump, but Bitcoin stands strong amid a market cap dip.
With the imminent results of the Bitcoin spot ETF announcement, experts are divided on its potential impact.
A recent legal victory by Grayscale against the SEC hints at the likelihood of a Bitcoin spot ETF launch.
The Fear And Greed Index, which gauges crypto market sentiment, has reverted to a neutral position, indicating a shift from the fear seen last week.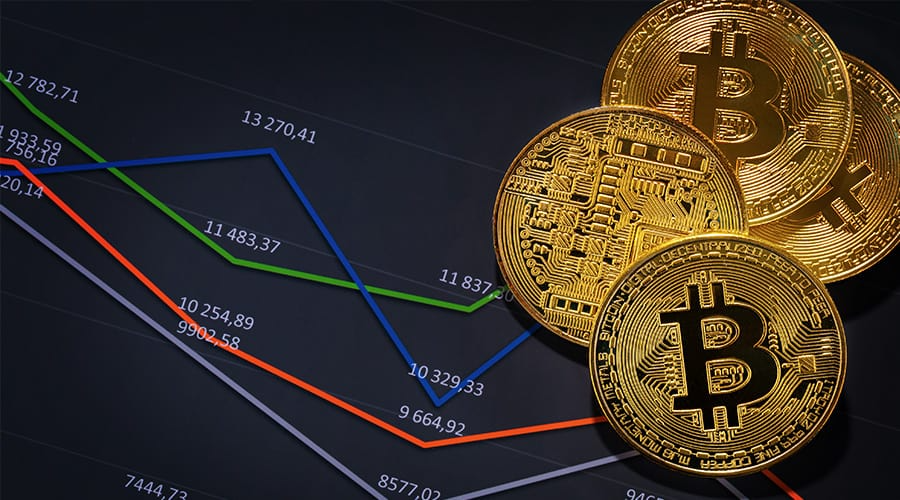 Simultaneously, the overall crypto market capitalization has declined. Prominent cryptocurrencies like Ethereum, Cardano, Solana, and Polkadot have all encountered setbacks, whereas meme coins like Dogecoin have displayed modest gains.
Despite these fluctuations, the global crypto market cap has managed to rise to $1.09 trillion, though many altcoins remain in the red.
As the unveiling of the results for the Bitcoin spot exchange-traded fund (ETF) approaches—just a day away—experts' opinions on the potential impact of the ETF's introduction remain diverse.
Recent reports reveal that the U.S. Securities and Exchange Commission (SEC) intends to progressively review seven Bitcoin spot ETF applications beginning on the 1st of the upcoming month.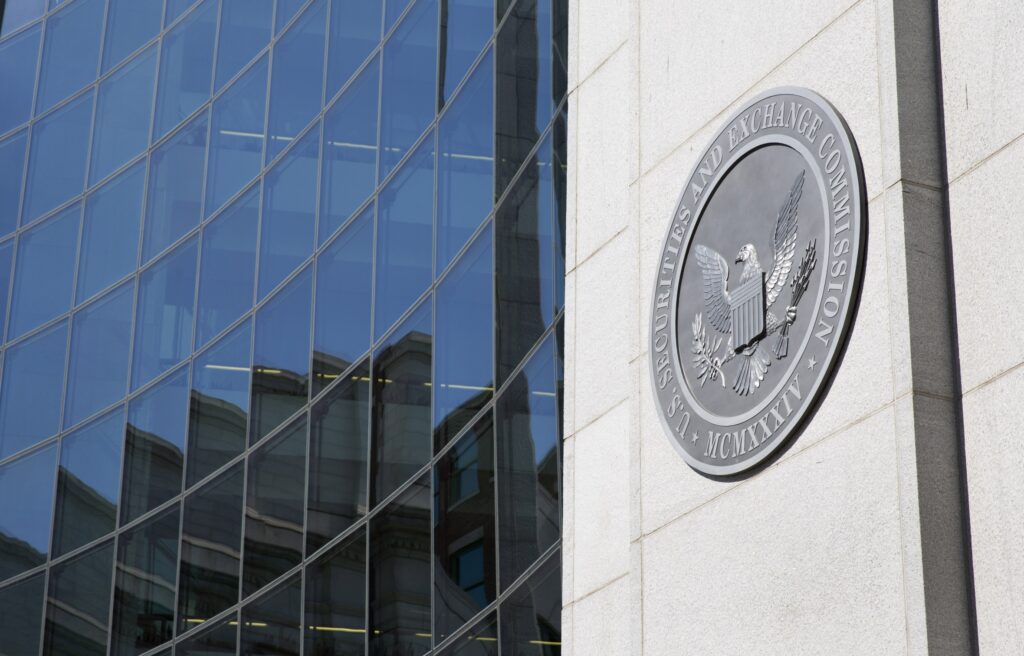 Prominent names in this queue comprise Bitwise, Blackrock, VanEck, Wisdom Tree, Invesco, Fidelity, and Valkyrie.
As the outcomes surface, attention is riveted on the potential outcomes. Perspectives vary, with an optimistic view anticipating market expansion due to fresh demand and a pessimistic stance foreseeing a price dip owing to lackluster sales.
It's noteworthy that Europe saw the launch of its first Bitcoin spot ETF on August 15, facilitated by Jacoby Asset Management. However, the market's response seemed tepid. The Bitcoin spot ETF, named BCOIN, received approval from British Guernsey financial authorities and was listed on the Euronext Amsterdam exchange.
Amidst these developments, the notion of a Bitcoin spot ETF's launch appears more plausible, given Grayscale's legal victory against the U.S. SEC.
Despite any potential delays in approval, analysts speculate that the launch of the spot ETF is nearly certain, given the SEC's evolving stance catalyzed by Grayscale's legal success. Consequently, the eventual launch of the spot ETF seems imminent.
DISCLAIMER: The information on this website is provided as general market commentary and does not constitute investment advice. We encourage you to do your own research before investing.