News
Bitdeer's Explosive August: Mining Surge And Global Expansion Drive Cryptocurrency Success
91 days ago - Around
2

mins
mins to read
Key Points:
Bitdeer's August mining operations see a phenomenal 124% YoY and 74.1% MoM increase, resulting in the mining of 383 Bitcoins.
The Gedu Datacenter in Bhutan plays a pivotal role, adding 7,000 mining machines.
The company's Asian datacenter operates sustainably with Bhutan's hydroelectric power.
Bitdeer, a prominent cryptocurrency mining technology company owned by Jihan Wu, has released its unaudited mining and operational updates for August 2023. The company reported significant growth in various aspects of its business.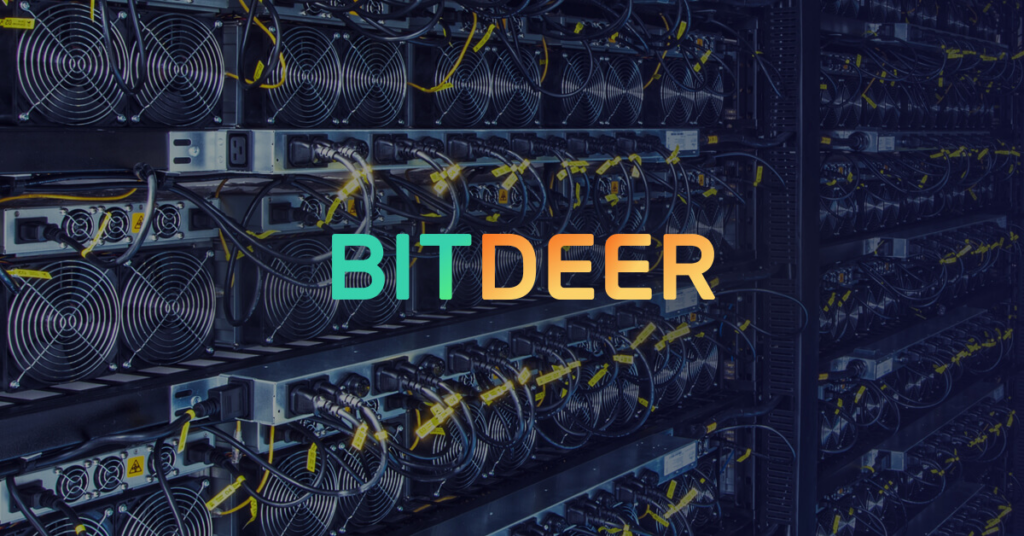 Bitdeer achieved a remarkable milestone by mining 383 Bitcoins in August through its self-mining operations, marking a substantial year-on-year increase of 124.0% and a month-on-month increase of 74.1%.
This robust performance can be attributed to the full-scale operations of Bitdeer's Gedu Datacenter in Bhutan, where approximately 30,000 mining machines were added during the month.
Linghui Kong, Chief Executive Officer of Bitdeer, highlighted the company's commitment to diversify and expand its global mining operations. The Gedu Datacenter played a pivotal role, adding about 3.3EH/s to the company's proprietary hash rate and increasing aggregate electrical capacity by 100MW.
Additionally, Bitdeer contributed to stabilizing the Texas electric power grid by reducing power usage at its mining datacenter in response to extreme heat in August.
As of August 31, 2023, Bitdeer's self-owned mining machines and cloud hash rate business had a total hash rate under management.
The proprietary hash rate grew by approximately 0.8 EH/s compared to the previous month, reaching 7.9 EH/s, mainly due to the addition of 7,000 mining machines at the Gedu Datacenter.
Bitdeer's infrastructure expansion efforts are generating positive results, and they continue to focus on operational and infrastructure strategies to create long-term value for shareholders.
The Gedu Datacenter, the company's first datacenter in Asia, operates with carbon neutrality, thanks to Bhutan's abundant hydroelectric power generation.
DISCLAIMER: The information on this website is provided as general market commentary and does not constitute investment advice. We encourage you to do your own research before investing.