News
Tykhe Capital Revolutionizes Real Estate Investment With Hong Kong's First STO Launch
79 days ago - Around
2

mins
mins to read
Key Points:
Tykhe Capital launches Hong Kong's first Real Estate Fund STO for professional investors.
Funds raised will acquire five shops, with tokens planned for listing on HKbitEX, reducing costs and enabling 24-hour trading.
"PRINCE token" lowers financing barriers with a minimal HK$1,000 entry fee and offers substantial savings compared to traditional methods.
According to a local news outlet, Tykhe Capital Group has made history by initiating Hong Kong's inaugural Real Estate Fund Security Token Offering (STO).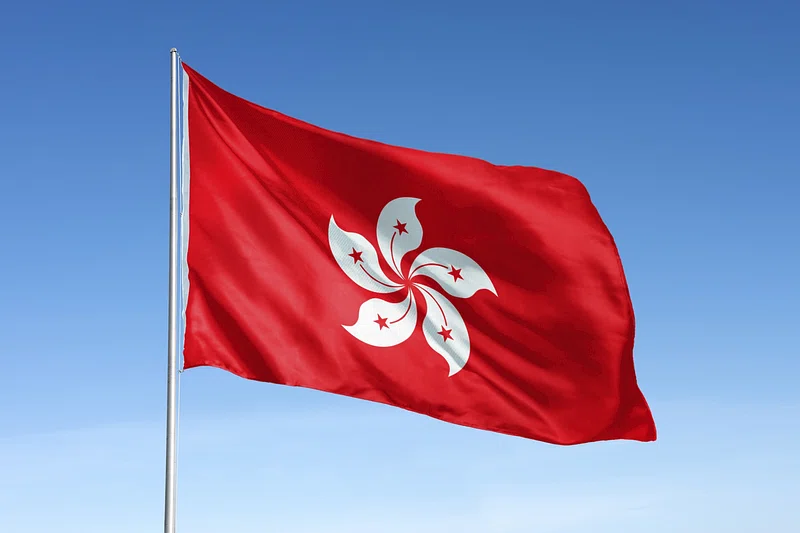 The closed-end fund, managed by its subsidiary Pioneer Asset Management, will issue tokens exclusively to professional investors with the aim of raising approximately HK$100 million.
The funds raised will be allocated towards acquiring ownership rights for five interconnected shops located on Prince Edward Road West, Kowloon. Pending regulatory approval, these tokens are intended to be listed on Tykhe Capital's virtual asset trading platform, HKbitEX, facilitating 24-hour trading and reducing financing costs.
The newly introduced token, aptly named "PRINCE token," is anticipated to revolutionize real estate financing. STOs offer property owners and real estate developers a cost-effective alternative to traditional financing methods.
With bank loan mortgages carrying high interest rates, sometimes reaching 5%, tokenizing funds can result in significant savings, cutting financing costs by at least one-third.
Compared to lengthy, cumbersome processes like initial public offerings (IPOs) and real estate investment trust fund (REIT) listings, which necessitate the involvement of investment banks, lawyers, and accountants and can take up to nine months to prepare, fund tokenization streamlined by fund managers can be executed within three months.
For investors, this innovation significantly reduces the financial threshold for entering the real estate market. Previously, investing in real estate often required substantial capital, but fund tokenization opens doors with an entry fee as low as HK$1,000.
Furthermore, once listed on the virtual asset trading platform, PRINCE tokens can be traded around the clock, and investor ownership is securely recorded on Ethereum or other blockchain technologies.
DISCLAIMER: The information on this website is provided as general market commentary and does not constitute investment advice. We encourage you to do your own research before investing.