Key Points:
Coinbase CEO Brian Armstrong opposes CFTC actions, saying DeFi isn't under its purview.
Armstrong urges DeFi protocols to go to court to set a regulatory example.
The industry may move overseas due to heightened enforcement.
Brian Armstrong, CEO of Coinbase, has strongly opposed the United States Commodity Futures Trading Commission's (CFTC) recent legal actions against decentralized finance (DeFi) protocols. He expressed concerns about the potential weakening of the industry's position within the nation.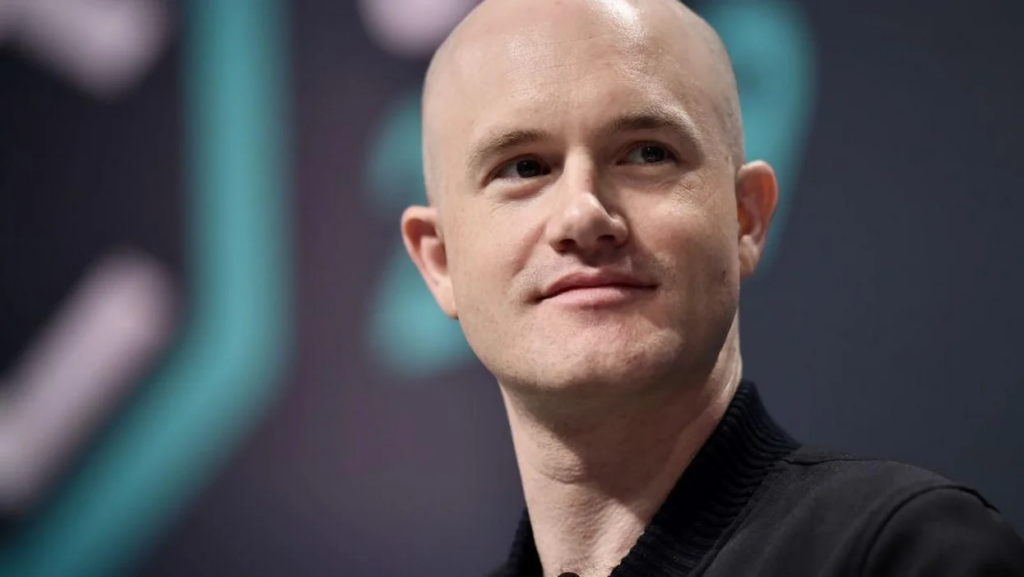 In a statement posted on X (formerly Twitter), Armstrong voiced his objections, stating:
"The CFTC should not be creating enforcement actions against decentralized (DeFi) protocols. These are not financial service businesses, and it's highly unlikely the Commodity Exchange Act even applies to them."
Armstrong hopes that the DeFi protocols in question will take legal action against the regulator to establish a precedent. He emphasized the impartiality of the courts in addressing industry-related matters, saying:
"The courts have proven to be very willing to uphold rule of law."
The CFTC recently issued orders and settlements against three prominent DeFi firms: Opyn, ZeroEx, and Deridex. Deridex and Opyn faced charges for failing to register as a swap execution facility (SEF) or designated contract market (DCM) and for not implementing a customer identification program as required by the Bank Secrecy Act.
Armstrong also cautioned that intensified enforcement efforts could lead the DeFi industry to relocate overseas. While many of his followers supported his stance, some raised questions about the feasibility of challenging the US regulator. The DeFi community will be closely watching as this situation develops, with potential legal battles on the horizon to define the regulatory boundaries for decentralized finance.
DISCLAIMER: The information on this website is provided as general market commentary and does not constitute investment advice. We encourage you to do your own research before investing.