DeFi
dYdX Founder: The DEX Will Lead The Next 100x Growth Of DeFi Derivatives
77 days ago - Around
2

mins
mins to read
Key Points:
dYdX aims for 100x growth in DeFi derivatives, staying focused on this sector's potential.
Community support secures the migration of the DYDX token to the Cosmos appchain.
Antonio commits to maintaining token distribution and achieving 10x product improvements by 2024.
dYdX, a prominent player in the cryptocurrency derivatives market, is poised for a transformational journey aimed at bolstering token performance and ecosystem vitality.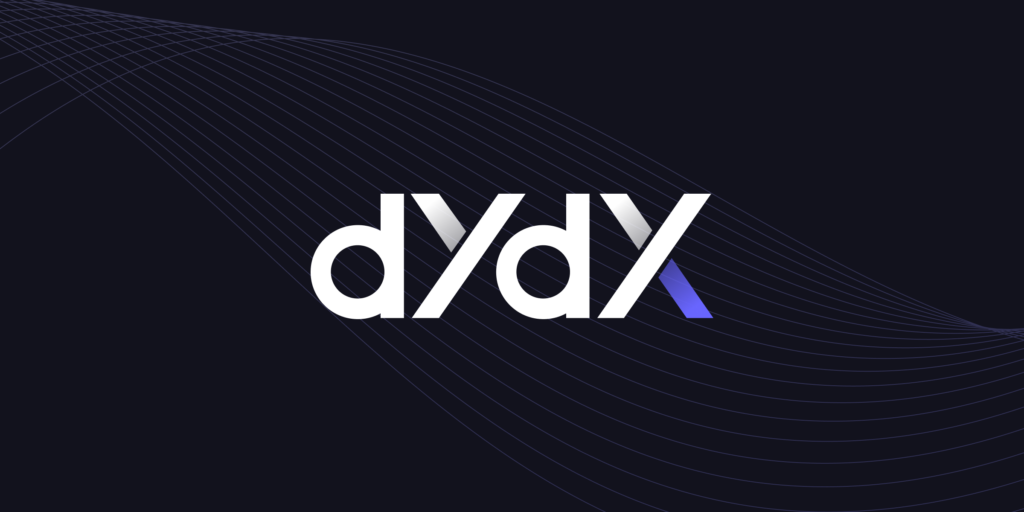 In a recent statement on the X platform (formerly Twitter), dYdX's founder, Antonio, unveiled the platform's strategy to drive the next wave of DeFi derivatives growth.
Antonio expressed his firm belief that the DEX is primed to lead a 100x surge in DeFi derivatives, with a steadfast commitment to stay focused solely on this sector, forgoing diversification into other products. Currently representing just 2% of cryptocurrency derivatives trading volume, DeFi is projected to undergo exponential growth, mirroring the trajectory of cryptocurrencies themselves.
The launch of the dYdX Chain marks the inception of this transformative journey, with Antonio pledging substantial 10x improvements to its product offerings by 2024. These enhancements are poised to secure a robust product-market fit, paving the way for exponential expansion.
Founded in 2018, the DEX has carved a niche as one of the crypto market's largest derivatives exchanges, consistently favored by users. Despite their popularity, its tokens have traditionally been deemed less suitable for long-term holding. However, this perception is expected to shift with the forthcoming v4 update.
A pivotal moment arrived on September 4 as the community overwhelmingly supported a proposal initiated by Wintermute on the Snapshot platform. With nearly 100% approval from 392 addresses, totaling 36 million votes, the proposal charts a course for migrating the DYDX token from Ethereum to a Layer 1 appchain within the Cosmos ecosystem, currently in testing.
The proposal also outlines plans for an Ethereum smart contract, overseen by the dYdX Foundation, to facilitate a seamless migration of DYDX from Ethereum to the new chain. Antonio reaffirmed the platform's commitment to maintaining the current token distribution model, with no plans for additional inflation to compensate validators on the chain, highlighting the token's inflation reduction of over 60%.
DISCLAIMER: The information on this website is provided as general market commentary and does not constitute investment advice. We encourage you to do your own research before investing.