News
SEC's David Hirsch: Crypto Industry Faces New Wave Of Legal Action
73 days ago - Around
2

mins
mins to read
Key Points:
The SEC's David Hirsch warns of more crypto crackdowns beyond Coinbase and Binance.
Focus on charging businesses like major exchanges and continuing pursuit of the Ripple case.
The agency faces resource limits amidst the vast crypto landscape.
David Hirsch, the Chief of Crypto Enforcement at the United States Securities and Exchange Commission (SEC), has issued a stern warning to the crypto industry, indicating that more enforcement actions and charges are on the horizon, CoinDesk first reported the comment.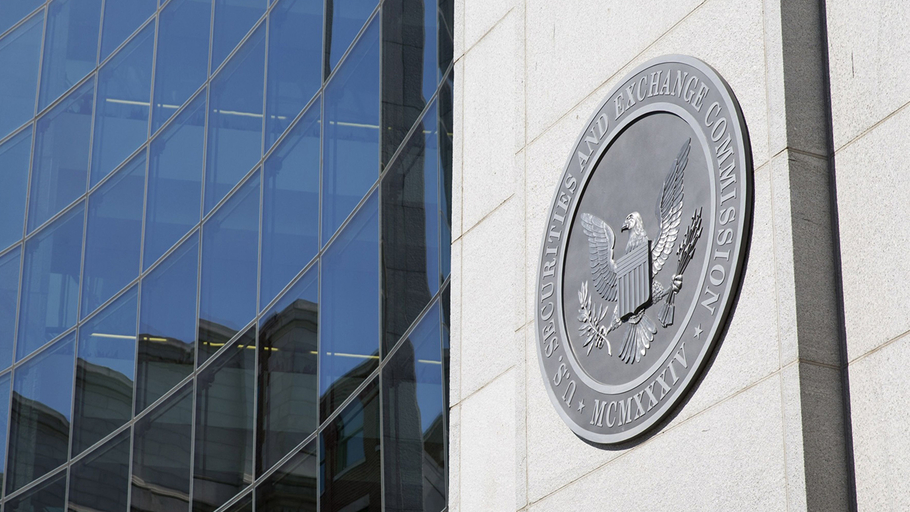 While the agency has been grappling with various issues recently, Hirsch emphasized that the regulatory body has not finished its scrutiny of the crypto sector. Speaking at the Securities Enforcement Forum Central in Chicago on September 19, Hirsch, who heads the Crypto Assets and Cyber Unit at the SEC, hinted at the likelihood of additional crypto firms facing regulatory action beyond Coinbase and Binance.
Hirsch, addressing the forum in Chicago, highlighted the non-compliance of other crypto exchanges and De-Fi projects with existing regulations. Presently, the agency has been particularly critical of Binance and Coinbase. However, Hirsch made it clear that the commission's crackdown would extend to other entities engaged in similar activities.
It has been actively targeting the crypto industry, with a primary focus on exchanges like Binance and Coinbase. Hirsch's recent remarks suggest that more charges may be forthcoming, this time targeting different players in the industry.
"We're going to continue to bring those charges," stated Hirsch, underscoring the SEC's commitment to addressing businesses operating similarly to the two leading crypto exchanges. Additionally, the commission is still pursuing its case against Ripple in relation to securities.
Hirsch also emphasized that the agency would persist in its efforts to regulate De-Fi projects. He stated:
"We're going to continue to conduct investigations, we're gonna be active in the space, and adding the label of DeFi is not going to deter us from continuing our work."
However, Hirsch acknowledged the limitations of the SEC's enforcement capabilities. With around 25,000 tokens and numerous exchanges in existence, he conceded that the agency and other agencies have finite resources and cannot pursue every operational project in the crypto industry.
DISCLAIMER: The information on this website is provided as general market commentary and does not constitute investment advice. We encourage you to do your own research before investing.