News
Coinbase Makes Move In Spain, Unleashing Crypto Services In A New Booming Market
77 days ago - Around
2

mins
mins to read
Key Points:
Coinbase has registered with the Bank of Spain, enabling a range of crypto services for Spanish users.
Cryptocurrencies are becoming increasingly popular in Spain, with growing user trust and adoption.
Coinbase's interest in FTX Europe and regulatory collaboration reflects its global expansion strategy in the crypto industry.
Coinbase, a prominent cryptocurrency exchange, and custodial wallet provider, has secured registration with the Bank of Spain, paving the way for a broader array of crypto services in the Spanish market.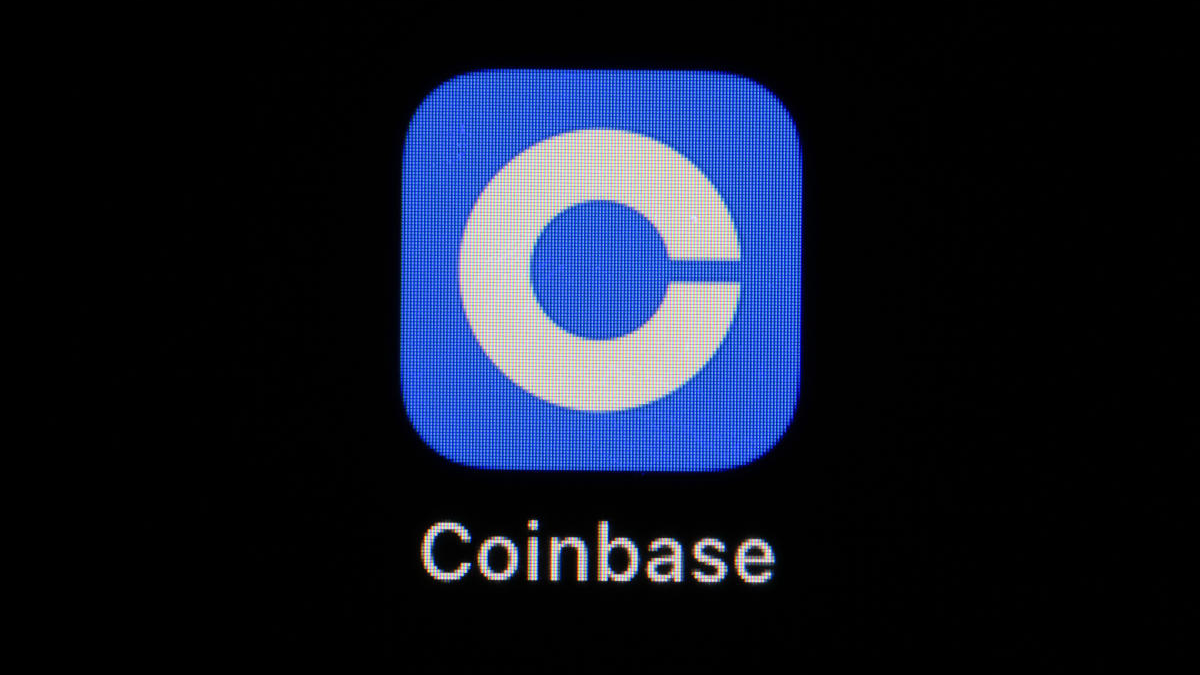 Coinbase Makes Move In Spain: New Frontiers for Cryptocurrency
As a result of this milestone, users in Spain will now enjoy access to various services, including custody of crypto assets, the ability to buy or sell cryptocurrencies with legal tender, and the opportunity to trade crypto assets against other digital currencies.
This move comes at a time when 29% of Spanish adults believe that cryptocurrencies represent the future of finance, with digital currencies surpassing bank transfers as the second most popular payment method in Spain. Furthermore, the country has witnessed a surge in blockchain-related startups, reflecting a growing demand for blockchain skills and technologies.
Next Steps To Expand The Trading Platform
Coinbase's interest in acquiring FTX Europe, the European subsidiary of the defunct FTX exchange, also made headlines recently. This strategic move is part of Coinbase's broader plan to establish a stronger presence in the global crypto derivatives market.
The recent adoption of regulatory guidelines, such as MiCA, by European Union policymakers further underscores the increasing recognition of cryptocurrencies' potential in the region.
Coinbase's registration with the Bank of Spain aligns with the company's commitment to providing regulatory clarity, innovative products, and services while fostering user trust for long-term growth in the crypto industry.
DISCLAIMER: The information on this website is provided as general market commentary and does not constitute investment advice. We encourage you to do your own research before investing.