Digital Asset Investment Outflows $9.1 Million Last Week
77 days ago - Around
2

mins
mins to read
Key Points:
Digital asset investment products saw a 6th straight week of net outflows at $9.1 million.
Europe attracted $16 million in inflows, but the U.S. saw $14.1 million leave, indicating differing regional sentiments.
Bitcoin and Ethereum faced ongoing outflows, while XRP and Solana garnered investor interest.
According to the latest CoinShares weekly report, the digital asset investment landscape experienced its sixth consecutive week of net outflows, totaling $9.1 million.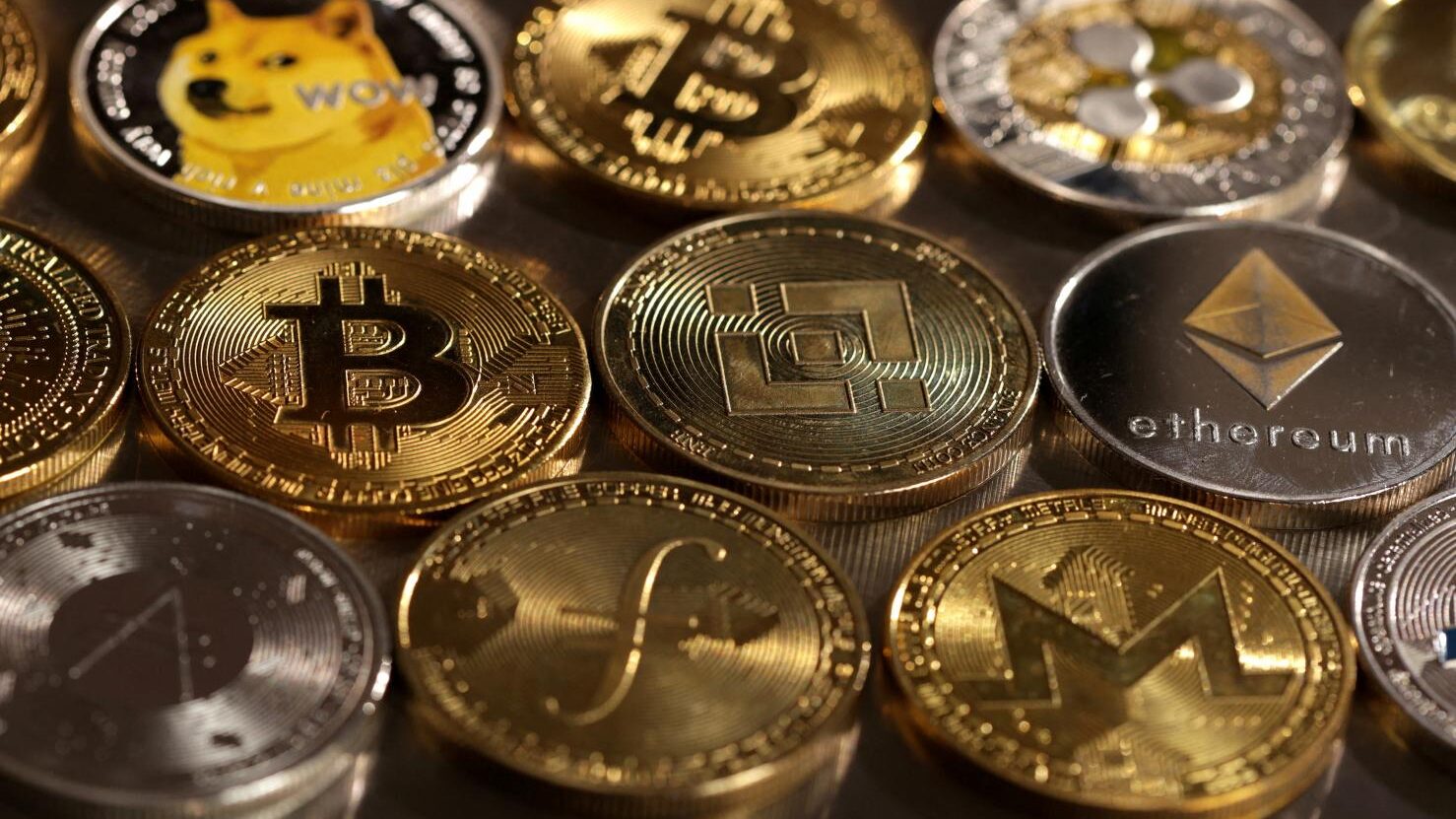 Digital Asset Investment Outflows 6th Consecutive Week
This trend underscores the growing uncertainty surrounding the crypto market. During the past week, Bitcoin investment products faced a net outflow of $5.9 million, while Ethereum investment products witnessed an outflow of $2.2 million. Additionally, short-selling Bitcoin investment products saw a net outflow of $2.8 million.
Total trading volumes for digital asset investment products remained notably low at $820 million for the week, falling below the $1.3 billion average observed throughout the year. This decrease mirrors the broader trend of reduced trading activity in the digital asset market.
Bitcoin, the flagship cryptocurrency, saw minor outflows for the third consecutive week, amounting to $6 million. Short-Bitcoin products also experienced outflows of $2.8 million, suggesting that investors are gradually unwinding their short positions after a brief $15 million inflow earlier in the month.
Ethereum continued to face challenges, with outflows for the sixth consecutive week totaling $2.2 million. Interestingly, investors displayed a growing preference for specific altcoins, with inflows into XRP and Solana reaching $0.66 million and $0.31 million, respectively.
Europe Attracts Crypto Inflows, U.S. Records Outflows
Europe appeared to be a bright spot, with a net inflow of $16 million last week, as some investors perceived recent regulatory setbacks as an opportunity. In contrast, the United States experienced a net outflow of $14.1 million, reflecting ongoing concerns among American investors.
The overall sentiment in the digital asset investment space remains cautious, with investors closely monitoring regulatory developments and making strategic adjustments to their portfolios.
DISCLAIMER: The information on this website is provided as general market commentary and does not constitute investment advice. We encourage you to do your own research before investing.