DeFi
DeFi Risk In EU Poses Challenge To Regulators
50 days ago - Around
2

mins
mins to read
Key Points:
ESMA warns of the DeFi risk in the EU despite acknowledging its potential benefits.
Liquidity and counterparty risks in the volatile DeFi space are highlighted.
Regulators face challenges in overseeing this innovative, risky sector.
The cryptocurrency ecosystem's decentralized finance (DeFi) space has been abuzz with innovation, prompting the European Securities and Markets Authority (ESMA) to voice its concerns and insights into the DeFi risk in EU.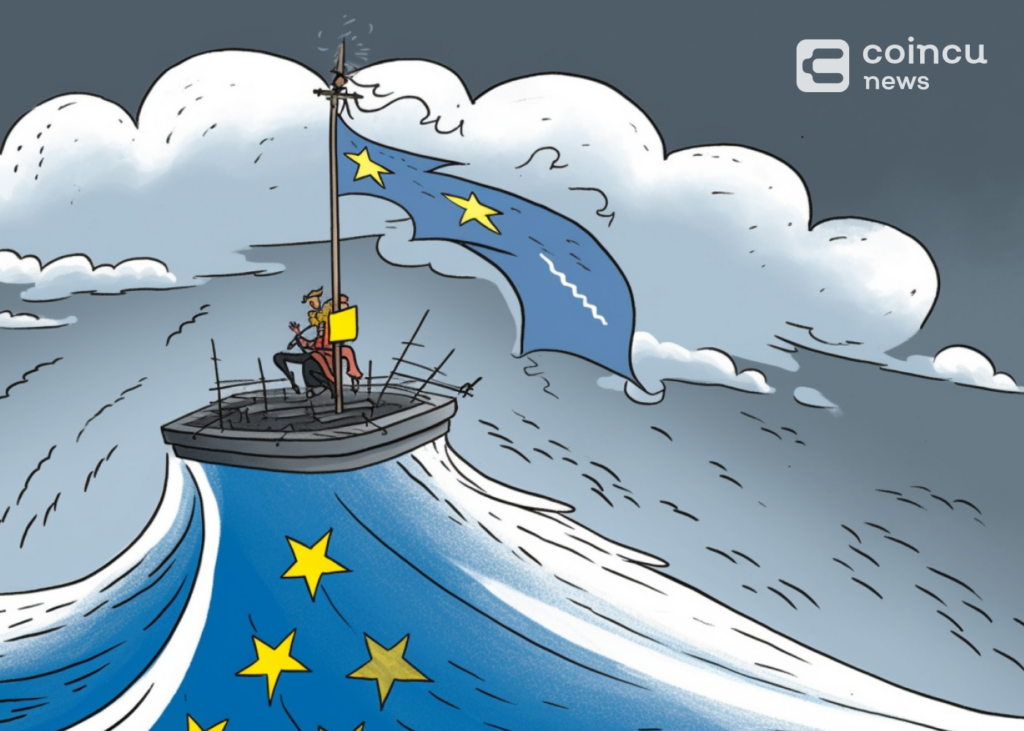 ESMA Sounds Alarm on DeFi Risk in EU
ESMA, the European Union's financial markets supervisory authority, has recently released a comprehensive report highlighting DeFi risk in EU. While acknowledging the promised benefits, such as greater financial inclusion and innovative financial products, ESMA also pointed out "serious risks" that investors might encounter.
One significant risk highlighted in the report is liquidity risk. ESMA emphasizes the speculative and volatile nature of many crypto assets, comparing the 30-day volatility of Bitcoin and Ethereum to the Euro Stoxx 50 index, revealing that cryptocurrencies are on average 3.6 and 4.7 times more volatile than the stock index.
Moreover, ESMA argues that DeFi doesn't entirely eliminate counterparty risk, even with the theoretical advantages of smart contracts. Smart contracts are not immune to errors or flaws, raising concerns about their reliability.
Challenges in Regulating Decentralized Finance
ESMA's examination of the DeFi sector also reflects the challenge it poses to regulators. As an EU agency set to establish rules under the Markets in Crypto Assets Regulation (MiCA), ESMA is confronted with the complexities of a market that operates differently from traditional centralized entities.
While DeFi holds promise, ESMA's analysis underscores the perils associated with the sector, particularly for investors. The speculative nature of many DeFi projects and security vulnerabilities raise concerns. While the risks to financial stability are currently considered moderate due to DeFi's modest size, ESMA advises continued vigilance.
In addition to the high-level overview of DeFi risk in EU, ESMA takes a closer look at smart contracts, introducing a method for categorizing them. ESMA's report signals that DeFi is at a crossroads, offering both opportunities and risks, and regulators must tread carefully as the sector continues to evolve.
DISCLAIMER: The information on this website is provided as general market commentary and does not constitute investment advice. We encourage you to do your own research before investing.