Bitcoin
SEC Delays Global X Spot Bitcoin ETF Application Makes Investors Wait 2024
17 days ago - Around
2

mins
mins to read
Key Points:
The SEC delays decisions for Franklin Templeton and Global X spot Bitcoin ETF applications, aligning with industry predictions.
Postponements, including Hashdex's proposal delay, signal the SEC's intent to utilize the full review window, disappointing hopeful investors.
Despite industry frustration, the SEC's opaque stance on crypto ETFs extends uncertainty.
In a recent update from the U.S. Securities and Exchange Commission (SEC), decisions on approval for Franklin Templeton and Global X spot Bitcoin ETF applications have faced delays.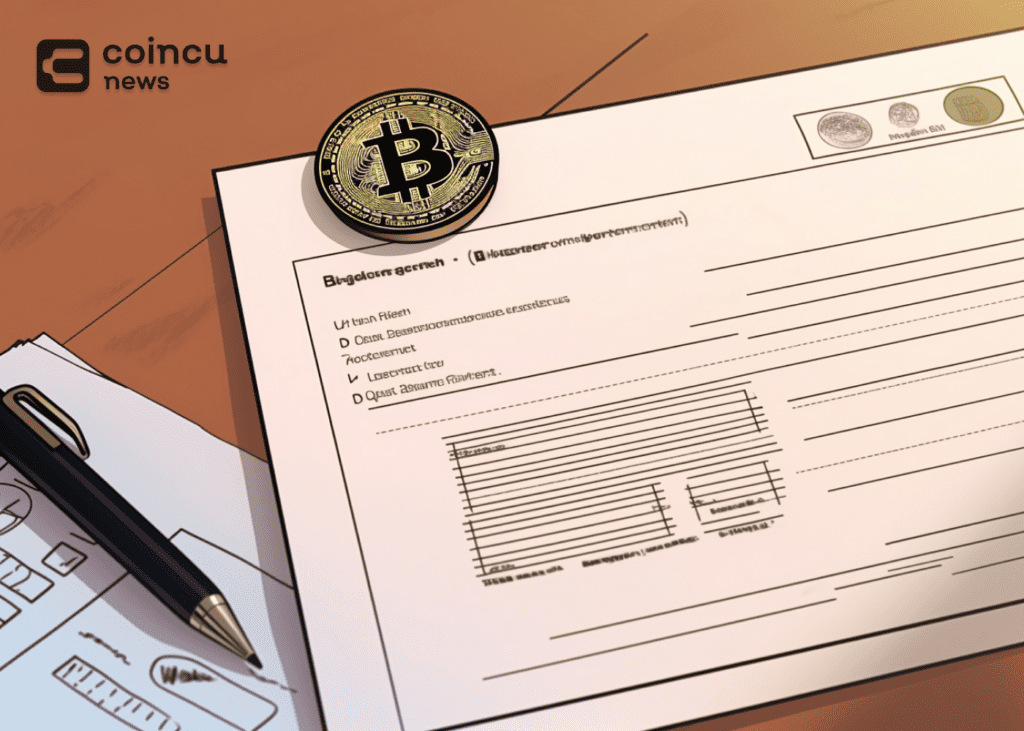 SEC Delays Franklin Templeton and Global X Spot Bitcoin ETF Decisions
The SEC's announcement, coupled with insights from ETF analyst James Seyffart, revealed that the anticipated delays were in line with industry expectations.
Crypto investors eager for the approval of the first ETF directly holding Bitcoin will have to endure an extended waiting period. The SEC postponed decisions on applications by asset managers Franklin Templeton and Global X, with a previous delay announced earlier for Hashdex's proposal to transform its futures-based Bitcoin ETF into a spot fund.
While the deadlines for Franklin Templeton and Hashdex were today, the Global X spot Bitcoin ETF application deadline looms on November 21. These delays effectively defer decisions on all existing spot bitcoin ETF applications. A public comment period of at least 35 days will commence for the Global X spot Bitcoin ETF application, implying a verdict might not be reached until the close of 2023, as indicated by Seyffart.
Investor Hopes Dashed as SEC Signals Prolonged Review for Crypto ETFs
Regarding Franklin Templeton, Seyffart noted a verdict was reportedly posted on November 15, but its visibility on the official site or within discussions was questionable. The SEC, capable of delaying proposals up to 240 days from the initial filing, has signaled a commitment to utilizing its full review window for current spot bitcoin ETF applicants.
Despite mounting industry frustration, the SEC maintains its customary opaque approach to crypto ETFs. These repeated delays quash hopes for sudden approval surprises before year-end. This development follows the SEC's recent announcement of delays in deciding on two other crypto ETF applications, including Hashdex's bitcoin futures ETF conversion and Grayscale's Ethereum futures ETF proposal.
DISCLAIMER: The information on this website is provided as general market commentary and does not constitute investment advice. We encourage you to do your own research before investing.