News
Zeal Crypto Wallet Launch by Ex-Revolut Trailblazers Alters Digital Finance!
9 days ago - Around
2

mins
mins to read
Key Points:
Former Revolut experts launch Zeal for secure crypto management and seamless blockchain integration.
Hannes Graah emphasizes the need for a safer, user-friendly wallet experience.
Zeal, currently invite-only, plans an official Q1 launch in 2023.
Former Revolut employees are stepping into the competitive digital-wallet arena with Zeal crypto wallet launch, a solution aimed at providing users with a secure means to manage crypto assets and engage with decentralized applications.
Hannes Graah, a former Revolut vice president of growth and the mind behind Zeal, expressed dissatisfaction with the current state of wallets, stating, "Clunky wallets built for technocrats or the casino are hard to use and easy to lose money with." Graah emphasized the need for a wallet that is safe, user-friendly, and seamlessly integrates with blockchain networks and the real world.
Zeal's Entry Promises Advanced Security Measures!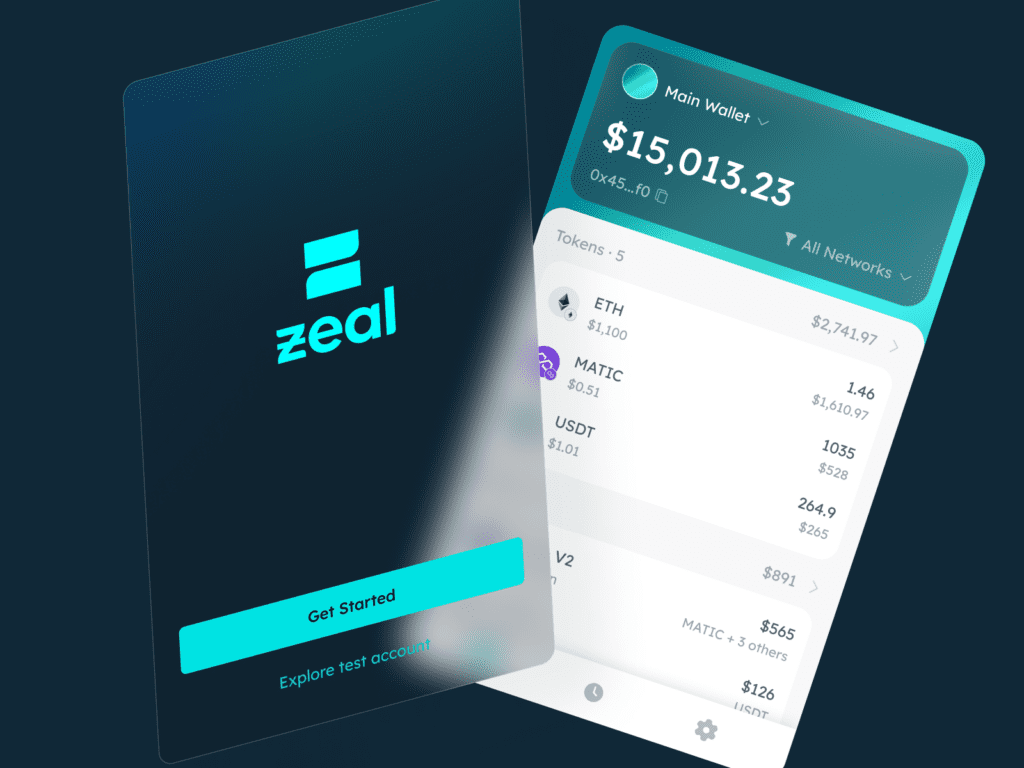 Zeal, currently accessible by invitation only, is set to officially launch in the first quarter of the coming year. Positioned in a market where digital wallets vie to become the preferred choice for crypto enthusiasts and newcomers alike, Zeal faces notable competition.
Major players, including the world's largest cryptocurrency exchange, Binance, are investing in the digital-wallet market to stand out. Binance recently introduced its self-custody wallet, while Metamask, a leading software wallet provider, strengthened its security through a partnership with Blockaid.
Zeal aims to address security concerns associated with scams and hacks by implementing advanced security checks and web3 transaction previews to safeguard users. Additionally, Zeal users will enjoy the added benefit of transferring USDC stablecoins to their bank accounts for free, according to the company's statement.
As Zeal prepares to officially launch, it enters a dynamic market where innovation and security are crucial factors in capturing the attention and trust of users navigating the evolving landscape of digital finance and cryptocurrencies.
DISCLAIMER: The information on this website is provided as general market commentary and does not constitute investment advice. We encourage you to do your own research before investing.