Bitcoin
776 days ago - Around
2

mins
mins to read
The American bitcoin mining company Stronghold Digital Mining will list almost six million shares in an IPO on the Nasdaq.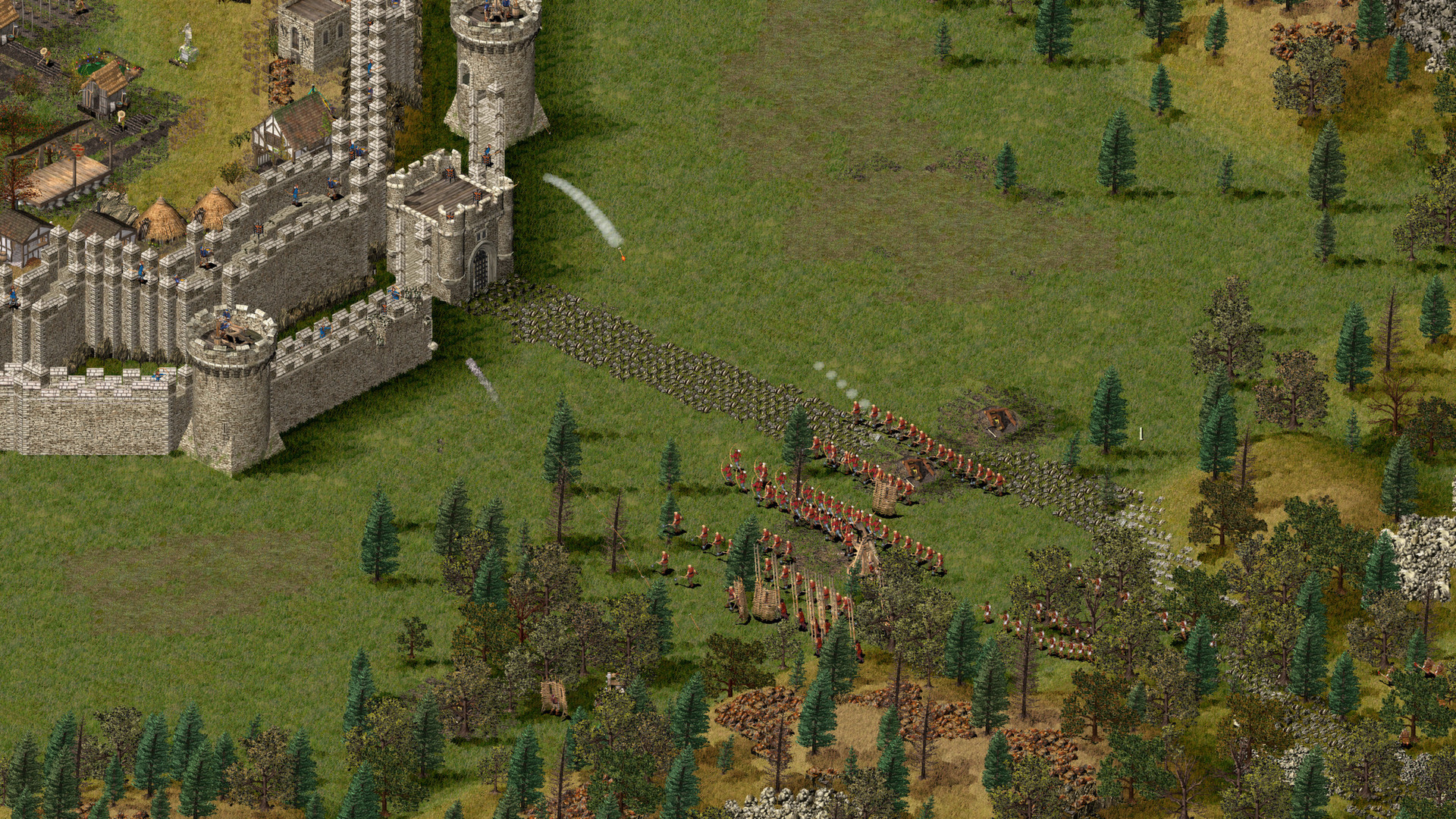 Stronghold plans to list 5,882,352 Class A common shares at a price between $ 16 and $ 18 under the ticker "SDIG". Taking the average proposed offer price, the IPO is around $ 100 million.
The Kennerdell, Pennsylvania-based company first filed an IPO on the Nasdaq with the Securities and Exchange Commission in July. It will fund a capacity expansion of nearly 900% over the next year. The prospectus has finally been filed with the SEC but has yet to come into effect.
Stronghold plans to become the first North American crypto mining company to go public through an actual IPO, according to Nasdaq. This differs from the Direct Listing Avenues and Special Purpose Acquisition Companies (SPACs) that are popular today.
Stronghold intends to provide a 30-day call option to any underwriter or middleman who will assist the company in preparing the offering to purchase an additional 882,352 shares in the company at the IPO price in addition to 5.8 million shares.
B. Riley Securities, Inc. and Cowen will serve as the joint accounting officers, while Tudor, Pickering, Holt & Co. is the primary manager.
Stronghold describes itself as an "emerging growth company" which, according to the prospectus, currently operates around 3,000 cryptocurrency miners with a hash rate of around 185 petahashes per second (PH / s).
It claims to have entered into agreements with three vendors to provide an additional 26,150 miners with a total hashing capacity of over 2,500 PH / s. 72% of them should be delivered this year, the rest should be delivered in 2022.
Stronghold intends to use the proceeds from the IPO to purchase additional hardware as an additional 55,800 miners are planned.
Related: U.S. miners raise $ 105 million to recycle waste coal into cryptocurrency
The company owns and operates the Pennsylvania Scrubgrass Plant, which is recognized as an alternative energy source because it converts waste coal into energy. The prospectus says:
"We are committed to generating energy and managing our assets sustainably, and we believe we are one of the first vertically integrated crypto asset miners to focus on activities that are good for the environment."