Market
The explosion in the Defi ecosystem is a headache for the authorities
775 days ago - Around
3

mins
mins to read
The DeFi ecosystem appears to be driving the next generation of crypto innovations, having grown more than 20 times in 2021 alone.
A recent report from Chainalysis Note that 9 of the 25 largest crypto services in terms of trading volume currently offer DeFi protocols. Uniswap, dydx and Compound dominate among these platforms.
Source: chain analysis
The Bitcoin community is even more excited about the DeFi opportunity. Often seen only as a store of value and medium of exchange, companies like Square Inc and StillMark are also exploring Bitcoin-focused DeFi platforms.
The report also adds that the widespread interest in the DeFi category is for "multiple reasons" rather than "just interested in a specific DeFi use case".
Cardano creator was Charles Hoskinson shown In an interview that introducing DeFi would require two catalysts:
"First of all, you need to have a dApp store … The other thing is to think about cross-chain in DeFi."
According to the report, the DeFi space is focused on new coins based on institutional interests and use cases like lending.
"Lending would be the next logical step in finding returns on crypto investments."
DeFi aims to

$ 1 trillion

Inflow of capital
Chain analysis beforehand recognize It turns out that big investors are backing the DeFi rollout. Recent estimates suggest that DeFi could see $ 1 trillion in inflows from institutional investors in the coming years. However, the report drew an interesting conclusion. While big investors are driving activity, the US "leads in DeFi retail-scale transactions".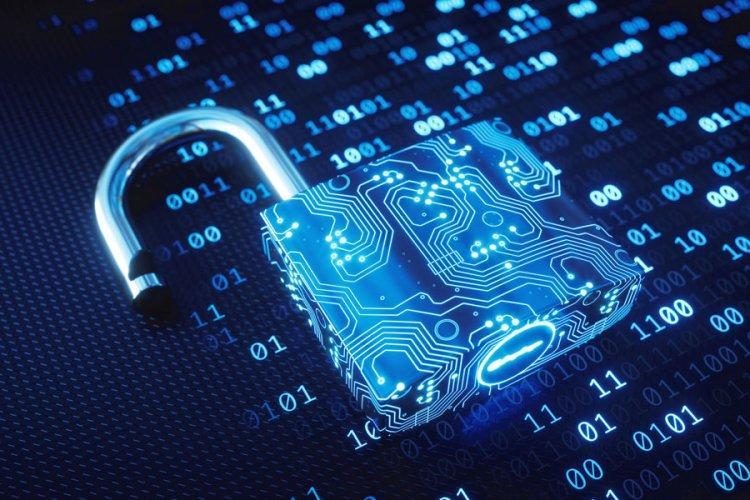 The study says North America sent approximately $ 276 billion worth of cryptocurrencies to DeFi platforms between July 2020 and June 2021. The Central, Northern and Western Europe (CNWE) region leads in the same period with 389 million US dollars.
In addition, the DeFi activity is intended to overshadow other centralized services. According to a recent study by the World Economic Forum, assets locked in DeFi smart contracts have increased 18-fold in just one year. At press time, the Total Locked Up Value (TVL) in DeFi is estimated at $ 217.5 billion. When it comes to TVL, chains like Curve, AAVE, and MakerDAO top the list.
DeFi's popularity led SEC chairman Gary Gensler to vow to subject DeFi to regulatory scrutiny. However, enforcement of these laws is restricted. According to lawyer Jai Massari:
"DeFi can make regulatory issues much more difficult to raise because it can represent decentralization and decentralization in a way that regulators have never encountered before."
In addition, ransomware is one of the biggest threats to DeFi. The latest victim of the DeFi hack is Indexed Finance, which caused up to 16 million US dollars in damage and caused the price of NDX (Indexed Finances native token) to plummet yesterday (October 15).
Join Bitcoin Magazine Telegram to keep track of news and comment on this article: https://t.me/coincunews
Mr. Teacher
According to AMBCrypto
Follow the Youtube Channel | Subscribe to telegram channel | Follow the Facebook page