Market
Can "quiet" LINKs like stablecoins and breakouts change this story?
773 days ago - Around
3

mins
mins to read
LINK  hovered near the $ 26 mark throughout October, with the altcoin hitting an all-time high of $ 52.6 in May and a multi-month high of $ 36.3 on June 6. Since then, it has lost more than 20% of its value, trading between $ 23 and $ 27.
stablecoins
Even a lot of people from the community assume that LINK moves like a stablecoin.
Source: TradingView
Although LINK's price is still almost 50% lower than ATH's, there is no reason to believe that it is actually the same as a stablecoin. The October consolidation move is responsible for such a story, especially as this altcoin's earnings appear to be market-driven.
However, there are clear signs that the LINK price will break out.
How do you spot outbreaks?
At the time of writing, LINK is trading at around $ 29 and is up nearly 20% in the past 3 days. It appears that the upside is building the momentum to break out of the long-term supply zone between $ 27 and $ 30.1. This psychological barrier has been preventing LINK from climbing for over a month.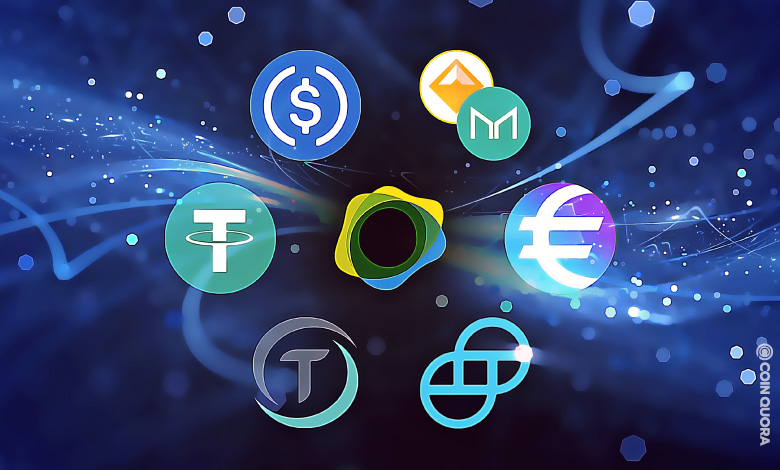 Another sign of LINK's bullish momentum is that it has finally broken above the 200-day MA after staying below it for over a month.
In addition, LINK's trading volume increased by almost 40% on October 21st. In other words, the trading volume saw a number of large transactions in addition to the price spike.
This continues to show positive on-chain activity and is a good indicator that the market is paying attention.
LINK price (green) and volume (pink) | Source: Sanbase
The indicators are bullish, but that can be worrying
The positive social predictions for LINK can be traced back to the news that the US news agency Associated Press (AP) will launch its own Chainlink oracle knot. This ensures that all data from US news sites and broadcasters is cryptographically verified.
In particular, last year the AP announced the announcement of election results on the Ethereum blockchain.
In addition, the Chainlink Hackathon started on October 22nd with the mission of building the next generation of smart contracts. As Chainlink continues to assert itself through regular integrations with many other projects, they also attract more trust from investors.
Recently, the profitable limit order protocol SymphonyFinance integrated the Chainlink price feed into Polygon.
In addition, both 30-day and 7-day MVRVs from LINK rose sharply, while the number of active addresses was also higher. This shows that the market is heating up and more participants are coming.
With the MVRV nowhere near its last high on September 6th, there is still plenty of room for LINK to grow.
Rate of MVRV 7 days (pink) and 30 days (red) | Source: Sanbase
However, at the time of writing, there is a worrying trend in the centralized deployment of LINK.
The Herfindahl index measures the market share of addresses in the current offer and is defined as the weighted total balance of the addresses in the network. A higher score indicates a high concentration of supply, while a lower score indicates that funds are more evenly distributed across multiple addresses.
At the time of this writing, the Hinferdahl index is at an all-time high and implies a highly concentrated supply.
Herfindahl index | Source: Glassnode