Bitcoin
Bitcoin balances on the exchanges fall to three-year lows
770 days ago - Around
3

mins
mins to read
The amount of Bitcoin on the exchanges is at a three-year low, which shows that many investors have no intention of selling their BTC at current prices. The Ethereum balances on the exchanges are also at a two-year low.
According to Glassnode, btc balances on the exchanges recorded 2.46 million BTC at the end of October 2021.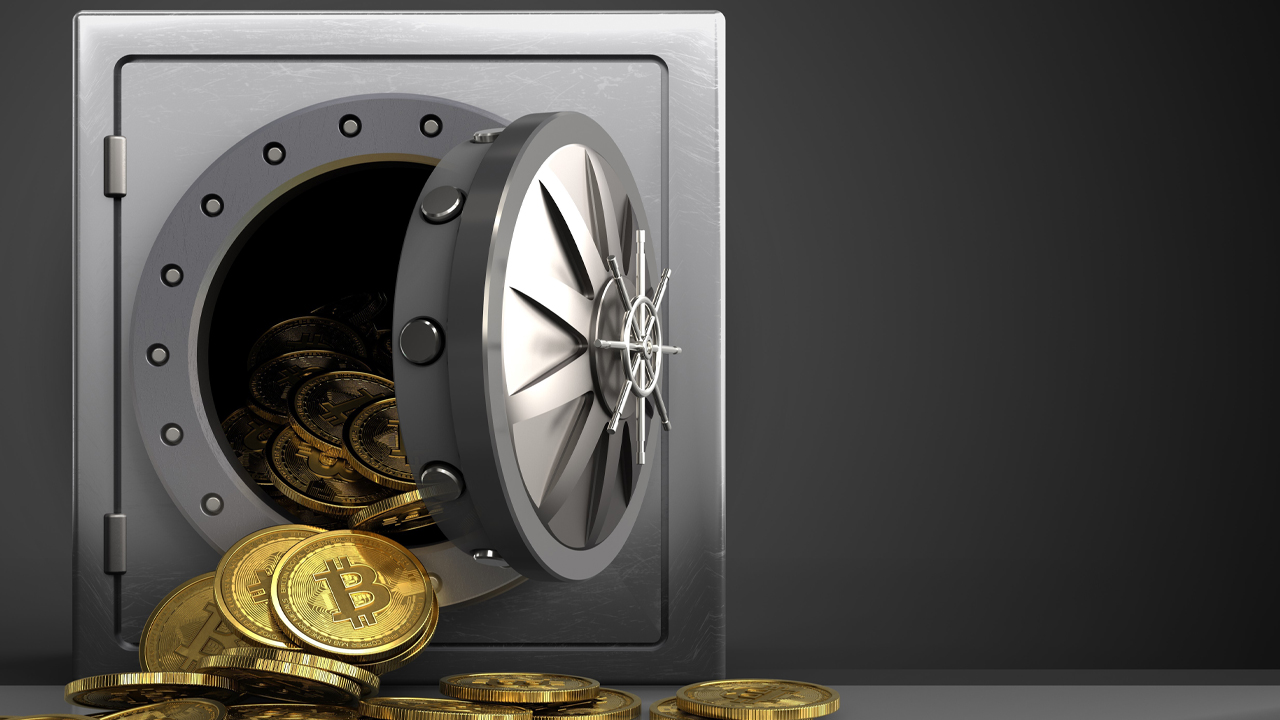 Btc balance on the exchanges | Source: Glassnode
Historically, a Btc  balance at a low when the market was rising is a sign of the continuation of the uptrend. It usually tends to rise when the market is about to sell out as many investors deposit their bitcoins on exchanges.
BTC price in 2018 and 2019 | Source: TradingView
The last time BTC balances hit this low was in December 2018. The market stalled for several months after that before experiencing another big bull run that drove BTC to all-time highs. Long-term Bitcoin holders also seem to be piling up, according to Kraken, favoring further increases in the near future.
ETH balance on the stock exchanges | Source: Glassnode
Ethereum is also facing the same situation. The ETH balances on the stock exchanges are at a two-year low of 14.4 million ETH, which in turn is a good sign for the market.
The market appears to be in a good position as BTC and ETH have been consolidating around $ 60,000 and $ 4,200 between $ 42,000 and $ 2,900 since late September 2021, after strong gains.
Where will Bitcoin be in the fourth quarter of 2021?
There have been many models that predict a high Bitcoin price by the end of 2021. One of the most notable is PlanB's Bitcoin Stock-to-Flow, which is forecasting a worst-case target of $ 135,000 by the end of the year. While BTC price hasn't got there yet, it's not too far off its current valuation of over $ 62,000.
With a slightly longer outlook, Tim Draper predicts that Bitcoin could reach $ 250,000 by 2023. While the market is constantly changing and moving at will, it is always in an upward trend over the long term.
Historically, Bitcoin and the crypto market have tended to rise rapidly in a short period of time, so it will most likely go through a sudden bull run to hit that number. Although uncertain, on-chain metrics like Bitcoin balances on exchanges suggest that the market is in a good bull run.
You can see the Bitcoin price here.
Join Bitcoin Magazine Telegram to keep track of news and comment on this article: https://t.me/coincunews
Disclaimer: This article is for informational purposes only, not investment advice. Investors should research carefully before making a decision. We are not responsible for your investment decisions.
SN_Nour
According to Beincrypto
Follow the Youtube Channel | Subscribe to telegram channel | Follow the Facebook page