Market
SEC postpones Valkyrie Bitcoin ETF decision to 2022
758 days ago - Around
2

mins
mins to read
The Securities and Exchange Commission (SEC) has postponed the deadline for a decision on the Valkyrie Bitcoin ETF to January 7, 2022.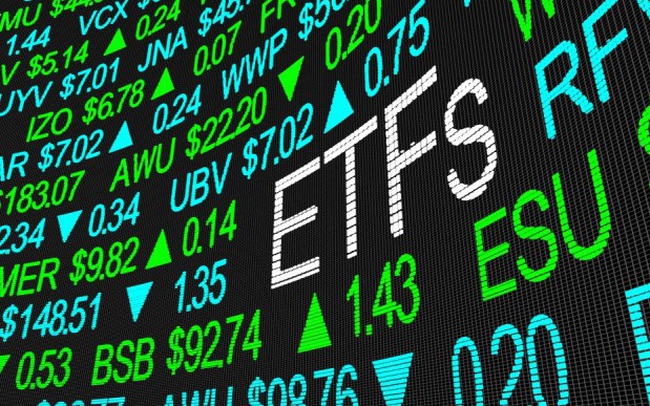 Bitcoin ETF Spot is still waiting
"The Commission considers it appropriate to allow a longer period of time to take or not to take an approval decision. The delay is intended to give sufficient time to review and resolve the issues raised in the comments submitted, "the SEC said in a statement.
This isn't the first time the Valkyrie Bitcoin Fund has faced SEC delays, most recently in June this year.
Financial services company Valkyrie Funds LLC is out of luck. Since the Valkyrie Bitcoin Fund is a spot bitcoin ETF, it means it faces an approval process as well as other regulatory challenges.
The Valkyrie Bitcoin Fund offers its customers shares that are covered by the underlying asset – in this case Bitcoin. This is fundamentally different from futures ETFs like the Valkyrie Bitcoin Strategy ETF, which offer clients stocks that are tied to a bundle of contracts to buy Bitcoin in the future.
For futures ETFs, the SEC implements a "negative consent" model, which means that the company's fund will be approved if the SEC does not object to the product within the required period of time. On the other hand, a spot ETF needs the SEC to make a clear decision or to reject it.
Join Bitcoin Magazine Telegram to keep track of news and comment on this article: https://t.me/coincunews
mango
follow AZCoin News