Market
Crypto News 11/7: Bitcoin continues to pile up in the $ 60,000- $ 63,000 range, with news from Songbird, Reddit, Shiba Inu, BSCStation, SubDAO, MANA
761 days ago - Around
5

mins
mins to read
Commenting that Bitcoin continues to accumulate above the $ 60,000 region emerges Brazil's bill to legalize the payment of wages in cryptocurrency to workers. Here are some highlights from the crypto market.
Bitcoin news
While several altcoins saw impressive gains, the Bitcoin market has been relatively calm for the past week, especially since it bounced back from the weekly high of $ 64,000.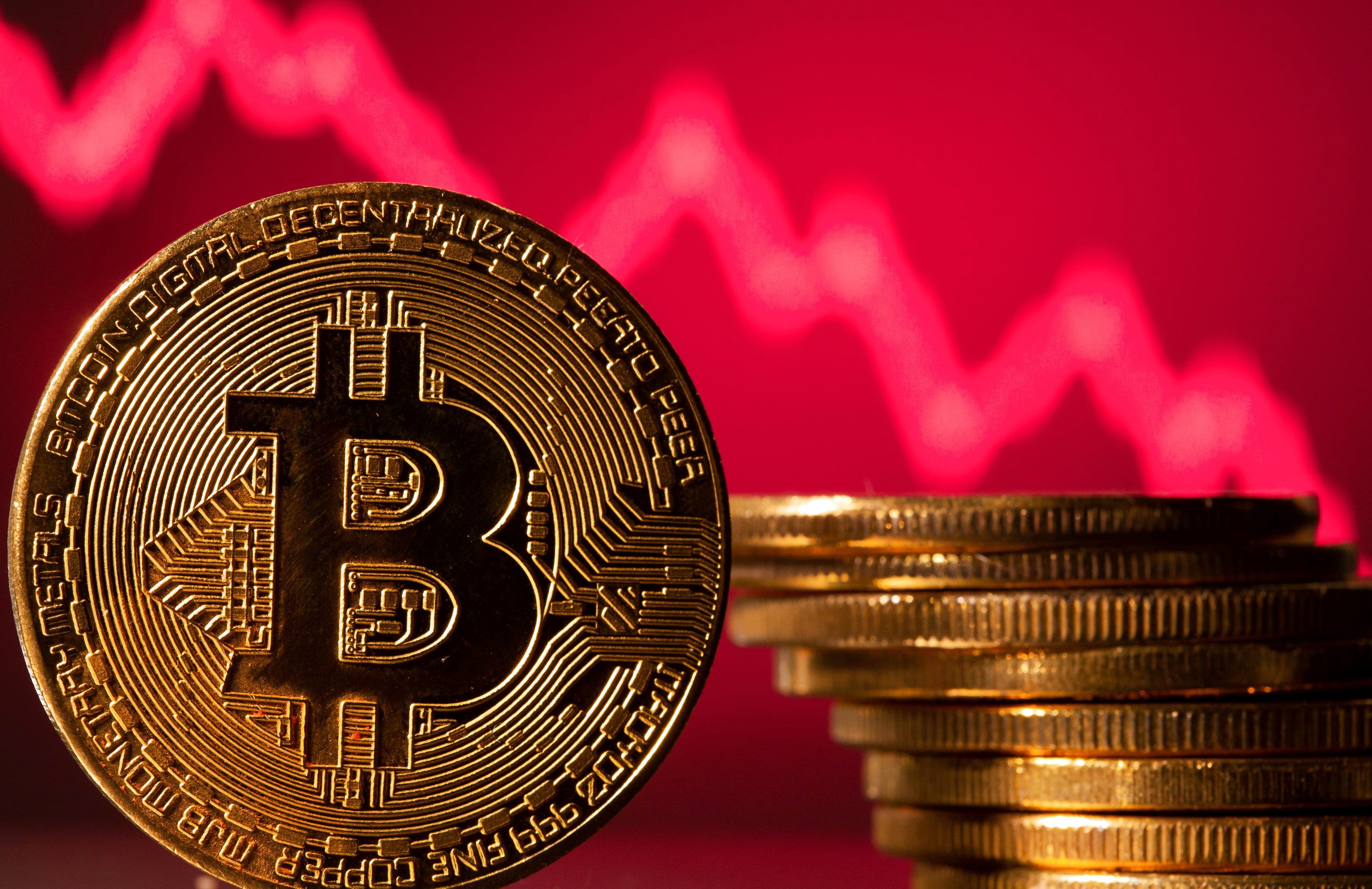 BTC price fell to $ 60,000 shortly after the US inflation news was released, and the market quickly rebounded thereafter. However, the price is still consolidating in the $ 60,000 to $ 63,000 range. Even the controversial US infrastructure law passed in Congress cannot change the market situation.
BTC Price Chart | Source: TradingView
After an unsuccessful attempt to break the $ 62,500 mark, BTC has fallen below $ 62,000 again. Its market cap has returned to the $ 1,150 trillion mark, while altcoin dominance continues to decline to just over 42%.
Songbird news
Bazooka Chicks, the metaverse digital collectors room that shows the world in 2041 as humanity goes under, chose Songbird (SGB) as the tech foundation for its NFT imprint.
Public coinage for @BazookaChicks on the #Singbird Network opens in less than 24 hours at Daily Crypto Close! (00:01 UTC, November 6th) Coins will cost 25 SGB (~ $ 10) (maximum 30 per transaction)https://t.co/19K7lt2mVh

???? With every bazooka you are entitled to 1: 1 @SongbirdPunks! pic.twitter.com/tgAiErD4e0

– Bazooka chick (@BazookaChicks) November 5, 2021
According to the official announcement from Bazooka Chicks, the early-stage NFT product will go live with its first digital collections on Songbird.
The original price was set at 25 SGB. Previously, SGB tokens were distributed to the participants in the Flare Airdrop at the beginning of September.
Reddit news
According to a Reddit engineer, the large American social network could soon convert user karma points into Ethereum-based tokens (ERC-20) and reach 500 million new crypto users in the process.
A series of tweets from Reddit engineer Rahul highlight Reddit's efforts to improve user engagement through various crypto initiatives.
How are we going to do it?

Reddit is partnered with @OffchainLabs (@arbitrum) and create our own separate instance.

Community points for 2 subreddits (~ 80,000 users) are already on Rinkeby Testnet in our Arbitrum network (separate from Arbitrum One). ????

– Rahul (@ iamRahul20x) November 3, 2021
Now, in collaboration with Offchain Labs (Arbitrum), the community scores of around 80,000 users from two subreddits – r / cryptocurrency and r / FortNiteBR – have been moved to the Rinkeby Testnet in the Arbitrum network in order to allow transactions without gas fees.
News Shiba Inu
In a recent tweet, Bedrock Capital founder Geoff Lewis poured cold water on the Shiba Inu madness, comparing the popular meme coin to Pets.com, the now defunct company, referring to the internet bubble of the late 1990s.
Lewis, an early investor in rideshare company Uber, believes SHIB is now similar to the online pet store Pets.com in 2000, before it went bankrupt.
Shiba Inu is something until 2021 https://t.co/YaR4fWb2wt was until 2000.

– Geoff Lewis (@GeoffLewisOrg) November 6, 2021
BSCSstation messages
BSCSstation (BSCS) has announced Launched a $ 3 million incubation fund.
According to the announcement, BSCSstation will launch a $ 3 million incubation fund. The BSCStation Metaverse Incubation Fund will support decentralized Metaverse projects in the process of fundraising, IDO, listing, community development, promotion, token data analysis etc.
News SubDAO
SubDAO already join to vote for the position of the Polkadot-Parachain. The voting time will take place from November 6, 2021, 12:00 a.m. to November 11, 2021, 8:00 p.m. (Synthetic Team time).
1 DOT = 1 vote. The voting limit per user is 5,000,000 DOT, while the lowest is 1 DOT.
If the project wins the tender, voters in the chain will share 300 million GOV tokens based on their share of DOT tokens; Huobi Global voters share the rewards received from the platform based on the number of DOT tokens participating.
Huobi Global will distribute 34% of the token rewards to voters once SubDAO begins distributing the rewards, and the remaining 66% will be distributed once a week (96 weeks total).
News MANA
MANA price has plummeted since its 500% rise in late October and has lost 24% in value over the past week, trading between the 61.8%, 50% and 38.2% Fibonacci levels.
During this period, successively higher lows and lower highs were created forming a descending wedge pattern. In the short term, the tightening Bollinger Bands and weak momentum along the Awesome Oscillator could cause the MANA to continue oscillating within its falling wedge zone.
MANA price table | Source: TradingView
If MANA retests the 38.2% Fibonacci level, there is a potential 35% breakout chance. If successful, MANA could break out above the 61.8% Fibonacci level. $ 3.50 and $ 3.68 will be tested en route to the $ 4 zone.
Conversely, if the MANA falls below $ 2.19, sellers can drag the price further down in the absence of strong levels of support. According to the Visible Range Profile, the closest reliable supports for MANA are between $ 1.28 and $ 1.41.
Other news
Congressman Luizão Goulart is proposing a bill that will legalize the payment of wages in cryptocurrencies for workers in Brazil.
Federal MP and Vice Minister Luizão Goulart has suggest a bill to legalize cryptocurrency payments as a payment method for public and private sector workers in Brazil.
Goulart's proposal is related to a new bill that would allow Brazilian workers to ask their employers to pay their salaries in cryptocurrency. However, the invoice ensures that crypto payments are only made after an agreement between the employee and the employer.
If signed, Goulart's bill would create a consensus between workers and employers to pre-set the percentage of wages paid in fiat and cryptocurrency.
Join Bitcoin Magazine Telegram to keep track of news and comment on this article: https://t.me/coincunews
Synthetic Team
Bitcoin magazine
Follow the Youtube Channel | Subscribe to telegram channel | Follow the Facebook page