Market
Cardano's own bear market on the verge of collapse?
747 days ago - Around
2

mins
mins to read
If you ask Cardano investors to get excited about a bull run now, they will likely never speak to you again as the ADA wallet hasn't had any major breakouts since early September, ADA has been falling steadily over the past few months and is currently consolidating below the $ 2 mark.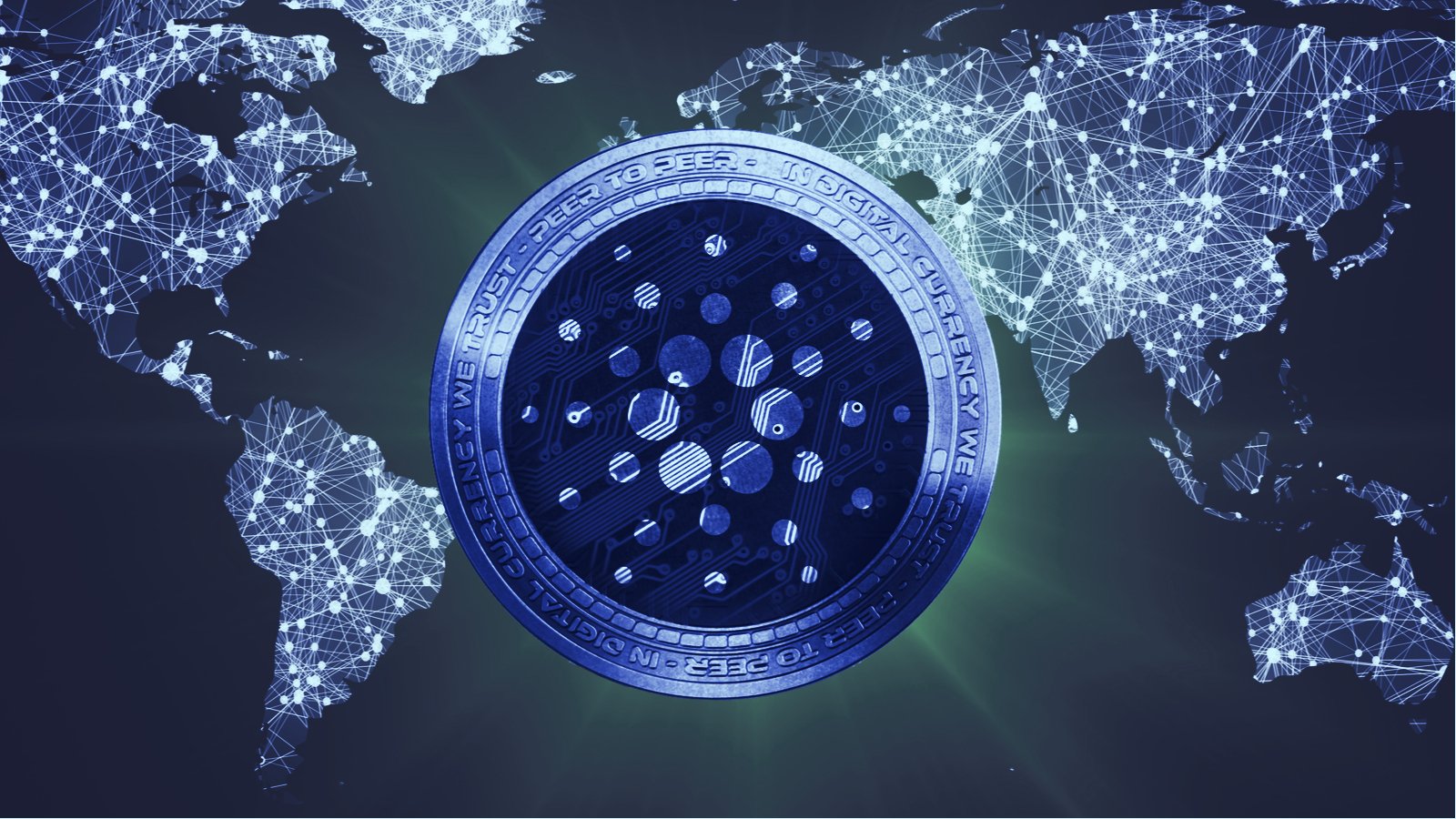 However, the last week of November could give ADA a chance to exit the bear market.
Europe's largest stock exchange gives the green light for Cardano
In notification Recently, Bitstamp, the largest and oldest exchange in Europe, mentioned that it will start and trade ADA on November 24th (UTC) around 10:00 p.m.
Bitstamp lags behind the major exchanges in terms of trading volume, but is one of the most reliable with significant market liquidity. Most of the market share is in Europe, and the listing of Cardano will open the possibility for ADA to add to merchants' portfolios there.
In addition, Cardanos will be a 360 November event occur next 25.11. Every year important updates and developments are revealed during the event that could spark a bullish rally for ADA.
Market structure
Source: trade view
A bullish structure can currently be observed on ADA's 1D chart. It has been trading in a descending channel since early September, but the problem is that it is currently hovering near the USD 1.80 support area. That range is of no small concern and now is the time for ADA to put buying pressure to break the bearish sentiment.
Source: Coinglass
However, the Cardano futures market is full of contradictions. While financing rates can still rise, a decline in open interest (OI) indicates a lack of interest from traders. Nevertheless, the number of investors on the spot market who hold ADAs for between 1 month and 12 months has continued to rise.
It can be concluded from this that these owners do not want to increase the pressure to sell, so the addresses that arise are increasing.
Right now, the Millennium Game is possible for Cardano, but a breakout is more likely in the next few weeks.
Join Bitcoin Magazine Telegram to keep track of news and comment on this article: https://t.me/coincunews
Disclaimer: This article is for informational purposes only, not investment advice. Investors should research carefully before making a decision. We are not responsible for your investment decisions.
Mr. Teacher
According to AMBCrypto
Follow the Youtube Channel | Subscribe to telegram channel | Follow the Facebook page