Market
Bank of America: Metaverse is the future of the crypto industry
735 days ago - Around
2

mins
mins to read
Haim Israel – a strategist at Bank of America – believes Metaverse will create a huge opportunity for blockchain technology. In addition, it also facilitates widespread digital assets for financial transactions.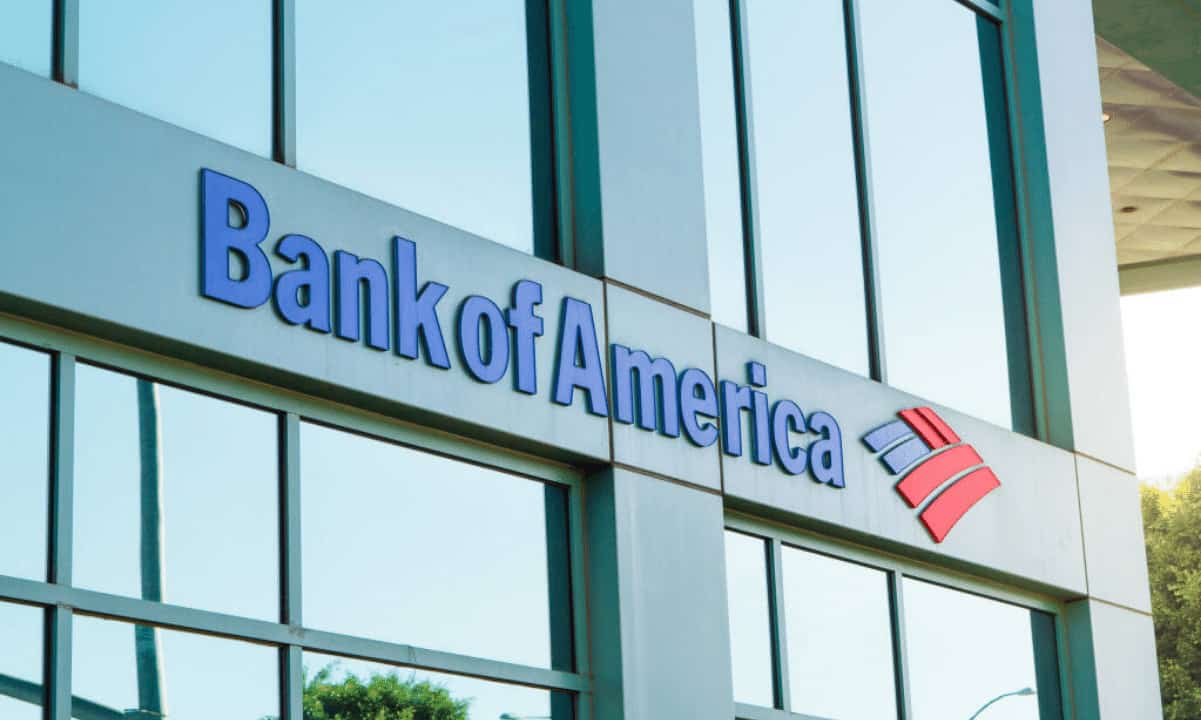 However, private tokens are too volatile and stablecoins such as Tether (USDT) and USD Coin (USDC) are more likely to prevail.
Metaverse is the future
in a meeting interview Recently, Haim Israel described Metaverse as being instrumental in driving the crypto industry towards mass adoption when certain conditions are met:
"I definitely believe this is a huge, huge opportunity. You need the right platforms … this is definitely going to be a huge opportunity for this entire ecosystem. "
Israel also predicts that the Metaverse will be where "we will start using cryptocurrencies as currency". However, existing digital assets like Bitcoin, Ether and the rest are too volatile to fulfill this role. Hence, stablecoins are likely to catch on as they are pegged to fiat currencies or precious metals, which tend to fluctuate much less.
Then Israel believes that big tech companies will join in when cryptocurrencies become widespread in the Metaverse.
Haim Israel – CEO and Global Strategist at Bank of America
The term "Metaverse" has grown in popularity in recent months, especially after Mark Zuckerberg announced the renaming of Facebook to Meta – a new title that underscores the company's vision.
Put simply, Metaverse is a virtual world where anyone can play games, swap, work, build things and even trade and earn crypto assets.
Soon to reach $ 1 trillion
According to a report by leading digital asset manager – Grayscale, the industrial world of Metaverse could soon be worth more than $ 1 trillion.
Grayscale notes that opportunities for space extend beyond games to touch areas such as advertising, digital events, social commerce, hardware, and developer / creator monetization.
Assuming the latest data is correct, the total market capitalization of the Metaverse Web 3.0 networks is nearly $ 30 billion. However, the industry could become a disruptive force for Web 3.0, much like Facebook changed Web 2.0.
The analysis also shows that the number of Metaverse wallets has increased tenfold since the beginning of last year. In the last quarter of 2021 there were around 50,000.
Join Bitcoin Magazine Telegram to keep track of news and comment on this article: https://t.me/coincunews
Mr. Teacher
According to Cryptopotato
Follow the Youtube Channel | Subscribe to telegram channel | Follow the Facebook page