Market
Trons Justin Sun buys 150 Bitcoin Dip on "equal" with the President of El Salvador
729 days ago - Around
2

mins
mins to read
Justin Sun, the founder of Tron, said he bought the 150 bitcoin dip when the market collapsed in December.
"I just bought a bitcoin dip," Sun said notification on Twitter, saying the move was made to "balance out" the recent deal made by El Salvador's President Nayib Bukele.
Bukele, who describes himself as the "CEO of El Salvador," announced on Saturday that the Central American country had bought an additional 150 BTC at an average price of around $ 48,700 per coin.
"We'll buy every dip, forever," said El Salvador Congressman William Soriano. "This is our long-term Bitcoin strategy, keep buying, buy buying."
Buy Bitcoin Dips
Both Justin Sun and Bukele took advantage of Bitcoin's massive 20% crash of the day to accumulate more. BTC price has fallen as low as $ 42,000 on Binance amid fears that the coronavirus may break out again.
They both practice a financial investment strategy by buying an asset after it has fallen in price as they think it is a bargain.
But Sun, who is also the CEO of BitTorrent – a file-sharing software company, didn't buy enough 150 BTC the first time around.
"Let's buy another 50 bitcoins to be 'the same'," said Bukele Sun. "It's only a few million dollars. Come on!"
After a while, Sun replied, "Done. Just bought 50 BTC ". In total, the creators of Tron spent more than $ 7.1 million on the purchase of 150 BTC during the day.
Like Bukele, Sun remains optimistic about the future of Bitcoin and has long had plans to hoard the asset. In May, he bought 4,145 BTC for $ 152 million after the price dropped below $ 37,000.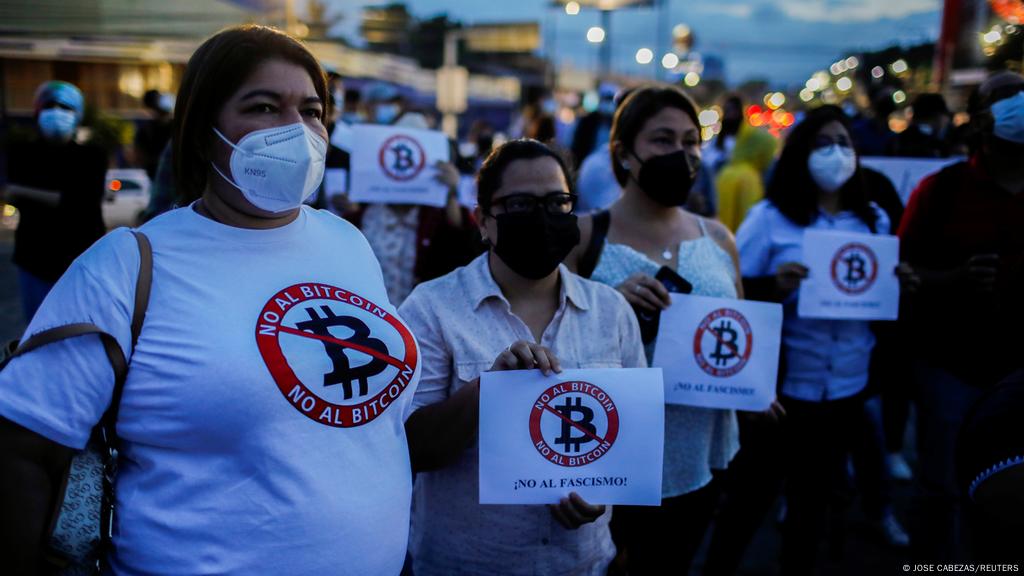 He has also shown a great love for art. He recently spent $ 78.4 million on a 1947 work by Swiss artist Alberto Giacommetti called Le Nez.
For El Salvador, Bitcoin represents both the present and the future, at least under Bukele. According to official figures, the country that was the first to legalize Bitcoin as a currency currently holds 1,370 BTC as a currency reserve.
Join Bitcoin Magazine Telegram to keep track of news and comment on this article: https://t.me/coincunews
Follow the Youtube Channel | Subscribe to telegram channel | Follow Facebook page