Bitcoin
Croatia's largest supermarket chain Konzum uses cryptocurrency as a means of payment
728 days ago - Around
2

mins
mins to read
As the largest food manufacturer and retailer in the Western Balkans region, Konzum is the first retail chain in Croatia to allow customers to pay with cryptocurrency. Currently, such offers are only available in the online shop, but the company plans to roll out the service in its supermarkets in the near future.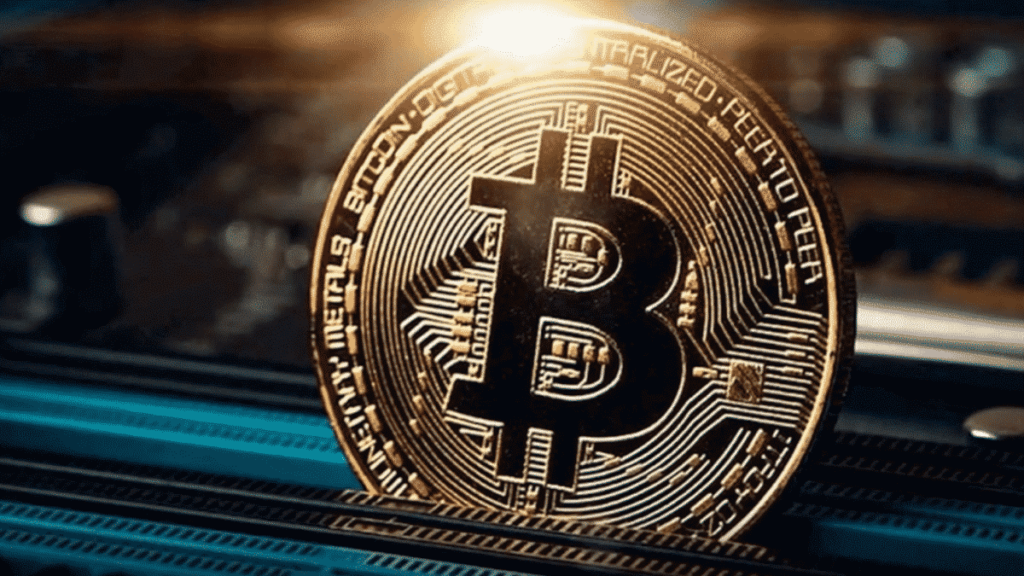 Croatia's largest grocer, Konzum, accepts cryptocurrencies in its online shops
The latest companies to use digital assets as a means of payment are Konzum, Newegg, and Absolutely Nothing. Accordingly, Newegg is the leading technology-driven electronics retailer in North America. They accepted Shiba Inu (SHIB) as a form of payment on their platform during the Christmas holidays. Nothing, a London-based consumer technology company, will also allow crypto payments for its newest product.
And at that point, Konzum, Croatia's largest supermarket chain with over 10,000 employees, announced that it would get into the crypto industry by accepting multiple cryptocurrencies as a means of payment. These include Bitcoin (BTC), Ether (ETH), Bitcoin Income (BCH), Ripple (XRP), Stellar (XLM), Dai (DAI), EOS (EOS), Tether (USDT) and USD Coin (USDC).
To make such payments, Konzum has partnered with domestic fintech company Electrocoin and its PayCek system, known as Croatia's first crypto payment processor. Due to the volatility of most digital tokens, the latter guarantee the buyer a fixed exchange rate at the beginning of the transaction and offer enough time for a successful execution.
Uroš Kalinić, member of the Konzum board of directors responsible for finance and IT, noted that Konzum's constant monitoring of global trends suggests that the crypto industry is one of them. "As the largest retail chain in Croatia with almost 65 years of history continuously leading the domestic market in terms of business results and technological achievements, we pride ourselves on leading another growth sector. Growing fast and leading the future," he sums up.
Konzum is not only the leading supermarket chain in Croatia, but also the largest supermarket chain in the Western Balkans. It systematically extended to two other countries, Bosnia and Herzegovina and Serbia. The retail giant serves more than 650,000 customers daily in its 700+ stores, as the crypto option will be available in some of them in the coming months.
Sign up for a Binance account here (10% discount on trading fees): https://accounts.binance.com/en/sign up? Ref = 28703923