Market
DeFi and CeFi Full Aggregation OpenOcean Arbitrum Aggregate expands its one-stop trading solution
722 days ago - Around
2

mins
mins to read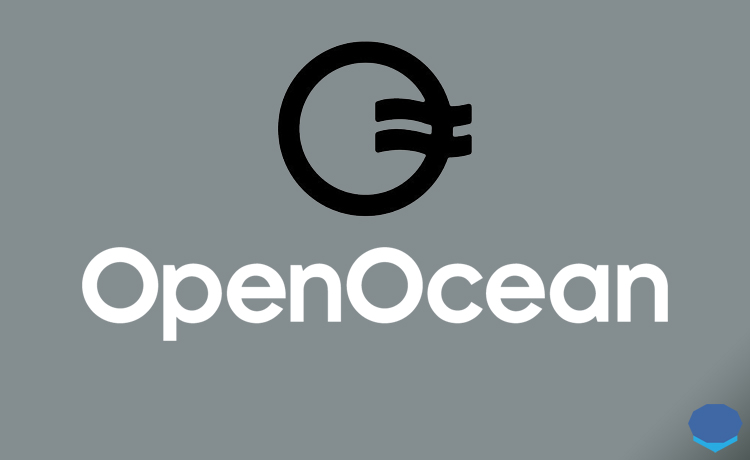 Press release
OpenOcean, the world's leading complete aggregation protocol for decentralized finance (DeFi) and centralized finance (CeFi), is pleased to announce the successful aggregation of Arbitrum as well as leading decentralized exchanges; its flagship – UniSwap v3, Balancer v2, SushiSwap, Curve, DODO , Synapse and Swapr. It will enable OpenOcean users to trade on multiple Layer 2 Ethereum structures with maximum profit.
"On the one hand, we know that our users are doing transactions through Ethereum and have asked us to integrate more Layer 2 solutions to access fast and inexpensive transactions while staying within the ecosystem. Ethereum. On the other hand, we know too that some of our users were hesitant or outright reluctant to transact through Ethereum due to the cost. With arbitrum aggregation, we mash two potatoes with a fork and our users can trade with a one-stop transaction on OpenOcean in the trading universe "Said Cindy Wu, co-founder of OpenOcean
Arbitrum, a Layer 2 scaling solution on top of Ethereum, has recently seen serious engagement from large players and a rapid surge in Total Value Locked (TVL). The network was designed with optimistic roll-up technology that executes transactions on layer two and sends data on layer two. His DeFi experience is like layer one except for the transaction costs, which are significantly lower than Ethereum.
"We are pleased that OpenOcean is joining the Arbitrum ecosystem. Synthetic low slippage DEX trading is a phenomenal use case for the low cost and instant confirmations of Arbitrum and it is a great experience for DEX traders, "said Steven Goldfeder, Director Executives, Offchain Labs.
OpenOcean is an integral part of Internet 3. and offers users maximum profit from decentralized assets across multiple networks at no additional cost. The inclusion of Layer 2 structures offers the opportunity to further reduce the fees that users pay for Ethereum due to network congestion.
Due to the excellent technology, the team and the timely introduction, Arbitrum has become the undisputed market leader in the second class with over 40% market share of the total value of the second class (TVL). It also has the largest volume and number of users among Ethereum's Layer 2 structures.
Complete aggregator DeFi and CeFi OpenOcean aggregate Arbitrum to expand its one-stop trading solution.