Russia Inquiry Committee Wants to Have Right to Hold Cryptocurrencies and Freeze Wallets
731 days ago - Around
3

mins
mins to read
The Russian inquiry committee has asked the government to authorize the agency to seize cryptocurrencies and freeze wallets.
The difficulty of investigating cryptocurrency cases by the Russian investigative committee
In an interview with the media company Rossiyskaya Gazeta, the chairman of the committee, Alexander Bastrykin, stated that the "decentralized nature of the issuance" of "digital currencies" does not currently allow "state control", complete control in this area.
Bastrykin states that in some specific cases, law enforcement agencies can use existing laws to seize and freeze coins, as they do with bank accounts, funds, and securities.
But decentralization is a thorn in the side of agents and officers who try to do so, the chairman stated. Ordinarily, in cases with "special legal status", officials are forced to seek the help of crypto companies to transfer funds to government purses while legal proceedings are in progress.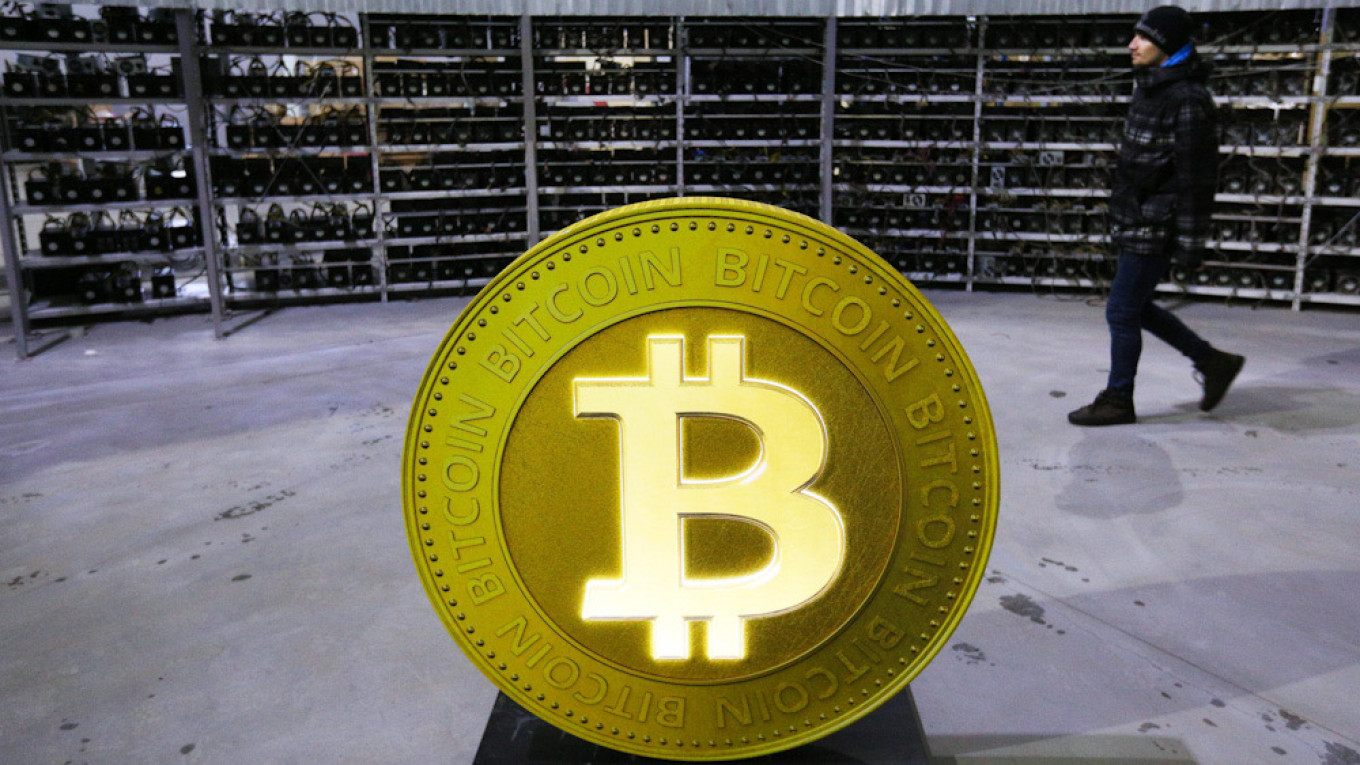 Russia inquiry committee wants the right to hold cryptocurrencies and freeze wallets
Over a period of just nine months in 2021, the committee of inquiry said it had handled 331 such cases with "special legal status".
In order to be able to control crypto files more effectively in such cases, however, according to Bastrykin, the officials would have to be able to "transfer" tokens from the control of the accused "to the state control" in a criminal case.
He said this could be done "by introducing amendments to criminal law" so a court can order a person to transfer cryptocurrencies "to a special crypto account." He suggested that failure to comply was a criminal offense.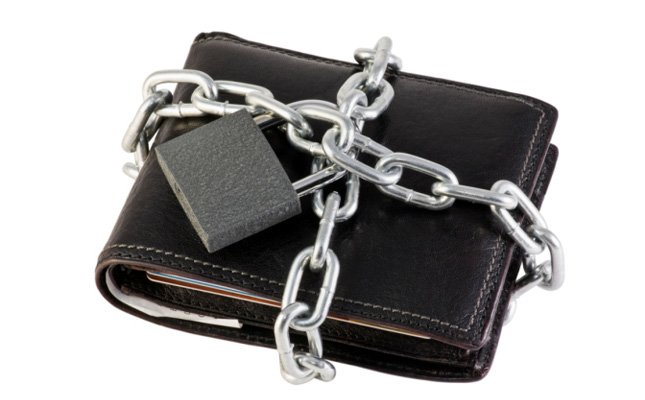 Across the border to the west, the head of the Ukrainian cyber regulator called for the "legalization" of cryptocurrencies earlier this year – and claimed that this would give the police more opportunities in their investigations.
The entire online "black market", claims the network manager, is now using cryptocurrencies. When coins remain in "gray" jurisdictions in Ukraine (as is the case in Russia), officials complain that their hands are often tied in criminal proceedings related to cryptocurrency transactions.
Important NOTE: All content on the website is for informational purposes only and does not constitute investment advice in any way. Your money, the choice is yours.