Uncategorized
Ripple CTO David Schwartz mocks Shiba Inu (SHIB) massive supply
723 days ago - Around
2

mins
mins to read
David Schwartz, Chief Technology Officer (CTO) at Ripple, has sarcasm Cryptocurrency meme Shiba Inu (SHIB) joked in a recent tweet that losing a million SHIB would translate into a loss of just $ 1.37.
SHIB has a total supply of 1 trillion trillion tokens.
Immediately after the start, SHIB creator Ryoshi silently donated half of the supply to Vitalik Buterin.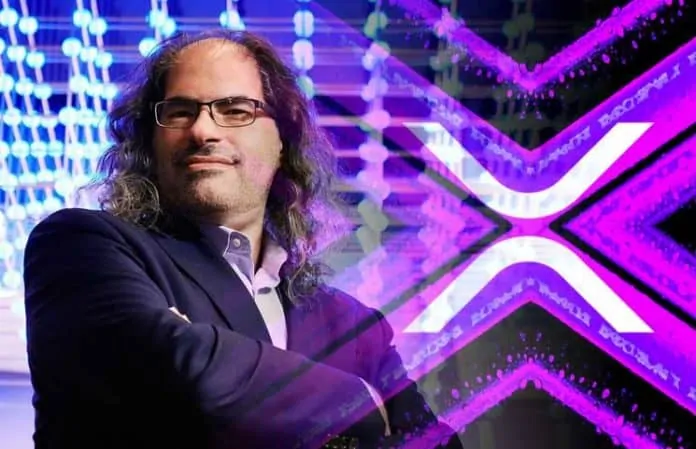 After a galloping rally, Buterin donated $ 50 trillion SHIB to charity valued at $ 1.14 billion in May.
Buterin continued to burn 410.24 trillion SHIB in the same month to stay away from the project.
Schwartz's joke comes after $ 33.4 million worth of SHIB was stolen from the BitMart exchange last week.
Shiba Inu's strong rally
The joke of the Ripple CTO caused a sensation among the members of the ShibArmy (SHIB Army). A member has Fleer to the price performance of XRP.
"XRP holders have held a dying coin for 4 years."
The ripple-linked token is down 75.83% from its all-time high (ATH) and is one of the few major altcoins that has not hit a new ATH during the current market cycle.
The XRP community holds the US Securities and Exchange Commission (SEC) lawsuit against Ripple responsible.
Despite a 59.65% decline from the ATH in October, SHIB continues to dominate among this year's best-performing cryptocurrencies.
Source: TradingView
Shiba Inu's success may have made many other founders in the crypto space blush. This morning the inventor of Cardano, Charles Hoskinson, spoke out against the integration of the BitPay crypto payment processor SHIB in one opinion poll.
Join Bitcoin Magazine Telegram to keep track of news and comment on this article: https://t.me/coincunews
Follow the Youtube Channel | Subscribe to telegram channel | Follow the Facebook page