Market
The world's first identity blockchain and the Vietnamese dream of conquering blockchain
719 days ago - Around
4

mins
mins to read
On December 19, 2021, Welups – the world's first blockchain network, which was developed 100% by Synthetic Teamese, will start the official mainnet version in Dubai.
This helps the dream of conquering the global blockchain, mastering the technology and developing the economy, and is partially realized by Welups through the successful development of a blockchain-based identity technology and building a team. Technologists strive to rise and make the Synthetic Teamese proud on five continents.
Welups – have great ambitions
With a long-term vision, Welups founder, CEO Hero Vu – who has worked and researched in the blockchain field for many years – recognized that digital identity is the future trend. He came up with the idea of ​​using the superior functions of blockchain technology to operate in global digital identification. In contrast to today's traditional identification systems, they are discreet, insecure and proprietary. Welups enables more secure digital identity management and storage by providing a uniform, interoperable and tamper-proof infrastructure with decisive advantages for companies, users and IoT management systems.
Around 7 billion devices are connected to the Internet. This number is expected to grow to 15 billion by 2022 and to 22 billion by 2025. Devices and objects connected to the Internet of Things (IoT) must identify sensors, displays and devices and securely manage access to sensitive and non-sensitive data. Therefore Welups has proactively deployed IoT management systems to close these service gaps. For example, it's not uncommon for a company to have tens of thousands of IoT devices as opposed to dozens or hundreds of traditional servers and user devices. Non-standard between devices is a common illness at such volumes. Security often remains an issue after the implementation of simple manageability functions has been massively taxed, which is evident in large-scale IoT hacking as a trending topic at conferences.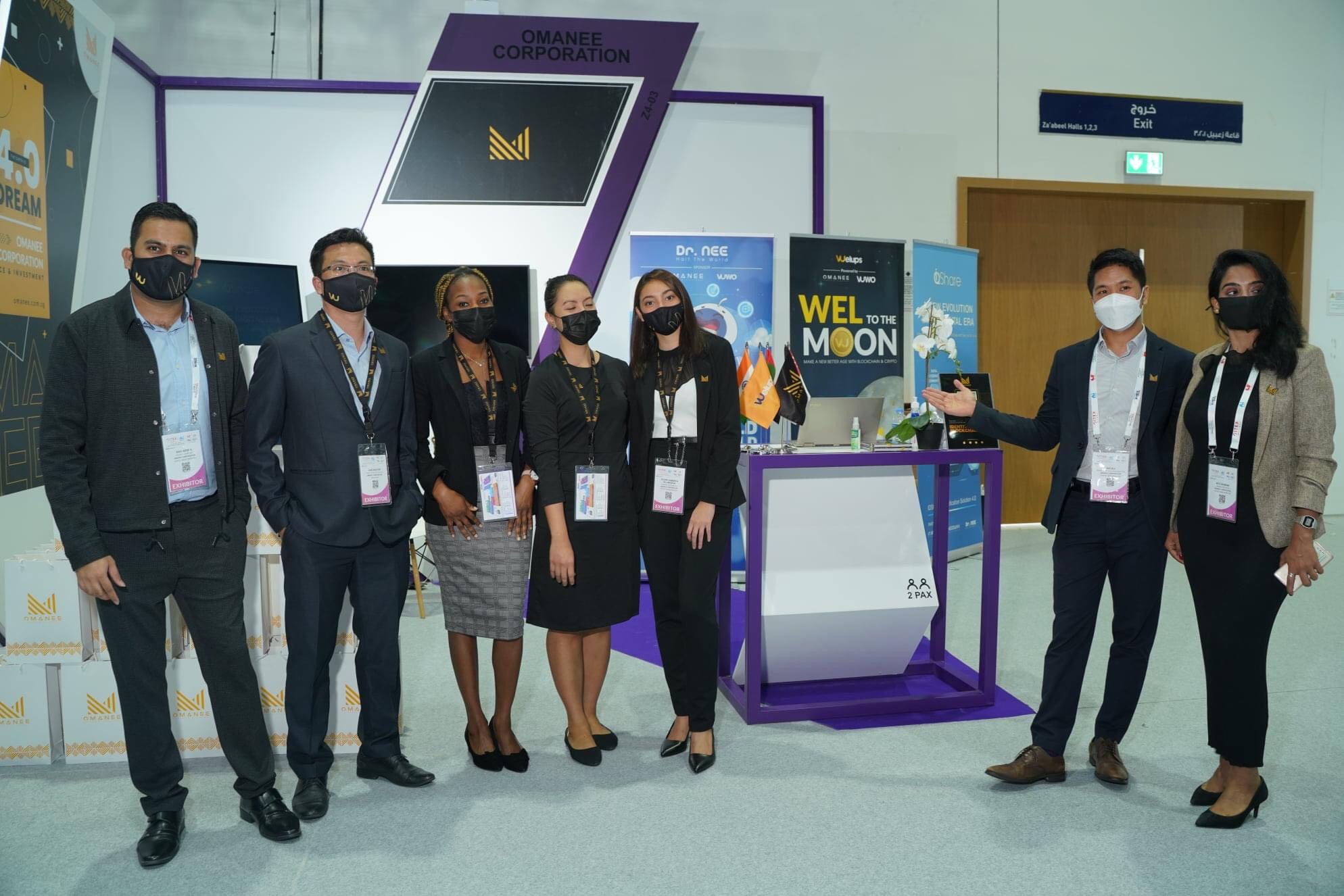 Digital identifiers from the use of personal data on the Internet and from hidden data generated by a person's online actions. The numeric identifier can be an alias profile that is linked to the IP address of the device, for example a randomly generated unique ID. Data points that can help with identity formation include usernames and passwords, driver's license numbers, online purchase history, date of birth, online search activity, medical history, etc. Biometric, behavioral, biographical are methods that determine a person's identity.
Waiting optimistically for the day to conquer the global blockchain
Although the road to conquest is still long, Welups needs to communicate by introducing the market and continuously informing, but CEO Hero Vu is optimistic about the speed of development and the success of the project. Legal proceedings are complete. Everything was carefully prepared and just waited for the start date of Welups – the world's first identity blockchain on December 19, 2021 in Dubai.
If everything goes according to plan, Welups will ultimately continue to grow and expand into other large fintech markets such as Singapore, India, Hong Kong, Seoul and many more potential markets.
Welups always believes that it will bring the first blockchain technology developed by Synthetic Teamese, turning it into a technological competitive advantage between Synthetic Team and other countries, and affirms to the world that Synthetic Team can dominate animation, especially when it comes to image; We own the technology, we can gradually develop and improve our own technology instead of buying from your country. At the same time, it is possible to increase the level of information security and bring the image of Synthetic Teamese technology to the same level as the most advanced technologies in the world.
The official Welups Blockchain Mainnet version has been public since 08/2021 after 4 months of stable tests and an official global start on December 19, 2021. Let's follow Welups as a challenge or opportunity and the roadmap of the Dapp Welups ecosystem at:
Website: https://welups.com/
Facebook fan page: https://www.facebook.com/Welups
LinkedIn: https://www.linkedin.com/company/welups
Youtube: https://www.youtube.com/channel/UCXMgIAbreH-NqWmeY4fCBqw
Disclaimer: This is a press release, not investment advice. Before you act, do your research carefully. We are not responsible for your investment decisions.
Follow the Youtube Channel | Subscribe to telegram channel | Follow the Facebook page