Market
Adidas NFT Collection arrives December 17th
723 days ago - Around
3

mins
mins to read
The fact that Adidas is planning to launch the Adidas NFT collection is a great way to add to the growth of the metaverse.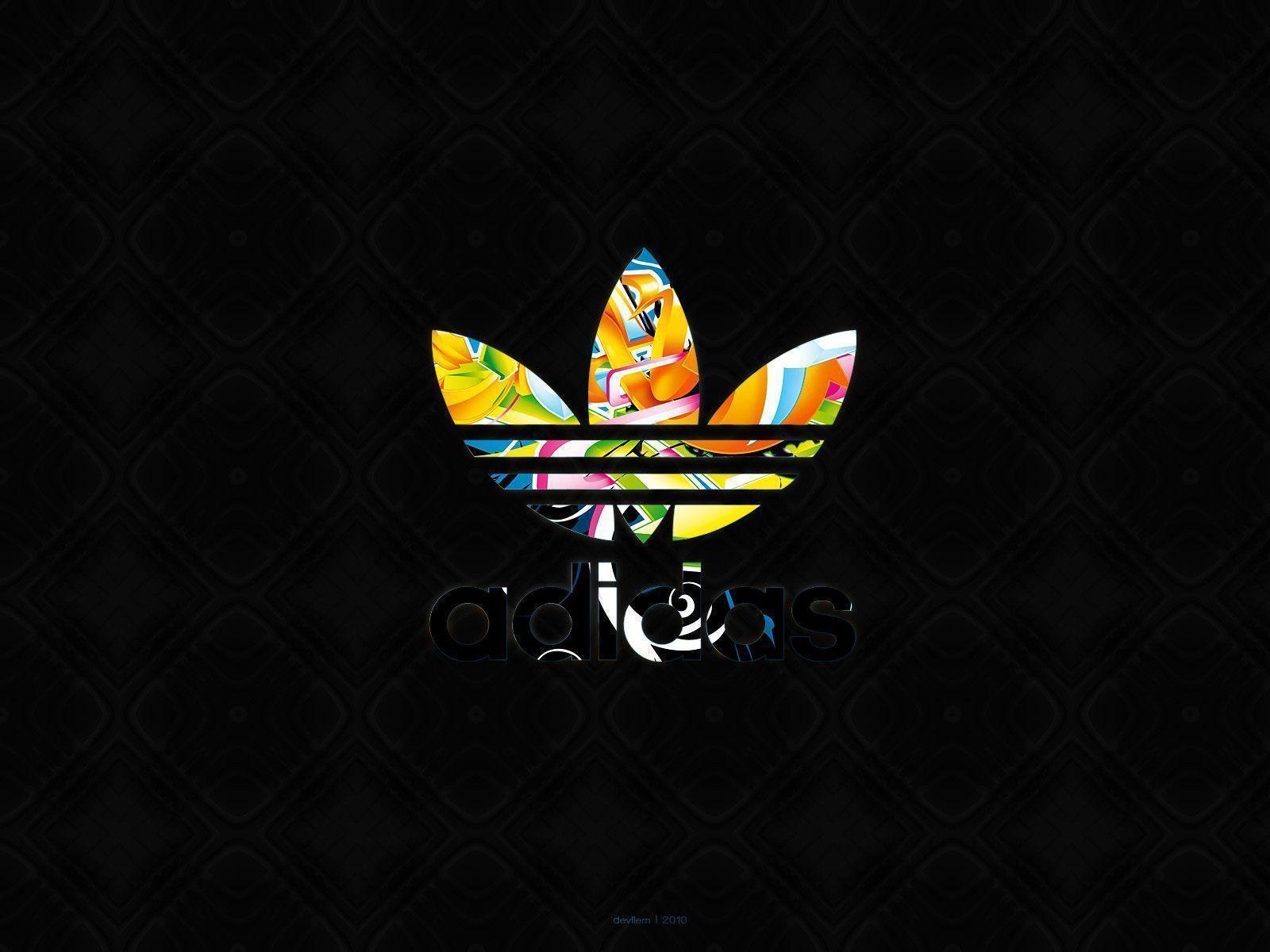 Adidas NFT collection
The clothing-focused German multinational Adidas AG (OTCMKTS: ADDYY) will present its Non-Fungible Token (NFT) collection on Friday, December 17th.
As reported by The Verge, the Adidas NFT Collection has an Into the Metaverse theme and very little has been shared about its looks.
Each NFT in the collection costs 0.2 ETH, or about $ 800 at the current Ethereum price of $ 4,035.89. Adidas has not disclosed the total number of NFTs that will make up the collection, and there is no specific countdown to when the NFT will fall.
Access to the NFT entitles Adidas fans to exclusive discounts on goods. In the weeks leading up to the confirmation of the launch of the NFT collection, it was rumored that Adidas had partnered with the prestigious NFT collection Bored Ape Yacht Club (BAYC), Punks Comics and GMoney.
Tareq Nazlawy, Senior Director of Digital Growth at Adidas, told The Verge: "Adidas is in the supermarket. We wanted to find out what would be the worst in this area and to get in touch with the communities we enable through this NFT to present ourselves to the world. virtual".
The front of the merchandise will be invoiced with the BAYC NFT image, the GMoney logo and the Punks-Comic-Logo as co-branding. Adidas says that in addition to access to physical goods, owners of Into the Metaverse NFT will also get exclusive access to virtual products designed to add value to the community over time.
Erika Wykes-Sneyd, Vice President of Marketing at Adidas Originals, told The Verge: "There will be other experiences that we will consolidate together.. "The purpose of this NFT is that you belong to a community and that we will continue to add value to that community over time and also grow with what we learn about the community as it changes and develops."

The Adidas NFT collection is launched as the Metaverse space begins to grow
The fact that Adidas is planning to launch the NFT collection is a great way to add to the growth of the metaverse. Big brands, especially in the apparel industry, are entering the NFT space to create experiences for their worldwide fan bases.
While Adidas once bought a Bored Ape NFT, which it renamed Indigo Hertz – and outfitted it with a bespoke Adidas branded tracksuit, Nike Inc (NYSE: NKE) recently acquired RTFKT Studios Innovation to deliver next-generation collections, Culture and games merge. "
With these brands actively investing in the NFT space, the future of the ecosystem looks bright and these companies can help accelerate the mainstream adoption of NFT.
Important NOTE: All content on the website is for informational purposes only and does not constitute investment advice. Your money, the choice is yours.