Market
Bitcoin is the gold of the youth and the government will not ban it
715 days ago - Around
6

mins
mins to read
Market situation
Bitcoin fell slightly again and stayed around $ 47,000 to $ 48,000. Altcoins are similar.
On-chain data shows that BTC continues to be withdrawn from the exchange more than it is deposited. And ETH has more money on the stock exchange than withdrawing from the stock exchange. The other data did not have many noticeable changes or fluctuations.
Fed rate news continues to affect the market. President Joe Biden has signed a debt ceiling increase bill that will prevent the first US debt default.
The move raises the government's credit limit to $ 2.5 trillion, which should allow the United States to meet its commitments by 2023.
At the same time, the US government is also a huge believer. They spend more money to pay interest on the national debt annually than they spend on the Ministry of Education, soldiers' pensions, the Ministry of Transport … Therefore, the Fed will also be very cautious about the rate hike next year.
Affected, but with a view to the beginning of the year so far, both crypto and US stocks have risen very well. When you consider that big coins like BTC are up 68.76%, ETH is up 438.56% since the start of the year. In stocks, the DOW is up 17.69%, the S&P 500 is up 24.7% and the Nasdaq is up 18.28% year-to-date.
The 2013 and 2017 bull seasons, the end of the year, was the time when BTC price rose and peaked. And now the crypto market has gotten stronger, there are a lot of big Wall Street mutual funds, investment companies participating in the crypto market. Many people believe that mutual funds often use profit-taking at the end of the year to legalize profits. Hence, it is possible that Bitcoin will not grow strongly by the end of this year and will even continue to correct it.
Bitcoin is very difficult to attack
Ray Dalio is one of the most successful and influential hedge fund managers of all time. He wasn't always a fan of Bitcoin, however. But now he admits that there is a "tiny bit" of crypto in his portfolio.
Dalio also mentioned that Bitcoin is almost the younger generation's gold.
This generation has been exposed to the internet, new technologies, etc. since it was born, so crypto will be their preferred trend and investment choice.
Ray Dalio also said that if Bitcoin is too successful, it will lead the government to ban or destroy it. However, this worrying reality is irrational and almost impossible. A clear analytical article from Forbes magazine pointed out the following reasons.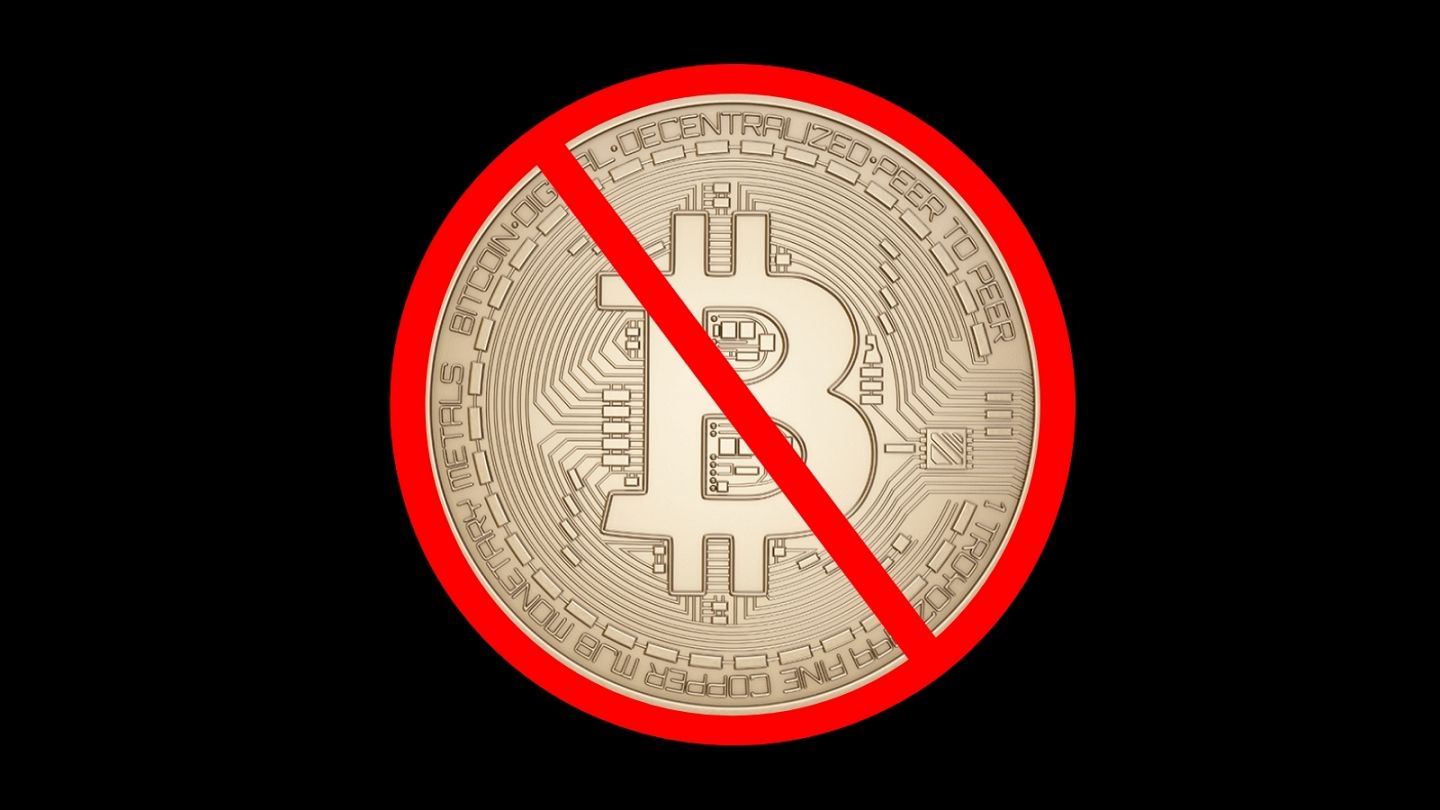 It is difficult for governments to come to an agreement
Attacking BTC requires extensive coordination between various multilateral authorities and countries. Because BTC is a worldwide decentralized network. In order to attack the BTC needs, an agreement and coordination between almost all countries and states is required in order to be able to take effective action against Bitcoin. While great powers in the world like the USA and China were also very difficult on international issues like climate change and corporate tax rates like COVID-19, peace, …, there is consensus. Even in a country like the United States, every state has different laws, but many common problems each state has different laws like tax laws, guns and weapons, ethnicity, religion, etc. Therefore, it is difficult for countries around the world to come to an agreement and unite to fight against BTC. In the meantime, some countries are benefiting from support for BTC and crypto development that will save jobs, income, taxes, etc.
Bitcoin is decentralized, with no head and no central node so that everyone can control the entire network.
One of the most unique things about Bitcoin is that there is no central guide that sets it down. The disappearance of Satoshi and the untimely death of Hal Finney have created a situation where there is no "corporate CEO" or other central leadership to suppress the government. Days like when China banned Bitcoin mining on its territory, another country accepted it. Miners simply moved their equipment elsewhere and within a few months the mining rate was still high and at times higher than before.
Bitcoin source code protected
In the United States, code is also considered protected by freedom of expression. Therefore, Bitcoin's open source code is protected by the First Amendment. A ban on BTC would violate the rule of law in countries like the United States. If you want to ban it, you have to change yourself and the old law. This is very unlikely.
States can benefit from the adoption of Bitcoin for commercial and other reasons
As the internet has changed the world in terms of people's lifestyle, society and economy. Bitcoin and crypto also have huge uses like fast transactions, no trust or third party etc. At the same time, US states that support BTC will attract more investment, create more jobs and raise taxes. Many benefits can be seen in accepting BTC and crypto. We will see more and more states in the US or countries around the world supporting BTC and crypto.
The BTC model is intended to prevent attacks at the national level
BTC is a globally distributed and large community. And the Bitcoin hash rate of over 170,000 PH / s makes BTC almost invulnerable to attacks.
In order to be able to carry out a 51 percent Bitcoin attack, an expected security budget of about 45-60 million US dollars is required for one day. At the same time, it takes enough stakeholders from investors, code contributors, analytics firms, miners, and corporations – and now governments – to accept Bitcoin to get involved. Even after the attack, the attacker will need all of the above resources to maintain the 51% advantage, otherwise the attack will fail and all efforts will be lost. That's impossible.
Some other information:
Former SEC chairman Jay Clayton said he was "a very big believer in crypto technology". He also shared that cryptocurrency has many purposes and is associated with many different industries and that the SEC will only be responsible for regulating those areas related to it.
HSBC bank and technology company IBM have announced successful trials of a token and digital payments exchange that involve direct transactions between two central bank digital currencies (CBDCs). According to IBM, some of the companies that have successfully tested the end-to-end transaction lifecycle include CBDCs, eBonds and Forex as part of the test.
Data analytics company Chainalysis is currently providing monitoring services for the Lightning Network to the US government. Chainalysis will add Lightning tracking to its Know-Your-Transaction (KYT) service in the next quarter. KYT has overseen Bitcoin and Ethereum activities, including illegal practices by the US Office of Foreign Assets Control (OFAC).
Chainalysis also released a report showing a decrease in the crime rate of crypto use between 2019 and 2020: In 2019, criminal activity accounted for 2.1% of total crypto trade, or about $ 21.4 billion. In 2020, the crime rate of all crypto activities will drop to just 0.34% or $ 10 billion in transaction volume.