Press Releases
Ftribe Games announces the release of Ftribe Fighters, a blockchain multiplayer game
717 days ago - Around
3

mins
mins to read
Press release
After putting a lot of effort and resources into market research and thorough analysis of the pros and cons of next-generation mobile games, Ftribe Games is proud to announce the Online Battle Arena genre. Online multiplayer (MOBA) for mobile game platforms with the release of their first game, Ftribe Fighters, in the Google Store. Participate in the first quarter of 2022.
"We put a lot of time into this project and anticipated the user experience. And we felt that this was the perfect time to present our idea to the tech community at home and abroad. This project will be different from previous Vietnamese mobile video game projects that often don't come out with lackluster graphics, disorganized content, and monotonous gameplay. Said Anthony Phan of Ftribe Game Titles.
The project mentioned above is Ftribe Fighters, the first addition to the ecosystem that includes the free massively multiplayer online battle arena (MOBA) game designed for mobile platforms and designed for mobile platforms for money. . It will also adapt the Metaverse concept by adding a virtual reality feature to explore game worlds and markets. Players can view, interact, and purchase items right through their headset.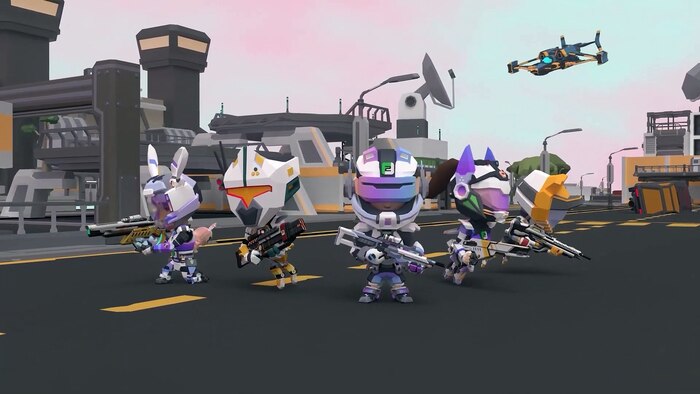 Another important, but often overlooked, feature is the game's narrative, as no game can exist without one. As a result, the team at FTribe Games promised to develop an engaging game story along with gameplay updates as this has important implications for the life of the game and also in its quest to stand out from the regular NFT game for money. The game is set in the distant future, when humans have transcended space age technology and are now able to reach the remotest areas of the universe. However, their conquest of space creates a rift between key factions battling for control of resources. Characters released through game updates will have their own unique backgrounds and influences in the world!
According to founder Anthony Phan, MOBA games have proven to be an attractive and marketable part of video games, giving gamers an ever-growing, diverse inventory to earn and equip. Players have the option to exchange or sell their equipment as each item is unique.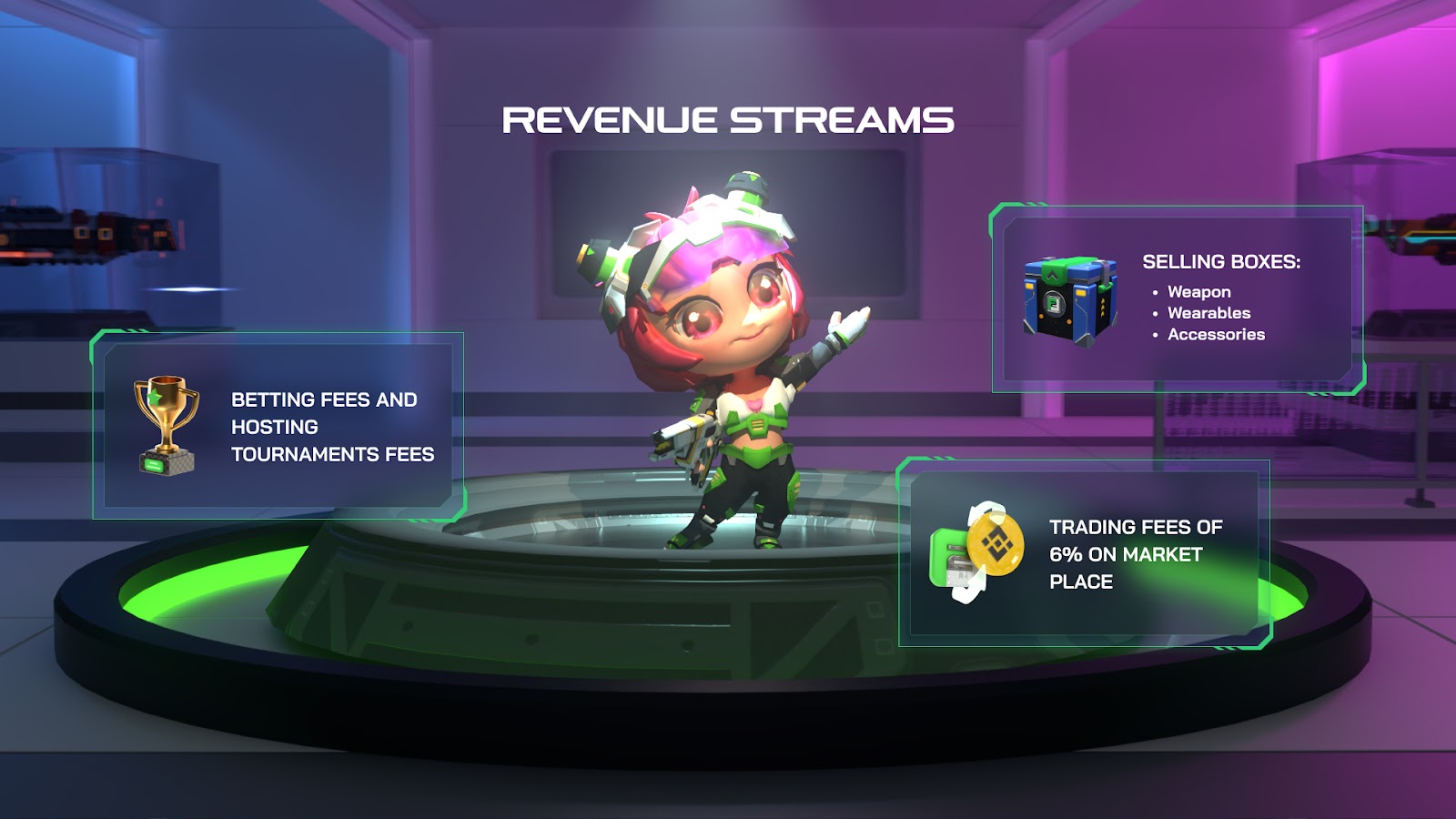 Ftribe Fighters is expected to release the first game and the NFT market in December 2021. In the first quarter of 2022, their Fight Royale game mode will be released along with many other surprises! Invite readers to check out their pre-alpha gameplay via the trailer here.
Back to comity
Founded by Anthony Phan, the FTribe Games team is made up of passionate individuals from all backgrounds, from 3D artists, game designers to blockchain developers. Their goal is to penetrate the global marketplace by bringing a product to market that differentiates them from their current large international competitors. This demonstrates Vietnam's growing strength and improvement over the years as a technology and gaming center. Further information visit their website at ftribe.games
Socials:
Twitter: https://twitter.com/f2nft
Instagram: https://www.instagram.com/f2nft/
Medium: https://f2nft.medium.com/
Discord: https://discord.com/VgSqrzMW
Reddit: https://www.reddit.com/user/F2NFT
Contacts