Market
Cryptocurrency market December 28, 2021: Bitcoin and Ethereum fail again with new decline
706 days ago - Around
3

mins
mins to read
Crypto Market Dec 28, 2021: Bitcoin price tried to gain strength above the resistance of $ 51,800. However, BTC was unable to move any further, making a short-term high near $ 52,000. It started a new pullback and is currently (04:50 UTC) trading near $ 49,000.
Likewise, most of the big altcoins also fall. ETH broke the USD 4,020 and USD 4,000 support levels. XRP was trading below the critical support of $ 0.90. ADA has cut profits and is trading below $ 1.50.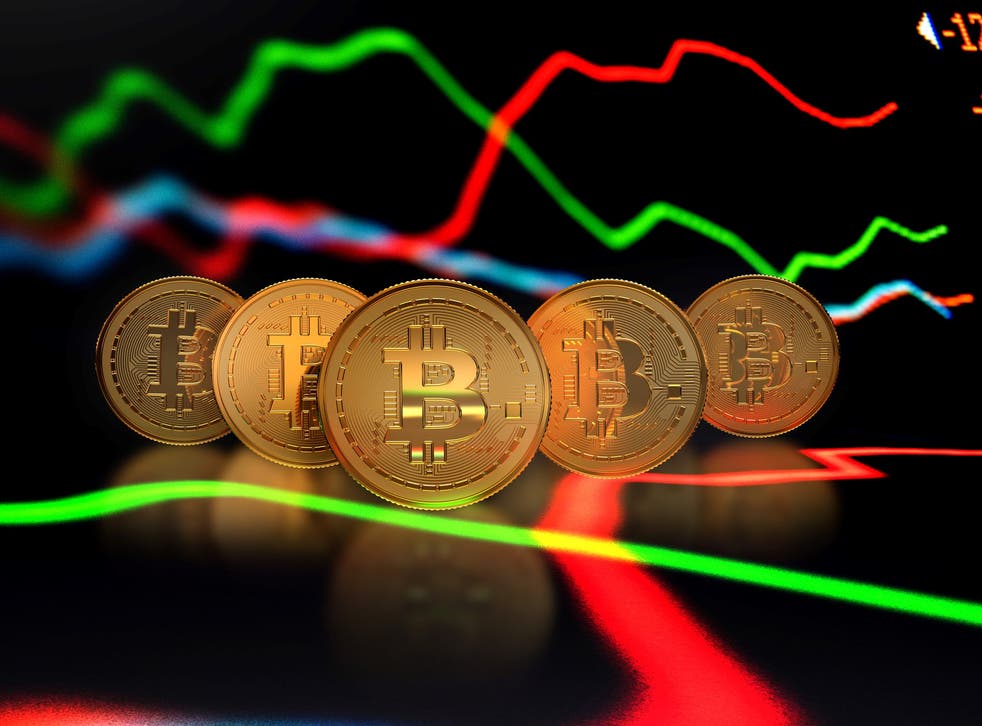 Cryptocurrency Market December 28, 2021: Bitcoin Price
Recently, Bitcoin price made another attempt to break the $ 51,800 resistance. However, BTC faced strong selling interest and began to dip below $ 51,200. There was a clear move below USD 50,000 as the price fell nearly 4% in one day. On the flip side, the key support is close to $ 48,500, below which the bears could gain strength.
If it rallies again, the price could encounter resistance near the $ 50,200 mark. The closest resistance is near the $ 50,500 zone, above which a pullback to $ 51,500 is possible.
Cryptocurrency Market December 28, 2021: Ethereum Price
Ethereum price also followed a similar pattern after failing to cross the $ 4,120 resistance and falling 4%. ETH fell below the $ 4,020 and $ 4,000 support levels, breaking the critical $ 3,920 support. Below this level, a retest of $ 3,850 is possible.
On the downside, the price is encountering resistance near USD 4,000. The next major resistance is near the $ 4,020 level above which the price can test $ 4,080.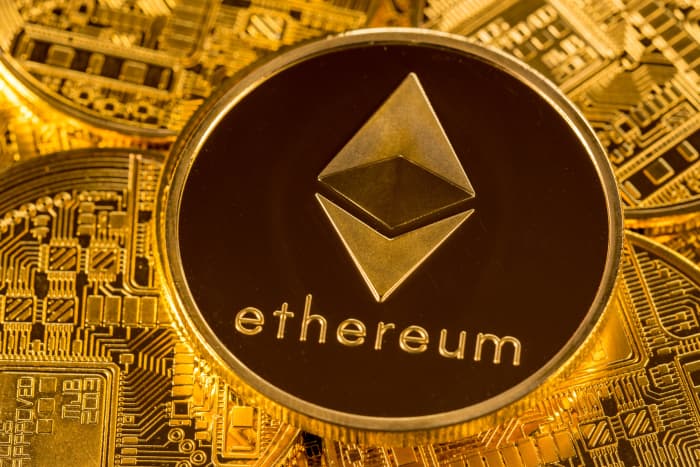 Cryptocurrency market December 28, 2021: Crypto market December 28, 2021: ADA, BNB, SOL, DOGE and XRP prices
Cardano (ADA) rose to $ 1.60 before sellers showed up. It started another decline and traded below $ 1.55. It even trades under $ 1.50 and could have more downsides.
The Binance Coin (BNB) rose towards $ 580 before falling again. It is currently consolidating near the $ 550 mark. Any further losses could move the price towards $ 532 in the short term.
Solana (SOL) couldn't hold up above $ 200. It fell 6% and tested the $ 188 level. If the bears remain active, it is likely to fall to $ 182. The next big support is near the $ 172 mark.
DOGE faces sellers near the $ 0.192 level. There's another drop below $ 0.188 and a test at $ 0.180. There appears to be a risk of a move towards the $ 0.172 level.
XRP price struggles to gain strength over $ 0.95. As a result, there was a fresh bearish reaction and the price traded below $ 0.90. It is currently testing the $ 0.89 zone and could further drop to $ 0.85.
Cryptocurrency Market December 28, 2021: Another Altcoin Market
Many altcoins are down more than 8%, including ATOM, CRV, NEAR, FTM, ROSE, LUNA, THETA, ENJ, KDA, MATIC, MANA and LRC. Of those, ATOM is down 12% and is trading below $ 29. Meanwhile, SUSHI and ICX gained 15% and 26%, respectively, to hit $ 9 and $ 1.9, respectively. SUSHI was up 66% weekly, while ICX was now up 55% in a week.
Overall, Bitcoin price is falling and trading below $ 50,000. Unless BTC recovers above $ 49,500, a move towards $ 48,000 is possible.
Join our Facebook group and Telegram group Coincu News to chat with more than 10,000 other people and share information about the crypto currency market.
Important NOTE: All content on the website is for informational purposes only and does not constitute investment advice in any way. Your money, the choice is yours.