Market
Institutions will accelerate investments in crypto in 2022
708 days ago - Around
2

mins
mins to read
Noelle Acheson, Head of Market Research at Genesis Trading crypto exchange, has divide his outlook for the crypto market and what investors should expect on Tuesday (December 28th) in 2022.
"The growth in institutional investors over the past 12 months has been amazing. We see strong signs of acceleration in the next year. "
Genesis Trading is a digital currency brokerage company that provides market participants with an integrated platform to trade, borrow, lend and hold digital assets. It is a wholly owned subsidiary of the Digital Currency Group (DCG), a large private investor in blockchain and digital asset companies.
Acheson stated that the growth in institutional investment will result from direct investment in tokens as well as from companies in the crypto ecosystem. Investments in infrastructure companies for the crypto market are likely to accelerate due to the need to generate profits.
Additionally, Acheson went on to explain that institutional investors seem keen to diversify their crypto portfolios and look out for cryptocurrencies other than Bitcoin and Ether, even those considered risky but offering higher returns.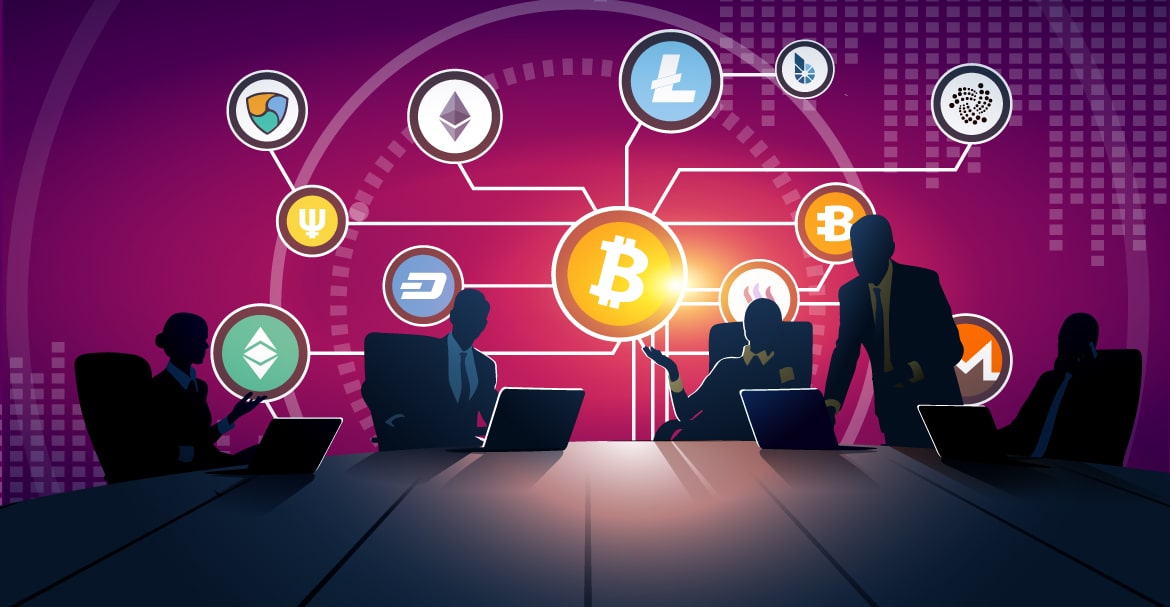 One of the big developments in the past 12 months has been the exodus of bitcoin miners from China. Much of it went to the US. This will add further benefits to miners, including the ability to access renewable energy sources and get more funding from banks, institutional investors, and even the mining industry.
According to a recent survey by Nickel Digital Asset Management, 82% of institutional investors and asset managers plan to increase their exposure to crypto by 2023, despite the recent major market corrections.
In October, global investment bank JPMorgan said that "institutional investors appear to be returning to Bitcoin, perhaps because they see it as better inflation protection than gold". Due to the high demand, more and more major banks are offering their customers cryptocurrency products and services.
Bank of America announced in October that it was rolling out  custody services due to strong demand from institutional clients.
Join Bitcoin Magazine Telegram to keep track of news and comment on this article: https://t.me/coincunews
Follow the Youtube Channel | Subscribe to telegram channel | Follow the Facebook page