What is ARPA Chain (ARPA)?
ARPA Chain (ARPA) is known as a cryptographic-based privacy protection network founded in April 2018. Through MPC (Multi-Party Computation) technology, ARPA Chain brings a Blockchain-based Layer 2 solution computing network, ensuring absolute privacy for each individual. ARPA Chain allows multiple parties to concurrently compute several functions with a completely secure input on the network.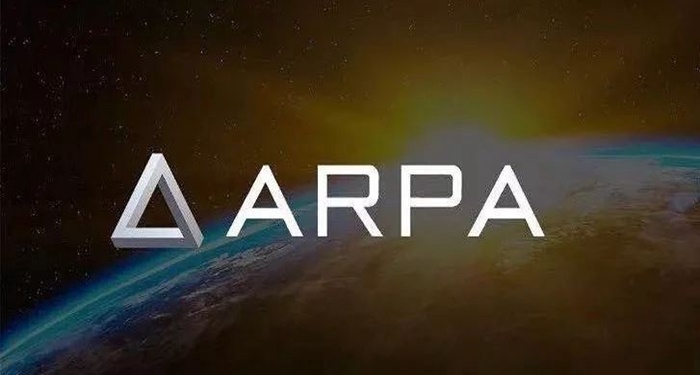 What problem does ARPA Chain solve?
For traditional Blockchain technology, the 1-layer mechanism makes the transactions in the chain work quite well and safely. However, the processing time of these transactions is quite long and inefficient, especially when the performance requirements are increasing. This is why many crypto platforms are Layer 2 oriented to increase productivity and solve scalability issues.
Through the Layer 2 structure, developers can fully access ARPA Chain to build their own dApp, completely decentralized and secure. In terms of structure, ARPA Chain is designed with 2 main layers: Protocol Layer and Computation Layer.
Protocol Layer
This is the class used to build the system for MPC Nodes. At the same time, the Protocol Layer also records and reports the status of the Nodes in the Blockchain ecosystem.
Computation Layer
Computation is the layer that is mainly responsible for implementing MPC for participating Nodes. At the same time, this layer also monitors cheats in the ARPA Chain network.
Key components in the ARPA Chain ecosystem
Computation Nodes
Computation Node provides compute and storage capabilities to perform with multiple parties. This component contributes to an amount of ARPA coin, which is intended to be used for the calculation. In case the calculations are canceled, that contribution will be used to compensate other Nodes in the same MPC as well as other groups to complete the task in progress.
Data Providers
Data Providers can be individual users, businesses or research, financial, or medical institutions. ARPA Chain allows data providers to earn additional passive profits. Users will get more coins from their data securely with privacy protected computation.
Data Consumer
Data Consumers are the users of data. They can be businesses, researchers, universities, etc. These objects will pay fees in ARPA coin to access the data and benefit by subleasing the data. However, the profit that Data Consumers receive will be lower than Data Providers.
Model Providers
This can be a business, a single developer that owns Model Providers and can make a profit from it. Through Model rental, they will receive tokens as rewards. Models are rented on a pay-per-use or subscription basis.
Data/ Model Backers
Individuals and businesses investing in Data/ Model Backers will receive revenue shares in ARPA coins from the ARPA Chain platform.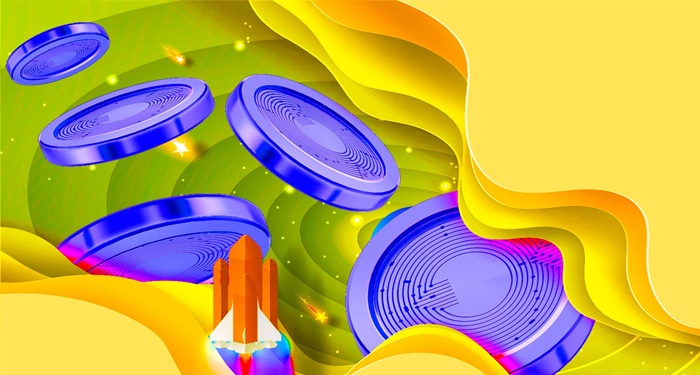 Roadmap
Read Full Article: Click Here