What is Pirate Chain (ARRR)?
Launched in 2018 with the primary goal of being the most secure and private cryptocurrency, Pirate Chain (ARRR) is dedicated to protecting the financial privacy of every user in the world. The project achieves this by using the most robust information security protocol in the industry.
The Komodo developers came up with the idea of ​​​​Pirates Chain and this project is also built on the Komodo blockchain platform.
At the same time, Pirate Chain is also a fork of ZCash, so it will obviously inherit all the security features that Komodo has set up for Zcash, even with a higher level of anonymity.
The purpose of Pirate is to protect privacy, security and prevent user traceability such as transaction addresses of the parties, transaction amount information, account balance, history transaction,…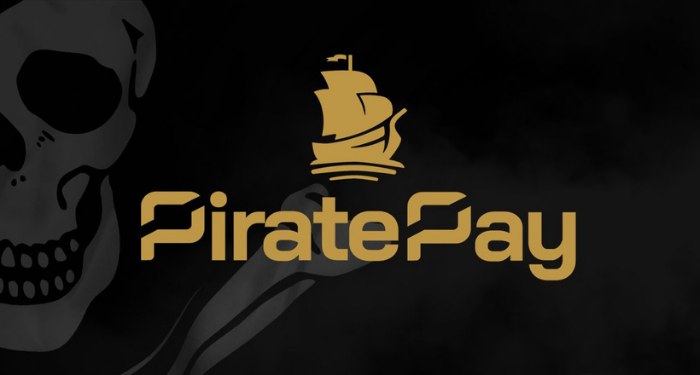 Pirate Chain highlights
Use independent technology
The Pirate Chain is secured with a Delayed Proof of Work (dPow) consensus that makes it resistant to 51% attacks
Personal transactions
Pirate Chain allows transactions to be sent privately. This makes the project the largest protected Funds Pool of any project using zk-SNARKS.
Storage wallet for the future
Pirate Chain implemented the Sapling upgrade to open the door to lightweight storage wallets, mobile wallets, and point of sale (POS) functionality.
Ecommerce
Developers have created various tools to integrate Pirate Chain into online stores.
Pirate OS
Pirate OS provides USB plug-and-play functionality as an extra layer of security. This helps to protect the wallet operation from the deprecation of the operating system your device is using (Windows, Linux,..)
Pirate OS protects users with VPN and Tor by default, potentially maximizing security, especially when running hosted wallets. Pirate OS's security mechanisms include:
Spoof MAC (Media Access Control) addresses to improve anonymity on the local network.
Promote encryption to prevent access to cold wallet assets.
Anonymize IP addresses through VPN and Tor compatibility.
Roadmap
Pirate Chain's plans in 2022:
Atomic DEX integration
Listing tokens on new exchanges
Upgradable to HALO 2
3rd party wallet integration
Check out more code
Bringing the Tor website online
Rebranding official website
Integrate more stores into ARRRmada
Add more partnerships with privacy-oriented organizations
Marketing on TikTok
Release of iOS Wallet on App Store
Android wallet update
Add new features to Treasure Chest wallet
Update Whitepaper
Attend many crypto/privacy/freedom/technology related events (Age Of Aquarius, The Greater Reset, Anarchapulco, Flote Fest, Guns N' Bitcoin, Hack Manhattan, PorcFest,…).