What is a Balancer (BAL)?
Balancer (BAL) is an emerging AMM Protocol in the cryptocurrency market. In essence, the platform acts as a piece of software that operates on the Ethereum network. The mission of the Balancer (BAL) is to support users to trade, buy, sell or swap cryptocurrencies in a decentralized manner through LP pools on the Ethereum Blockchain.
In fact, Balancer (BAL) is not the first AMM-supported DeFi Protocol in the crypto market. Before Balancer (BAL) was born, familiar names like Uniswap or Curve Finance used to make waves in the crypto community.
However, what makes Balancer (BAL) different is that this Protocol supports up to 8 asset classes in the market. At the same time, the platform also offers some outstanding trading activities created by the users of the group themselves.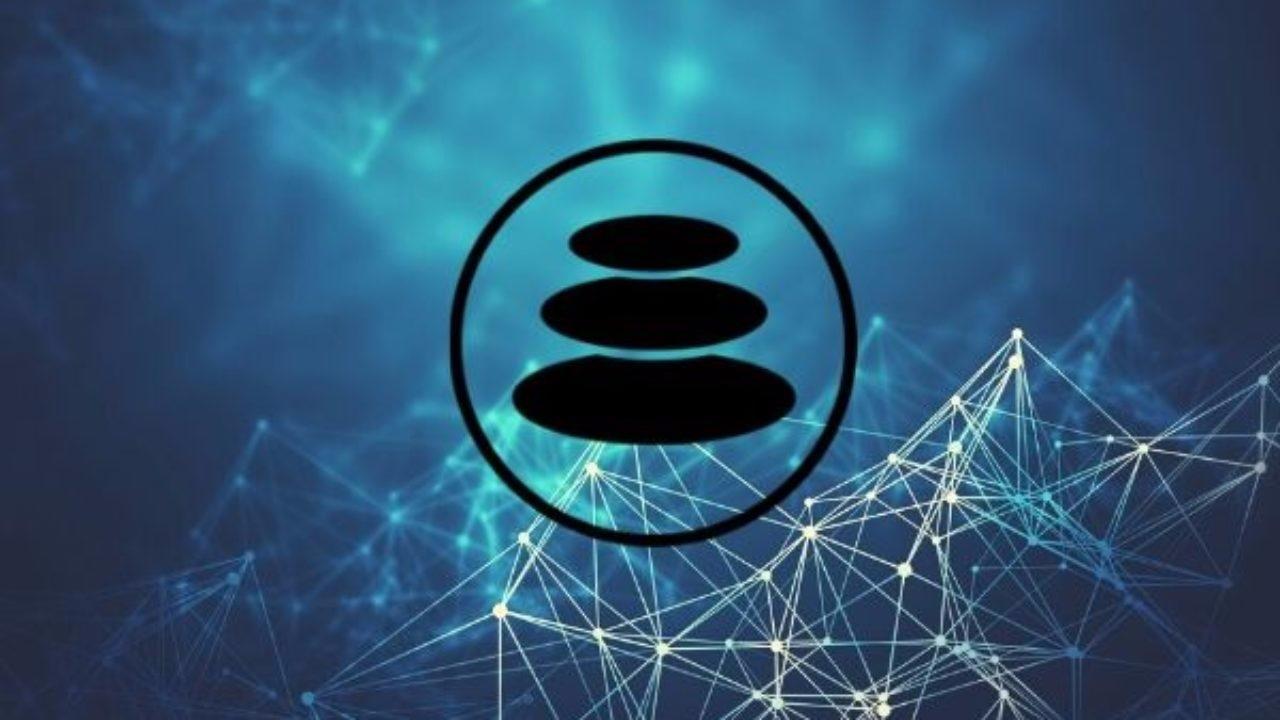 How Balancer (BAL) Works
The goal of Balancer (BAL) is to create a versatile platform that caters to "Programmable Liquidity" with up to 8 cryptocurrencies per Liquidity Pools. Therefore, Balancer (BAL) used Smart Pool - Pool with integrated Smart Contracts as the main controller.
This controller helps the system adjust the parameters to an arbitrary ratio instead of the default 1:1 ratio like other AMM pools. In addition, Smart Pool simplifies complex logic algorithms for efficient balance adjustment.
Benefits of Balancer (BAL)
The Balancer Platform (BAL) brings many practical benefits to each user.
For Liquidity Providers
Portfolio managers can keep their portfolios in balance without incurring too much expense. In addition, they also collect fees from users' trading activities. Meanwhile, Balancer (BAL) provides an opportunity for investors to earn more idle money and passive income.
For traders
When becoming a "piece" of the Balancer platform (BAL), traders will enjoy certain benefits, such as:
ERC-20 tokens can be swapped with the lowest slippage.
Make profit based on the price difference between DEX and CEX.
Create Liquidity by liquidating positions on different Protocols or trading on behalf of users.
For developers
Balancer (BAL) provides unique features to serve the development needs of developers, such as: Flash Loans, Flash Swaps, Super-charge capital efficiency, custom AMM, etc.
Highlights of Balancer (BAL)
Balancer (BAL) is AMM-backed DeFi Protocol that offers up to 8 asset classes in a pool instead of 2 like other platforms. At the same time, the project also brings a lot of benefits to all users.
The current TVL in the Balancer is 2.93 billion USD. This is an incredible number for a "rookie" like Balancer. Balancer's TVL is just behind Curve, Uniswap and SushiSwap.
The project released its 2nd version in May 2021 with more advanced features and options.
Recently, Balancer (BAL) has just released two new features: Stable Pools and MetaStable Pools. These two features promise to boost Liquidity for Pools in a remarkable way.
Roadmap
The Bronze Release
Time: March 2020.
Implementation: Check, verify and optimize gas fees.
The Silver Release
Time: May 2021 (Balancer V2)
Updated the Balancer v2 platform in two aspects: architectural changes and gas fee optimization. This reduces transaction costs and provides flexibility for management teams.
The Golden Release
Launching a new Liquidity mechanic in the market.
Read Full Article: Click here