What is Bitmart Token (BMX)?
Bitmart Token (BMX) is the native token of Bitmart exchange. BMX Token runs on Ethereum Blockchain with ERC-20 standard.
What is Bitmart exchange?
Bitmart is known as a reputable global cryptocurrency exchange, built by a group of crypto enthusiasts. When established, Bitmart was registered to operate in the Cayman Islands, with offices in the US, China and Korea. Bitmart ecosystem mainly provides cryptocurrency, futures and forex trading to users around the world.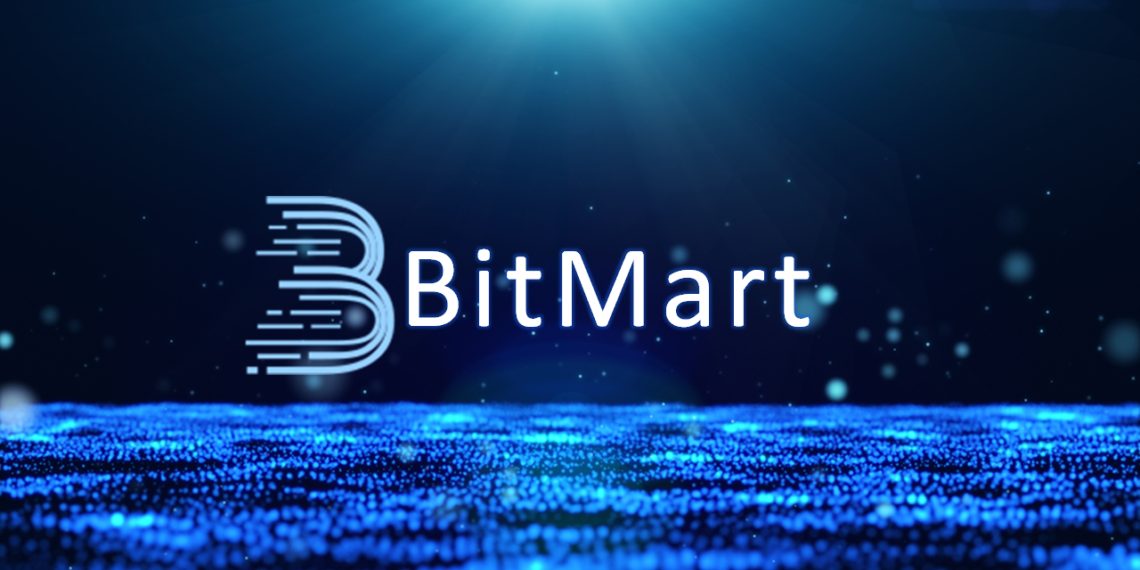 Highlights of Bitmart
User-friendly interface, easy to use
Bitmart exchange designed a simple and easy-to-use interface for all users around the world. In particular, Bitmart does not have complicated technical languages, so it is easy for newcomers to get acquainted and trade on the floor.
Reasonable transaction fees
Transaction fees, withdrawals and many other fees are supported by Bitmart at an appropriate level, competing with many competitors in the market. Users are completely free for deposit transactions, withdrawal fees will be controlled and adjusted for each cryptocurrency.
Fast transaction speed
Most of the buying and selling orders and transactions on Bitmart are executed very quickly and without interruption, enhancing the user experience.
Good security, safe
To ensure the safety of assets and security of users' data, Bitmart uses 2FA, KYC, and SSL security. This is the most advanced security technology in the world with multi-layer protection architecture. At the same time, Bitmart also uses a decentralized transaction system to increase the stability and efficiency of transactions.
24/7 support team
Bitmart exchange system builds a professional and dedicated customer support team, operating 24/7. Users can access support channels such as chat frames on the website, email, or social platforms (Twitter, Telegram, Facebook).
Read Full Article: Click Here