What is Bancor Network (BNT)?
Bancor Network is known as an ERC020 standard cross-chain cryptocurrency conversion platform built on Ethereum. Bancor's main mission is to support users to convert tokens of many different blockchains without going through an intermediary or any other third party.
The core of this network lies in the Bancor Protocol. This protocol was inspired by the stable currency system developed by John Maynard Keynes and E.F. Schumacher formed. The name Bancor was chosen to pay homage to John Maynard Keynes, who used the word "Bancor" to name a cross-border reserve currency proposed by himself at the Bretton conference. Woods in 1944.
Since 2017 on, Bancor Network has successfully processed billions of trading volumes, across thousands of tokens, with millions of fees generated by liquidity providers.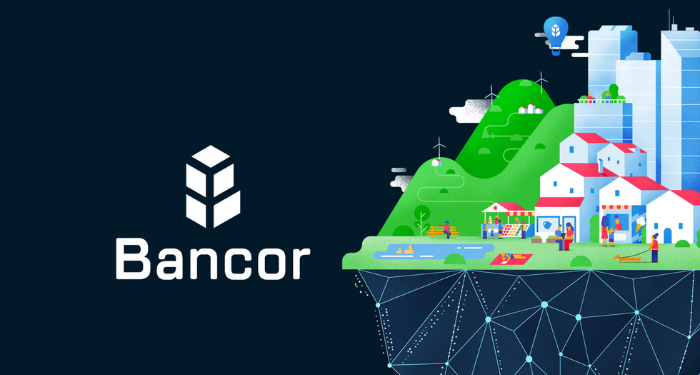 How does Bancor Network work?
Bancor Protocol is formed from a network of smart contracts (temporarily referred to as a liquidity pool), designed to perform token transactions and aggregate liquidity on-chain.
What sets Bancor apart from most other CEX and DEX exchanges is the liquidity of the project. For other CEX and DEX exchanges, liquidity comes from only a handful of market makers. But with Bancor, liquidity is provided by thousands of unaffiliated users. In which, each person will receive a part of the transaction fee from Bancor.
The root cause of this is that thanks to permissionless, when providing liquidity on Bancor, there is no intermediary that has the ability to block or control the system. In the reserves of each liquidity pool on Bancor Network there is a reserve of BNT tokens. This token acts as an intermediary token responsible for connecting pools in the network as well as blockchains together.
For example, a transaction made from DAI to BAT using the conversion process on Bancor Network would go like this: DAI > BNT > BAT.
It seems complicated, but the actual operation of Bancor Network is extremely simple.
Liquidity is provided based on the automation of smart contracts. By monitoring the balances of different tokens to ensure they are always balanced at a safe level, liquidity is thus created.
This way of working has made it unnecessary to spend on the need to exchange through a third-party intermediary. Users can easily conduct on-chain exchanges by themselves in their Ethereum or EOS compatible web3 wallet.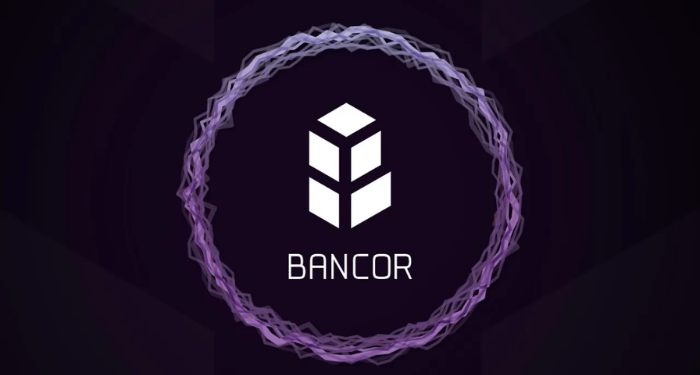 Roadmap
Updating...
Read Full Article: Click here