What is Boba Network (BOBA)?
Boba Network (BOBA) is a project implemented as the optimal solution to support the Ethereum Blockchain Layer 2 scaling process. The Optimistic Rollup development project will launch in mid-late 2021.
The advantage of Baba Network is to help users save transaction fees, promote transaction volume and enhance the efficiency of Smart Contracts.
In early 2021, the Ethereum OMG Network (OMG) announced the establishment of Boba Network as the core protocol of the platform. With basic features, Boba Network will bring an interesting experience to users.
Boba allows developers to build dApps on Ethereum by enabling code to run on web infrastructure like AWS Lambda. Besides, this platform also uses sophisticated algorithms. However, the execution speed is still relatively slow and difficult to implement on-chain.
Basically, Boba Network also serves as an open-source compilation of work researched and developed by Enya & Boba. Special platform design compatible with EVM and Solidity. As a result, users can manipulate and convert Smart Contracts between Layer 1 and Layer 2 easily and optimally.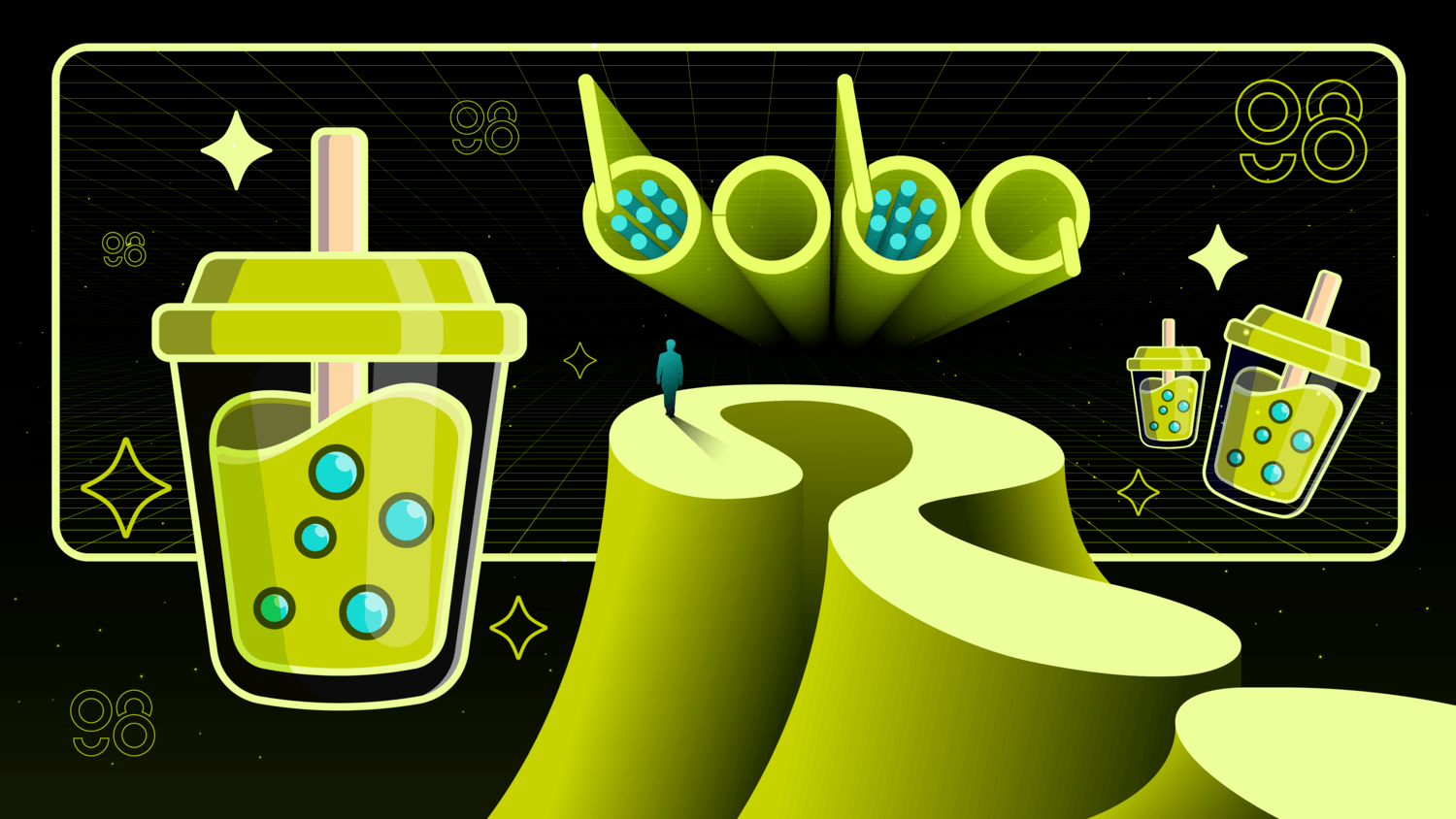 Highlights of Boba Network
Cheap transaction fees: Ethereum charges high gas fees, averaging $10–$50 per transaction. Boba Network solves this problem by reducing costs to much lower than those on the Ethereum network. Gas prices on L2 change every 30 seconds, and are usually around 10 Gwei.
Fast withdrawals: Compared to conventional Layer 2 solutions, users can move funds in and out of the network much faster, usually taking just a few minutes. Depending on the specific L2 technology and implementation, it can provide 50 times to over 1,000 times more throughput than Layer 1.
Easy NFT Migration: Users can mint, move and sell their NFT assets between L1 and L2, or even between different L2 solutions. This has made the development of NFT, especially GameFi, easier and more convenient.
Secure by Ethereum: As a Layer 2 Optimistic Rollup protocol, Boba Network works with the security of Ethereum.
Provides scalability for smart contracts: This helps Boba developers on Ethereum build DApps using algorithms without spending a lot of money. Boba allows developers to feed executed code into algorithms over a web-extensive infrastructure.
Roadmap
Updating......
Read Full Article: Click Here