What is BTSE Token (BTSE)?
BTSE is a relatively new cryptocurrency exchange with a community of cryptocurrency users. This platform was officially launched in 2018 under the ownership of BTSE Holdings Limited. BTSE allows users to trade multi-currency (multi-currency) by term.
BTSE is designed for efficiency and stability in the cryptocurrency trading landscape. Through technical improvements, BTSE helps traders to overcome many limitations.
BTSE's next-generation matcher operates in-memory without relying on the database. As a result, the transaction processing speed is extremely fast and reduces the overload on the system. In addition, the horizontal scaling platform is intended to minimize downtime. All user transactions are secured to ensure operational performance.
In a nutshell, BTSE is essentially a hybrid of a classic cryptocurrency exchange that offers spot and futures trading. This is considered the most viable crypto exchange space in the crypto world right now.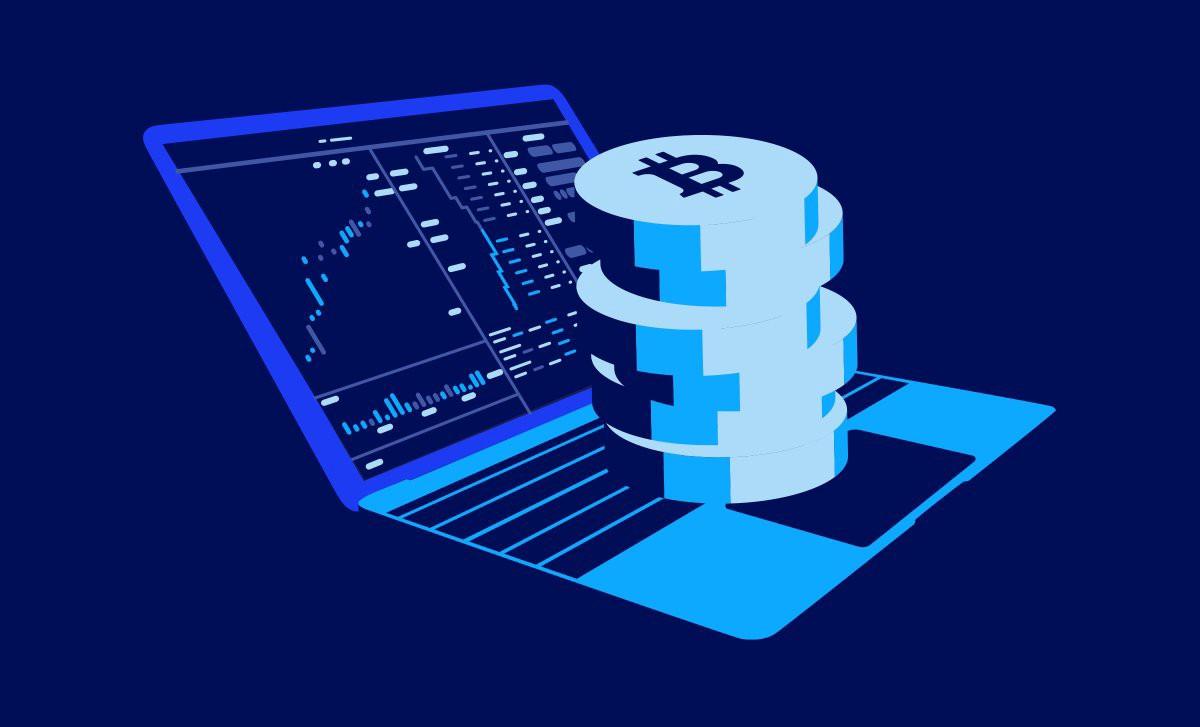 Highlights of BTSE
BTSE operates a diverse "fiat-to-cryptocurrency" currency exchange. The platform offers Spot, Futures and Derivatives trading.
Supports multiple assets as Margin
This is one of the most prominent features of the BTSE Futures platform. The platform allows users to use cryptocurrencies and fiat as margin collateral.
Traders can deposit using both fiat and crypto when trading Futures with Bitcoin or Tether and pay in USD. Currently, BTSE supports 8 major fiat currencies, including: USD, EUR, JPY and GBP with 6 coins: BTC, ETH, LTC and USDT.
Allows payment of Futures transactions in USD
The Binance Futures trading feature is designed to be linearly simple. Here, user profits and losses can be processed in USD.
In addition, users can convert profits into the currency according to their needs with just 1 click. This is done through the platform's Spot Wallet or buying USDT in the orderbook.
Allows payment of Futures transactions in multiple currencies
Not only is it allowed to use multiple currencies as collateral, BTSE also supports users to pay for Futures transactions. Traders can process their trades in currencies suitable for their purposes.
BTSE currently supports payments in: BTC, USD and USDT with any currency used as collateral.
Benefit from derivative products
In fact, traders can benefit from BTSE's derivative products for investment and hedging. The BTSE Futures platform has the potential to bridge the gap between traditional fiat traders and coin holders. In addition, multi-currency orderbooks allow global users to transact in a consolidated orderbook with high liquidity.
Network security
BTSE regularly checks the penetration and network security on the ecosystem. This process is implemented to ensure the security of the entire system.
Unlike exchanges that operate on Cloud Service, BTSE uses independent servers that operate in DDoS. As a result, the security features of BTSE are implemented 24/7 with a modern firewall.
In essence, BTSE is capable of auto-archiving. So the platform can flexibly adapt its hardware and define the internal network architecture to enhance security. Best of all, data is distributed across multiple integrated data centers with redundancy, additional protection, and site reliability.
In addition, BTSE combines both cold storage and hot wallet techniques to ensure the safety of users' assets. In addition, the platform offers a fast withdrawal feature. All transactions are made based on algorithms to ensure user privacy.
Have a relationship with the Liquid Network
BTSE is a key member of Blockstream's Liquid Network - an inter-network payment exchange. Liquid allows traders on BTSE to quickly transfer crypto between different exchanges. In addition, Liquid also increases liquidity and optimizes costs. Users can store their assets on Private Wallet for easy control.
Roadmap
Updating....
Read Full Article: Click Here