What is CoinEx token (CET)?
CoinEx token (CET) is the private token of the CoinEx exchange payment exchange. This is a payment exchange of one of the largest mining pools in the world, ViaBTC.
What is CoinEx exchange?
CoinEx is a centralized cryptocurrency exchange (CEX) founded in December 2017 in the United Kingdom, but headquartered in Hong Kong. Behind the operation of CoinEx is ViaBTC – one of the first and largest mining pools in the world at the moment.
The operation orientation of CoinEx exchange is to build a highly secure, user-friendly, low-cost and high-speed cryptocurrency trading platform through its proprietary trading order matching system.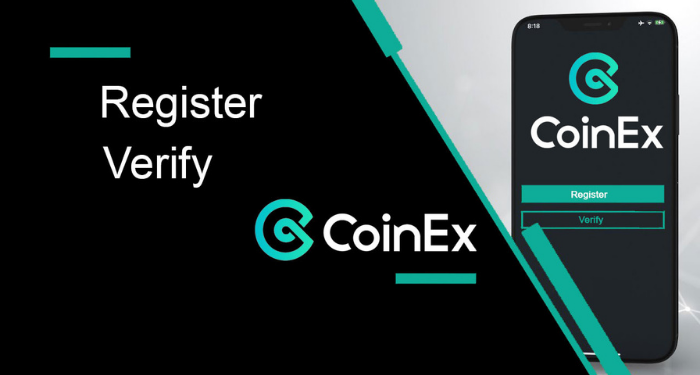 The development history of CoinEx exchange
In December 2017, CoinEx exchange was established in the UK and headquartered in Hong Kong.
By 2018, according to the statistics of some reputable search sites, there was a time when the CoinEx exchange surpassed Binance with a daily transaction volume of up to 1.5 billion USD.
In February 2019, the exchange launched the Accelerator service to promote and support Blockchain projects.
CoinEx exchange special conversion fee model
Despite owning its own tokens, CoinEX does not use them to reduce transaction fees like other exchanges. Instead, the exchange uses a special model called a "conversion fee" to return the fee to the user after the trade.
Simply put, after making a transaction, users will still lose fees but will then be returned through CoinEx Token (CET) - CoinEx's own token. If you do not want to keep this token, you can still sell it in exchange for other coins.
With this model, CoinEx will receive dual benefits when it can both attract a large number of users, increase liquidity for CET tokens, and bring benefits to both users.
CoinEx Ecosystem
CoinEx Exchange
Is a trading platform with features such as perpetual contract trading, spot, margin...
ViaBTC Pool
This is a pool that mines the world's top coins
CoinEx Smart Chain
The smart contract chain was created to make decentralized transactions more efficient with high execution speed, good compatibility with Ethereum, and relatively low transaction fees.
OneSwap
This is a decentralized exchange with full common functions such as swap, trade, liquidity, ..
ViaWallet
The storage wallet supports storing 36 types of coins and tokens on 6 different chains. In addition, users can also staking, using dApps and OneSwap exchange right in the ViaWallet interface.
Roadmap
Updating.....