What is Nervos Network (CKB)?
Nervos Network (CKB) is known as a Blockchain Platform combined with a dApp platform with a layered structure. Basically, Nervos Network is a groundbreaking open source project. Because Nervos gathers many protocols, forming a Blockchain Community ecosystem. At the same time, Nervos Network is also capable of solving well the challenges that a big Blockchain like Bitcoin, Ethereum is facing.
Nervos Network powered by Nervos App Chain improves user experience. Unlike many other Blockchains, Nervos Network does not use a decentralized security mechanism through a consensus algorithm, so the network's performance is much higher.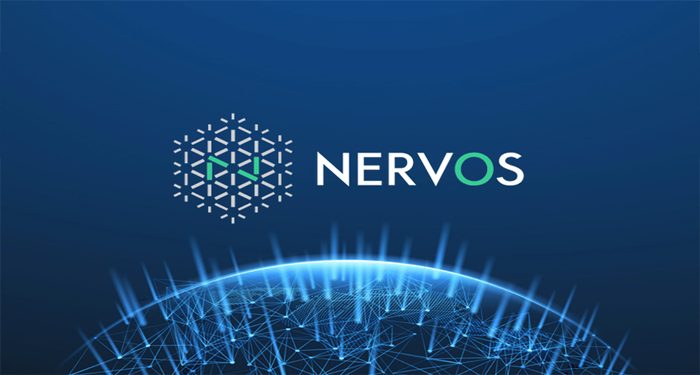 Nervos Network Core Structure
The basic structure of Nervos Network consists of 2 layers, they can run on many programs at the same time. With this structure, Nervos Network has doubled its transaction processing capacity. At the same time, the fee per transaction of Nervos is also reduced to the lowest level. This network is decentralized, allowing the deployment of a large number of dApps. In there:
Layer 1: The Base layer of the Nervos Network, also known as the Nervos Common Knowledge Base (CKB). The mission of this layer is public Blockchain, focusing on solving security and decentralization issues. At the same time, Layer 1 is also the foundation to support the development of the next layers.
Layer 2: Includes the Sidechain, State Channel, Plasma Chain. This is the layer that will launch a variety of solutions, including the Nervos App Chain, to address user scalability limitations or dApp-related problems.
As can be seen, this layered structure has helped Nervos Network to arrange and optimize specialized features to become the best platform for dApps developers.
What problem does Nervos Network solve?
For crypto projects, interoperability in the Blockchain ecosystem is extremely important. However, big Blockchains like Bitcoin and Ethereum still have many shortcomings in terms of scalability despite upgrading and applying many technologies. At the same time, the transaction processing capacity of these Blockchains cannot scale with the number of people participating in the network. This has limited the potential of cryptocurrency projects to develop.
Bitcoin is the world's safe and reliable store of value Blockchain. However, Bitcoin can only store the native token of the platform itself. This can present many challenges for Bitcoin, making it difficult to design a solution to scale in the future.
Ethereum is a popular token and Smart Contract in the world. However, the value created in the network is not sustainable, ETH holders pay the price.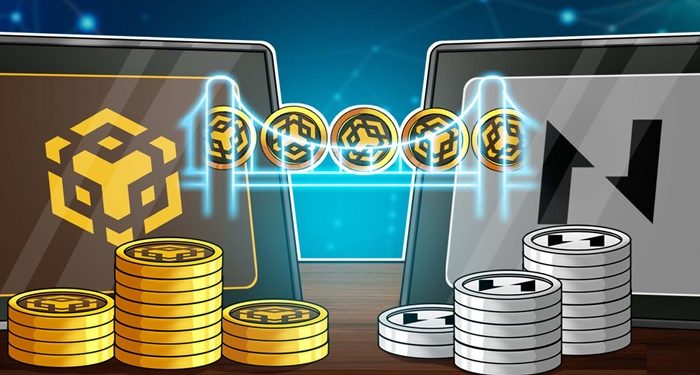 Nervos Network Solutions
Nervos Network represents the entire Nervos ecosystem and a set of protocols, Blockchain Layer 2 to solve the above problems. Instead of impacting the decentralization and security of Layer 1 through consensus mechanisms for high performance and TPS, Nervos uses Layer 2 solutions.
This integration has helped Nervos Network optimize transaction capacity, almost unlimited. At the same time, the minimal transaction costs for Blockchain Layer 1 are designed to be secure, permissionless, and completely decentralized. In there:
Layer 1: Common Knowledge Base is an open, public and PoW-based Public Blockchain structure. This structure does not focus on scalability issues but creates a decentralized security network.
Layer 2: Scaling problems will be solved by this layer similar to solutions like Sidechain, Plasma Chain and State Channel.
From strong scalability and competitive transaction costs, Layer 2 is considered a solid premise for Layer 1 to focus on safety, security and completely decentralized.
Highlights of Nervos Network
High interoperability
Nervos Network supports users to access any cryptocurrency platform and application in this ecosystem. At the same time, the Nervos Blockchain has good interoperability with many other Blockchains. Nervos also creates an efficient network of blockchains, digital assets, exchanges and wallets. This has formed a rich network of Nervos, enhancing the user experience.
Global application scope
The Nervos network makes it easy for users to launch dApps without requiring too much programming skills. Instead of having to manually navigate through each dApp separately, users can collect them all in one place.
Flexible code structure
Nervos Network has a flexible and efficient code structure. Any dApp can apply Blockchain technology, Smart Contract and participate in Nervos Network through VM server. This virtual server system will support Blockchain developers the ability to deploy dApps on Nervos Network extremely simply and effectively.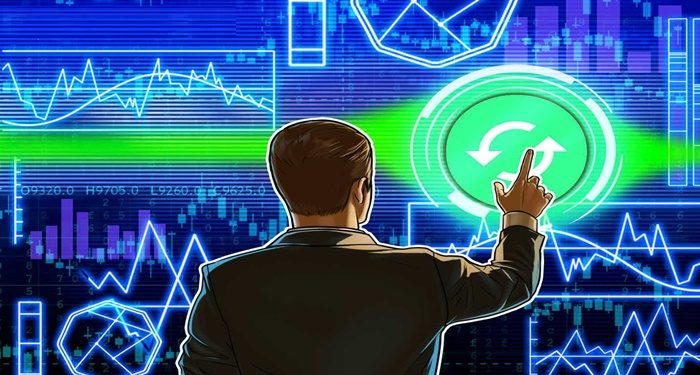 Roadmap
Please visit the link for the full details of the roadmap
Read Full Article: Click here