What is Civic (CVC)?
Civic (CVC) is known as a trusted identity verification and identification platform in a decentralized form, based on the standards of laws and regulations around the world. As a result, Civic can verify identity on demand completely decentralized, safe and low cost through Blockchain. A special feature of the Civic project is that it allows users to control exactly what information is passed to third parties during the authentication process.
Civic's main goal is to build a platform that can easily access IDV services - identity verification according to customer needs. Identity verification performed by Civic is cost-effective and secure through Blockchains.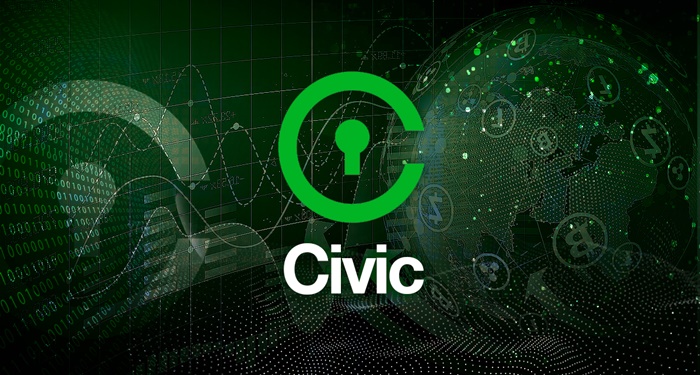 What problem does Civic solve?
Imagine, when participating in a transaction, ICO project or opening a bank account, you have to identify and wait for KYC verification which takes a lot of time. Depending on the service, KYC verification can take days or weeks. Because organizations have to spend time and resources validating this information with outdated systems.
The introduction of the optimized Civic offers a new solution to this problem. Project Civic brings a user's personally identifiable information and allows it to be used at any organization or service. This KYC verification process will be cross-checked on the Blockchain without requiring users to provide the same data multiple times to switch from one service to another.
Civic ecosystem
Operational nature
In the Civic ecosystem, there are 3 main components, responsible for different functions: Users, Validators and Requestors.
Users: These are the users who need to verify their identity when using the service provided by the Requestors.
Validators: Company that takes Users' personal identification (PII) and verifies the user's identity.
Requestors: These are service providers that need to verify the identity of the user.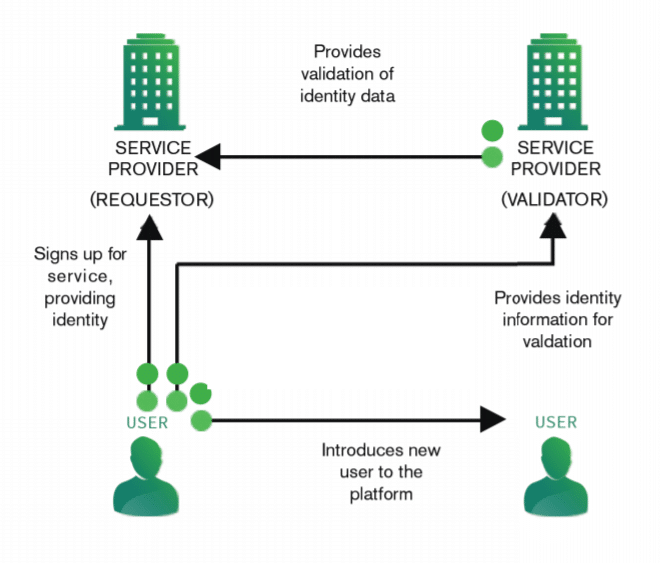 How it works
Users will first provide their personally identifiable information (PII) through the Civic (Secure Identity) application. Through their own verification standards, Validators verify the user's identity and store the hash of that data on the Blockchain.
Once the verification is complete, Requestors no longer need to manually verify the user's identity. They only need to purchase data verified by Validators with CVC coin.
Basically, Civic is built on the Ethereum Blockchain and uses Smart Contracts to oversee data validation and payment for this activity.
Read Full Article: Click here