What is Dent (DENT)?
Cryptocurrency investors know Dent (DENT) as a project to develop telecommunications services. Similar to other cryptocurrency projects, Dent operates on Blockchain technology. The purpose of Dent's development is to optimize the process of buying and selling mobile data with cryptocurrency. It can be said that Dent is the "tide" that disrupts the global mobile data industry.
Dent's vision is to create a "world's largest data-sharing economy". Here, users and all telecommunications companies can exchange, buy and sell mobile data freely with anyone. With the DENT Exchange feature, users can sell their excess mobile plans for a profit.
Because of its strong vision and development potential, Dent has created a great attraction for investors. Currently, there are quite a few traders in the crypto market who "pour money to raise DENT". This has allowed Dent to maintain a strong position in the crypto world.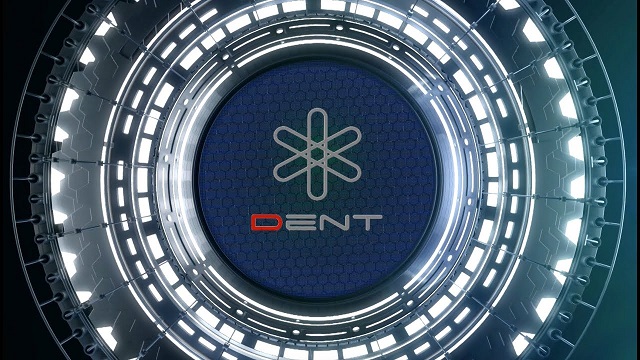 Dent Mission and Vision (DENT)
Similar to other cryptocurrency projects, Dent (DENT) was born to solve the current situation for users. The project aims at a noble goal: optimizing costs and increasing efficiency for the global telecommunications industry.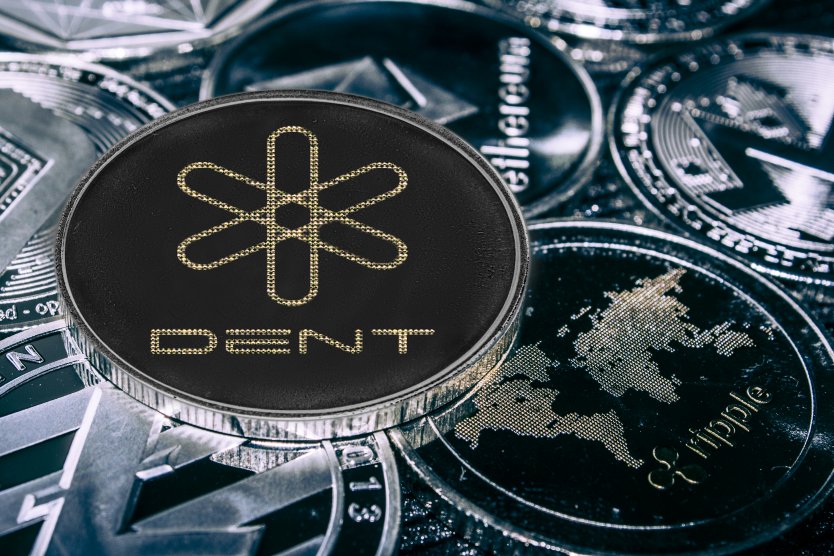 So what exactly are the problems Dent (DENT) needs and wants to solve?
According to the project development team, the current situations that users are facing are:
Data mining does not meet the needs of users due to limited supply.
The cost of data mining is relatively high, creating difficulties for Internet users.
The international roaming process is frequently interrupted.
Faced with mobile data dilemmas, Dent proposed to perform three core tasks, specifically as follows:
Increased mobile data release: Dent issues DENT coin to support the purchase and sale of mobile data for users. This means that users can exchange DENT coins to a telecommunications service provider in exchange for mobile data.
Optimized rates: With Dent, buying mobile data will save many times over. Accordingly, you will be buying data packages similar to IoT devices. This feature helps users enjoy the best prices from telecommunications providers. In particular, you will not experience buying too much or too little data.
Make international roaming convenient: Dent facilitates users' international zone data transfers to be more economical and efficient. In fact, routing fees between telecom service providers and users are quite expensive. But with Dent, this problem has been effectively solved.
What are the core features of Dent (DENT)?
To create an optimal network to help people deal with all situations about mobile data, Dent has applied many different features, specifically as follows:
Pricing Data: This feature allows users to store important information about: prices, price history, transactions, etc.
Instrument Repository: This is also known as Dent's "total repository". Here, users can store all information of the data packages they own at DENT Exchange. In addition, telecommunications service providers may also store some data such as: user information, data packets used for transactions. Thereby, each data packet will act as a Smart Contract.
Portfolio Management: This feature helps users manage their portfolios during mobile data trading.
Order Management: This is a feature that helps users manage their orders when trading on DENT Exchange.
Market Maker Algorithms: The role of this algorithm is to assist in the pricing of mobile data plans for buyers and sellers. In addition, Market Maker Algorithms has the ability to control price differences and market supply. As a result, sellers and buyers will enjoy the best profits.
DENT Exchange Parachain: This escrow operation of Dent operates similarly to the Ethereum Blockchain network. This makes transactions safer and more efficient.
Order Execution: This feature helps users to activate their orders. After placing an order, a Smart Contracts will be established. This process helps move your order into the portfolio.
Roadmap
For detailed information on the roadmap visit this link.
Read full article: Click here