What is Dock (DOCK)?
Dock (DOCK) is a platform that provides a range of tools incorporating blockchain technology that enable businesses and developers to create credentials while ensuring standards compliance, scalability, and pricing. affordable.
In addition, Dock continues to release a number of features for developers including Decentralized Identities (DIDs), credential revocation, interoperability, claim deduction, anchoring blockchain…
The Dock Network is completely open source and developer friendly. Dock is committed to keeping this element and publicly available to drive innovation and ease of adoption across different industries and use cases.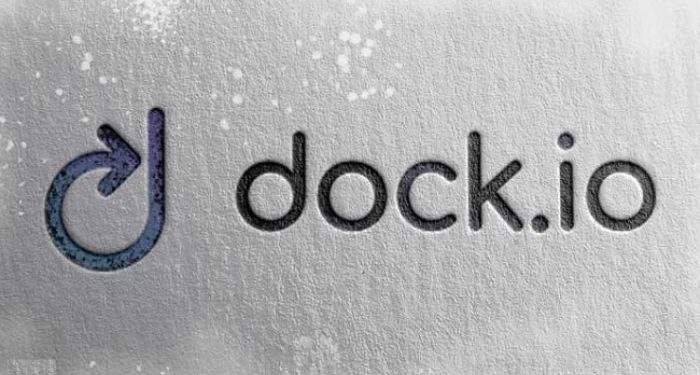 Dock's products
Dock is currently bringing developers products including: Certs, Claim Deduction & Biometrics Demo and W3C Verifier.
Certs
This is the app to manage, share and authenticate credentials easily. Certs are designed to suit many different industries and fields.
Certs leverages blockchain technology, is W3C compliant, and SDK compatible to ensure that credentials continue to be verified even after the issuer ceases to exist, and allows for digital records This easily integrates with other systems.
Claim Deduction & Biometrics Demo
These are the Dock's facial recognition and credentials verification apps. The app can also be used for age verification.
W3C Verifier
W3C is an international community that develops open standards on the web. This specification will provide a format for representing secure, privacy-respecting, and cryptographically authenticated credentials. W3C standard credentials can be issued via the Dock, are open source, free to use, and publicly available.
Highlights of Dock
Developer-friendly
The framework is open source, easy to use, especially built for enterprises to develop and scale DID products with advanced technology and rapid upgradeability.
Compatible and Compliant
Incorporate standards from the industry-leading W3C and VCDM to facilitate seamless, fast data exchange with other platforms.
Security and privacy
Tamper-proof data management is extremely secure and cryptographically verifiable. This ensures trust as well as privacy in data exchange and management.
EVM-compatible
The dock is integrated with Parity's Frontier, implementing Solidity Smart Contracts and interacting with them using existing Ethereum libraries such as Web3 or ethers.js.
Large scale possible
Dock's blockchain is specifically designed to build enterprise-grade products with efficiency, scalability, and speed.
Energy saving
Docs is built on the Proof of Stake model to be validator friendly, ultra low cost and energy efficient with the lowest carbon footprint.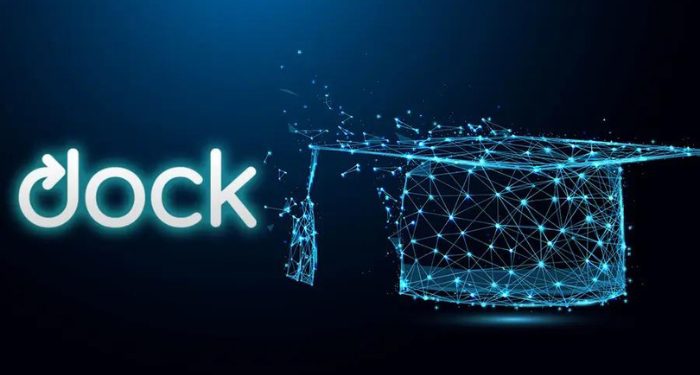 Applications of the Dock network
Dock is applied in many fields, including DeFi, finance, supply chain, healthcare, Metaverse, human resources, academic institutions, trading platforms, etc.
Finance: Ensure compliance and simplify access to financial services.
Education: Empowering Learners Through Verifiable Credentials
Supply Chains: Creating a Safer and More Efficient Supply Chain
Healthcare: Streamline credential verification and monitoring in the healthcare industry.
Workforce: Provide cryptographically verifiable logins for easy workforce management.
Identity and access management: Enables easy login access to platforms and applications without storing any personal data.
NFT: Provides cryptographically provable identity-preserving privacy.
Roadmap
All detailed information of the roadmap is at this link.
Read full article: Click here