What is Aelf (ELF)?
Aelf is a decentralized cloud computing blockchain network. The platform acts as an operating system with the ability to provide optimal solutions to problems based on Blockchain technology in the business field.
In essence, Aelf develops on its own platform as an Open-source operating system. This mechanism of Aelf is quite similar to Linux to make the dApp ecosystem more cohesive.
To build a decentralized cloud network, Aelf uses both internal and external sidechains combined with DPoS mechanism. Thereby, the platform also issued a native token called ERC-20.
Aelf serves as the infrastructure of an independent mainchain. The network then automatically connects to a bunch of other sidechains. As a result, developers can develop multiple dApps independently on isolated sidechains.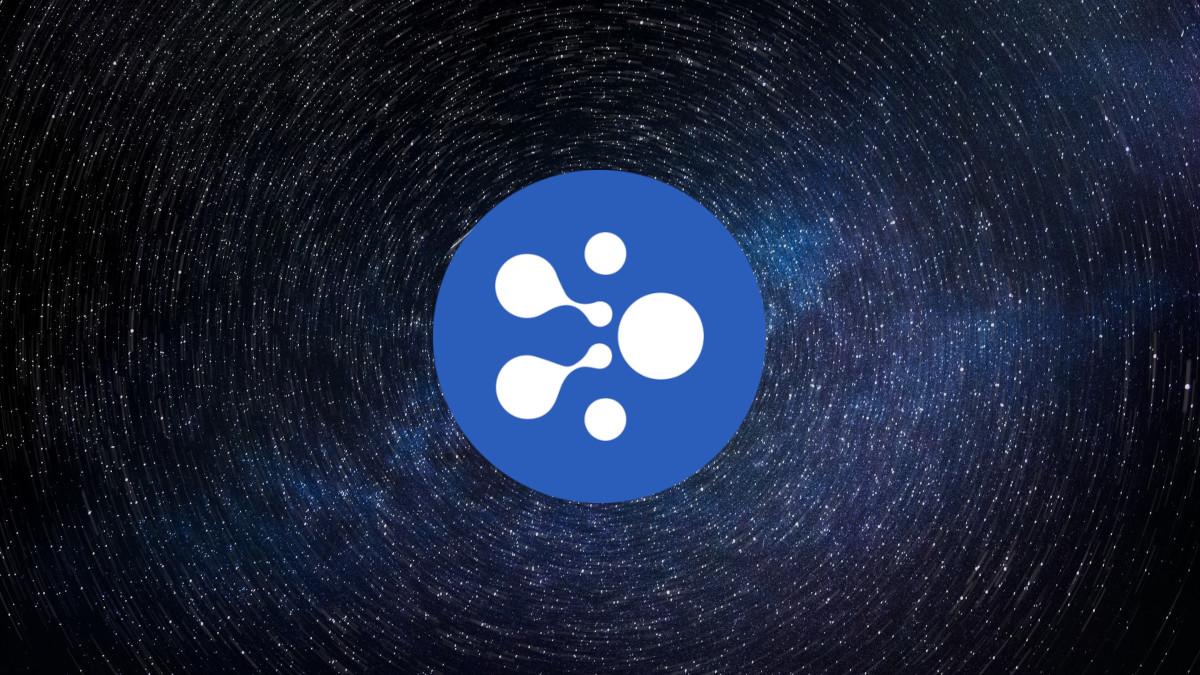 How does Aelf work?
As mentioned, Aelf is an open-source Blockchain network designed as a complete business solution. The development platform follows the "one mainchain + many sidechains" framework to support developers to deploy or operate dApps independently on individual sidechains. As a result, the network can generate independent resources.
The core technology that Aelf applies is Parallel Processing and AEDPoS Consensus Mechanism. This state-of-the-art combination has helped Aelf create a secure connection between mainchain and sidechains. At the same time, Aelf also helps sidechains to interact directly with each other.
By providing different models, such as: parliamentary governance, association governance, referendum administration, Aelf has solved the application administration needs of users.
Aelf equips a self-sustaining and automated development system. As a result, developers can debug, develop, and execute IDE-based applications. Currently, Aelf has launched Aelf Enterprise – an enterprise-grade Blockchain technology integration solution.
This feature works based on many different scenarios that businesses face, such as: supply chain management, credit establishment, asset protection, user incentives. With Aelf Enterprise, businesses will have the opportunity to experience flexible and practical modularized Blockchain solutions. This is considered a premise to promote parallel development between Blockchain technology and other core economies.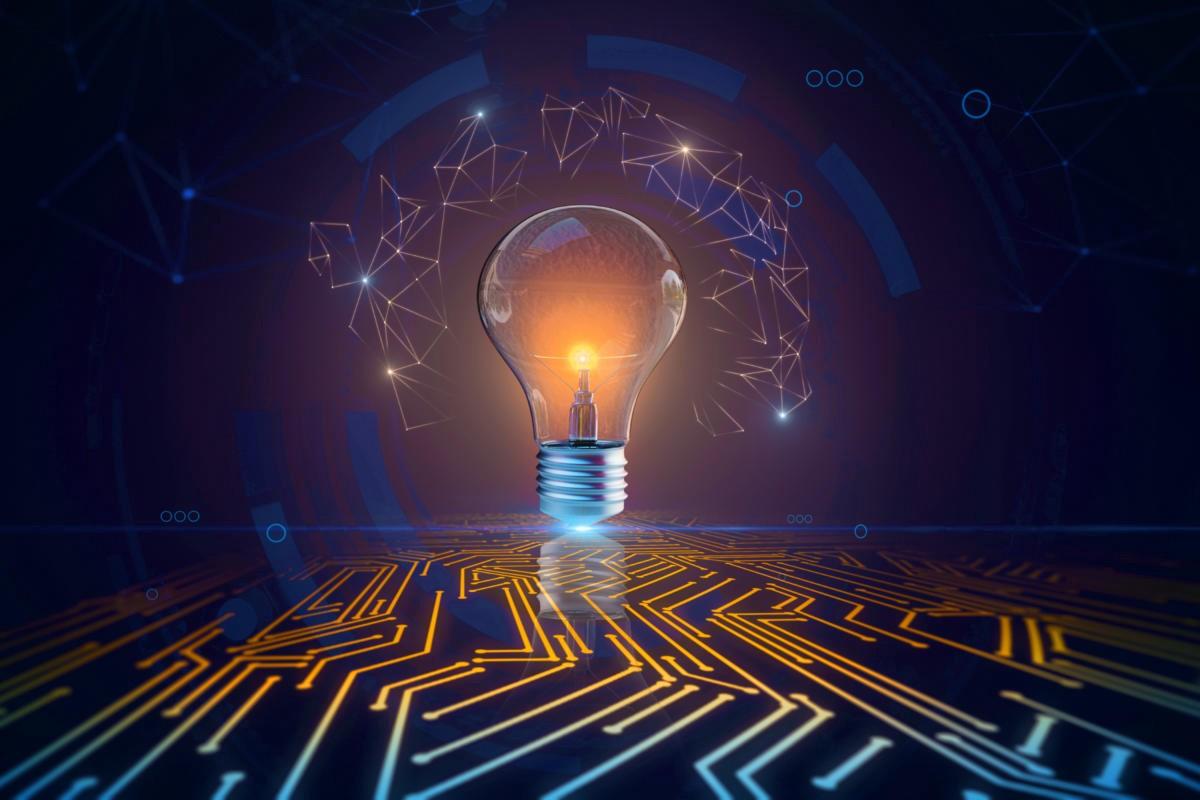 Highlights of Aelf (ELF)
Improved scalability
In fact, the scalability of current Blockchains is limited, typically Ethereum. Therefore, the exchange process as well as the transaction processing power will be decided by a node or a miner.
This inadvertently creates invisible pressure on the entire network. With Aelf, this situation is almost completely overcome. The platform's performance scaling feature reaches commercial scale.
Capable of self-development
The essence of Aelf is a decentralized cloud computing Blockchain built exclusively. Therefore, the platform increases the possibility of connecting more Blockchains. Thanks to that, Aelf has made it easy to build custom Blockchains.
Create segregated resources
As can be seen, the Blockchain system of Ethereum or Bitcoin cannot challenge the resources for different Smart Contracts. This negatively affects the performance of the entire system. Meanwhile, Aelf acts as an infrastructure of the mainchain and connects to a series of other sidechains. As a result, the platform can segregate resources.
Roadmap
Read full article: Click here