What is GMX?
GMX is a decentralized spot and perpetual exchange project. From the first development platform Arbitrum, GMX gained a lot of users, then continued to expand to Avalanche.
GMX provides traders with a complete set of tools to trade spot as well as long/short, with strong advantages of cost savings, no arbitrage, no funding rate, and minimal possibility of liquidation.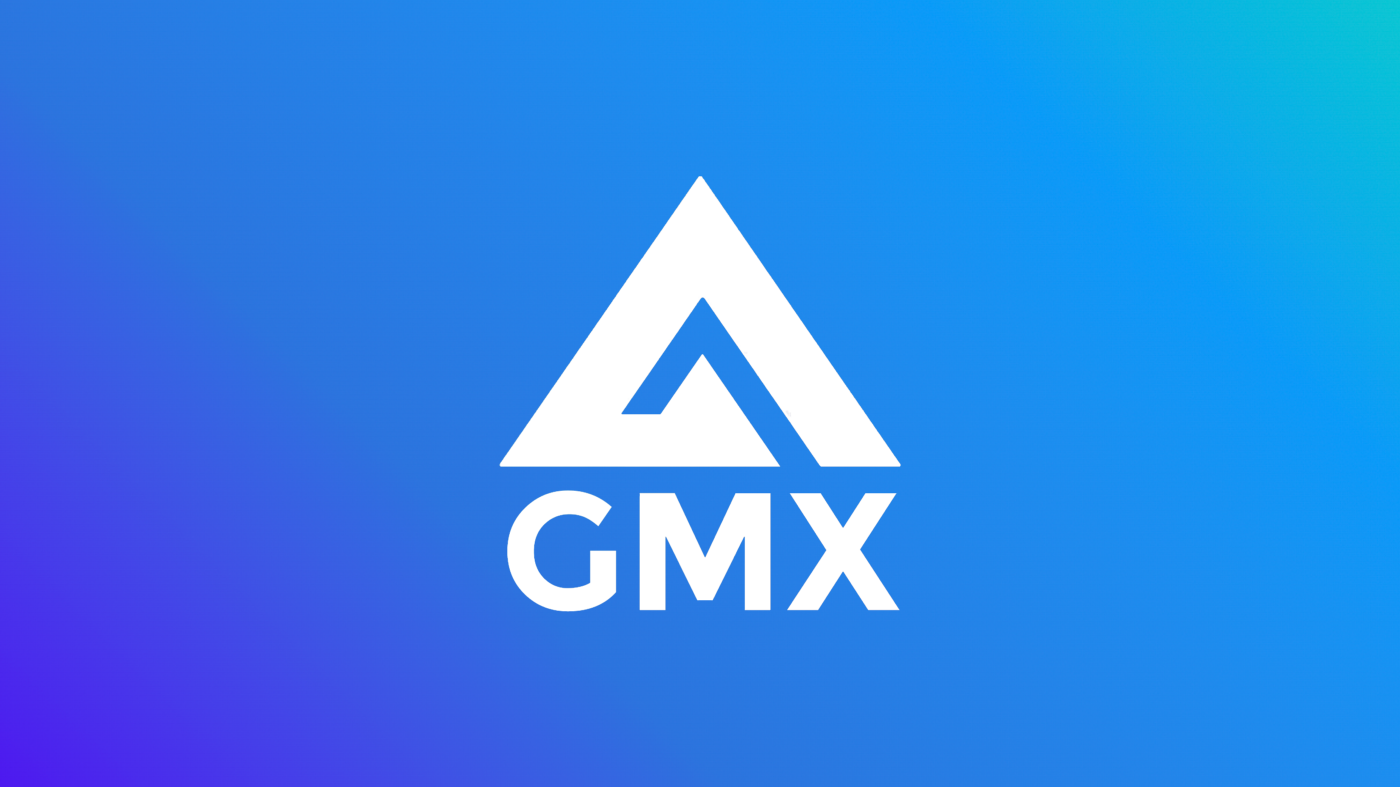 GMX Operation Model
GMX is an exchange with a rather special operating model, the project does not apply an order-book model like dYdX, nor does it use an AMM pool like Perpetual Protocol. GMX has its own liquidity pools and the price will be traded based on the oracle price.
When trading Spot ETH-USDC on GMX:
User transfers ETH to GMX's ETH pool and GMX will take USDC from USDC Pool to transfer back to user and all process will be based on price from Oracle – Chainlink.
When trading Margin and Perpetual leverage, ETH-USDC x5:
The user uses x5 leverage, based on the price from oracle, and trades as usual, the project will imply that the user is borrowing x5 USDC to buy ETH.
Attention: When trading leverage
Transaction Fee: Initial transaction fee to open a position.
Lending Fee: Borrowing fee to increase leverage.
Spread: The small fee paid to the exchange (middle party).
Liquidity supply model
All the liquidity provided by the user will be converted into GLP tokens, and when no longer available, the user can exchange back from GLP for any asset in the pool.
So GLP is the token that represents all liquidity pools on GMX. GLP can be understood as an index representing a basket of assets used to provide liquidity on GMX.
=> When providing liquidity on GMX, users are providing liquidity for the entire asset on it, not just one token. As a result, investing in GLP tokens also means investing in the index with the following ratio:
Roadmap
The GMX project has the following development orientations in the near future such as:
Platform reliability and interface improvements:
Synthetic token: Support Synthetic token through PvP AMM or aim to improve the platform by providing more options for traders
X4 / new chains: These chains will be implemented after Synthetic token launch.
Besides these main directions, GMX will continue to develop interfaces and features such as:
Share position
Integrated Trading Chart
One-minute chart
Improved transaction history
Close the position and get any supported tokens