What is Gemini Dollar (GUSD)?
Gemini Dollar (GUSD) is known as a stablecoin issued on Gemini exchange. Basically, Gemini Dollar is pegged at a 1:1 ratio to the USD, built on the Ethereum network according to ERC20 standards.
According to the Gemini Whitepaper, GUSD coin is a stable and reliable cryptocurrency for users. In particular, Gemini Dollar is overseen by regulators in the United States, the New York State Department of Finance (NYDFS). The Gemini Dollar system stipulates that users can convert 1 GUSD into 1 USD anytime, anywhere through State Street Corporation. It is a major bank and financial services company in the US and the FDIC.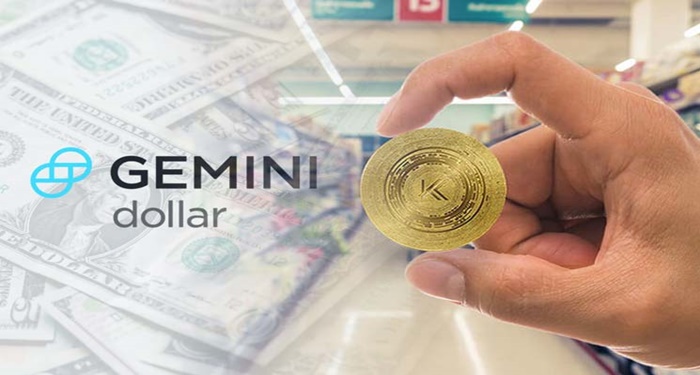 What problems does GUSD solve?
Completely different from the current currencies, GUSD is capable of solving many problems for users but still ensures accuracy and stability.
Gemini Dollar is a cryptocurrency that offers great investment confidence to its customers. Because, Gemini Dollar works on Blockchain and is built by Ethereum protocol, ERC20 standard. Simultaneously, Gemini Dollar is also managed stably by leading independent and reputable auditing companies in the market. In particular, the audit results are publicly and transparently disclosed on the forum. These factors have contributed to creating a solid, solid "wall" that ensures customers trust in using Gemini Dollar.
In order to meet strict standards in the US, Gemini exchange is always thorough and well compliant, providing peace of mind for users when making BTC, ETH and USD purchases. Gemini Dollar can do parallel transactions and verifications at the same time. This saves time and makes an impression on users when using Gemini Dollar.
In fact, when researching the crypto market, cryptocurrencies are listed on certain exchanges and move very quickly. They can perform the conversion of value to USD using easy or complex intermediary methods.
However, Gemini Dollar is different, the company that runs this coin is a trusted unit in New York, closely backed with a 1:1 ratio to the USD. Therefore, customers will be very assured about the liquidity of Gemini Dollar.
To bring trust to users, Gemini Dollar integrates transactions through Smart Contracts. Therefore, the transaction process of this coin is done quickly and conveniently.
Highlights of GUSD coin
Reputable publishing company
GUSD coin is issued by Gemini exchange. This is one of the few exchanges that is licensed to operate in the US and has very strict trading censorship.
Controlled by major partners
All GUSD coins issued and traded on the market will be controlled by State Street Bank and the United States Federal deposit insurance company. Therefore, users are completely assured of the value and security of this coin.
Besides, the USD deposit balance in the bank will be audited monthly by BPM, verified at the rate of 1 GUSD : 1 USD. All results are publicly available on the forum.
Strict security check
GUSD coins are all securely checked by Trail of Bit – a cybersecurity research and development company.
Stable value
Gemini exchange is always committed to stable value stability and transparency for GUSD. This coin will always trade around 1 USD, investors can easily convert from 1 GUSD to 1 USD anytime they want.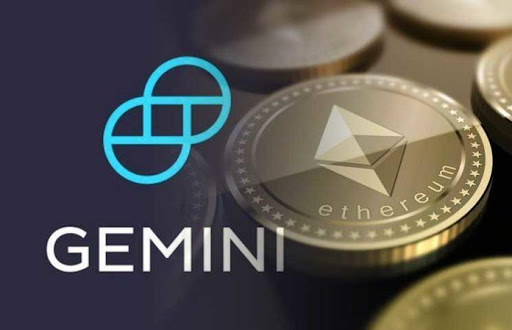 Read Full Article: Click here