What is H2O DAO?
H2O DAO is the world's first decentralized data traffic distribution platform that adopts the DAO model. The project specializes in providing the latest information on blockchain, as well as industry interests.
This platform not only helps community members grasp the information surrounding blockchain, Crypto market, but also promotes the development of blockchain ecosystem through Launchpad. Besides, the project also creates an opportunity to experience blockchain products early based on the needs and concerns of the community.
Highlights of H2O DAO
H2O DAO is a project created to serve the community, including investors, developers, fans and DeFi users. Therefore, the outstanding feature of H2O DAO will revolve around the benefits that the community receives from this project.
The initial core members of the H2O DAO community will be acquainted with many new blockchain projects. In addition, the developer team has the opportunity to access advanced technologies, even support the exchange of resources. Accordingly, seasoned developers will build and promote the blockchain ecosystem of the H2O DAO community to grow strongly.
Besides, the community of H2O DAO is managed in a decentralized way. This means that the rights and obligations of the members, as well as the future development direction of the community, will be jointly decided by the members of the community.
In addition, H2O DAO also creates opportunities for the community, early access and early testing of new blockchain products selected according to the needs of community members. At the same time, it facilitates users to receive new project token rewards, provides the opportunity to participate in the Whitelist of IDO projects, and other token purchasing mechanisms, such as Launchpad.
It is worth noting that Launchpad projects are most likely developed by the seasoned group of programmers in the H2O DAO community. Products developed by the community are diverse, including Game Guild, public beta products, etc.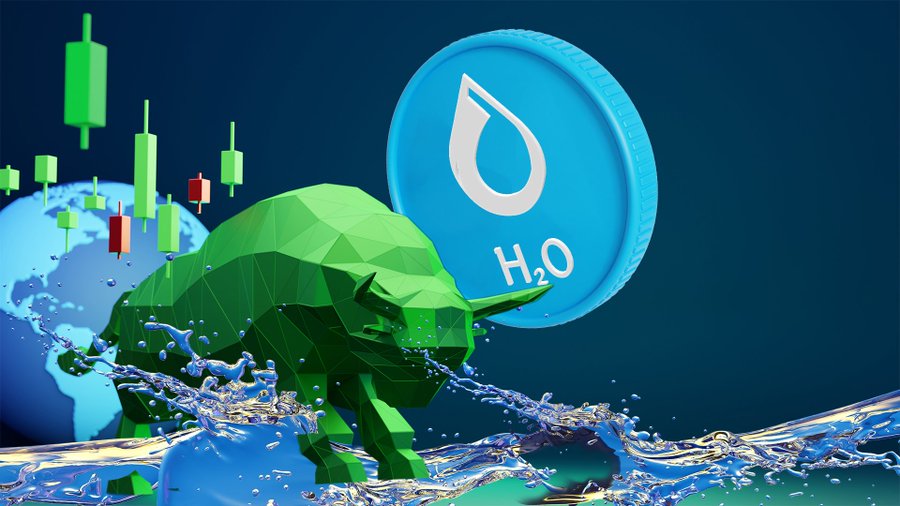 Benefits of H2O DAO
Information
The blockchain industry is growing rapidly on a global scale. Accordingly, every day blockchain-related news, as well as the Crypto market, are constantly updated and distributed in many newspapers, making it difficult for users to quickly grasp the latest information and trends. That is the main reason why H2O DAO was born, it will provide all community members with the latest and hottest information about the industry.
Welfare
In addition to providing the latest blockchain and Crypto market news, the H2O DAO will discover new projects with potential for development and provide information about that project to community members. Besides, the H2O DAO will connect with the blockchain project to provide community members with many other benefits such as receiving free tokens and participating in the project's Whitelist.
Data flow and fundraising
The community of H2O DAO has many investors, users and project developer groups. H2O DAO will support emerging blockchain projects that can reach a wide audience, helping them achieve the data flow they want. In addition, excellent projects can also access the fundraising channels available in the H2O DAO community.
Roadmap
Read Full Article: Click Here