What is Hive (HIVE)?
Hive (HIVE) is known as an open source Blockchain, designed to be a Web 3.0 network that allows anyone to use globally.
Hive's ecosystem allows users to publish articles in their own original text and permanently store them on the platform's blockchain. The creators will receive commensurate rewards of HIVE coins from other users who support their content. At the same time, during staking, users can also convert between Hive dollars and Hive power. HIVE tokens will give users more control over post-post payouts and allow users to earn more management rewards.
Hive Ecosystem
Technology used in Hive
Similar to Steem, the Hive platform also uses DPoS consensus scaling. This allows entertainment delegates to be elected to their roles by HIVE coin holders. Accordingly, the voting rights of HIVE coin holders will be determined through the number of coins that account currently holds.
Delegates will be responsible for managing and maintaining the Blockchain. At the same time, Hive is trying to get rid of the centralized, full control of the voting process and Blockchain governance that the Tron Foundation built.
In addition to taking advantage of the advantages of decentralized governance, users also have the opportunity to benefit from technological features on Hive Blockchain such as scalability, free transactions, and escrow. , personalized names for accounts or wallets and a reward system for using social networks, games, etc.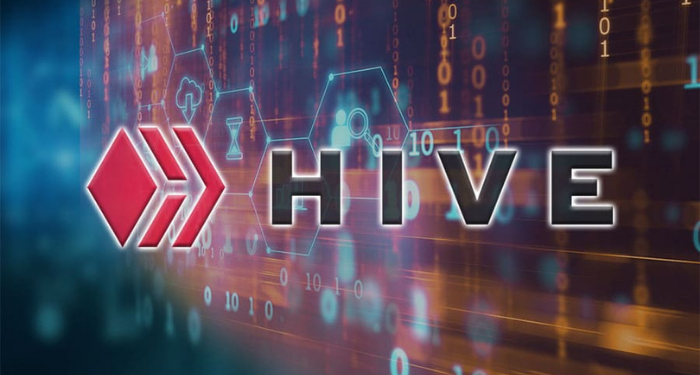 DApp on Hive Blockchain
Steem is the main platform of Steemit, while Hive has Hive.blog as the main platform. However, a more useful platform has emerged, Peakd. The platform not only includes Blockchain blogging features but also allows discovery of dApps by third parties.
These dApps became widely available on Steem before the project was hard fork. These include dApps on the Steem Blockchain such as: the decentralized video platform DTube, the Instagram Appics platform, and the popular trading card game Steem Monsters.
For a list of dApps, games, tools, and other third-party extensions, Hive Projects has provided a directory and Blockchain search. Up to this point listed about 66 apps, websites and tools built by the HIve community.
Read Full Article: Click here